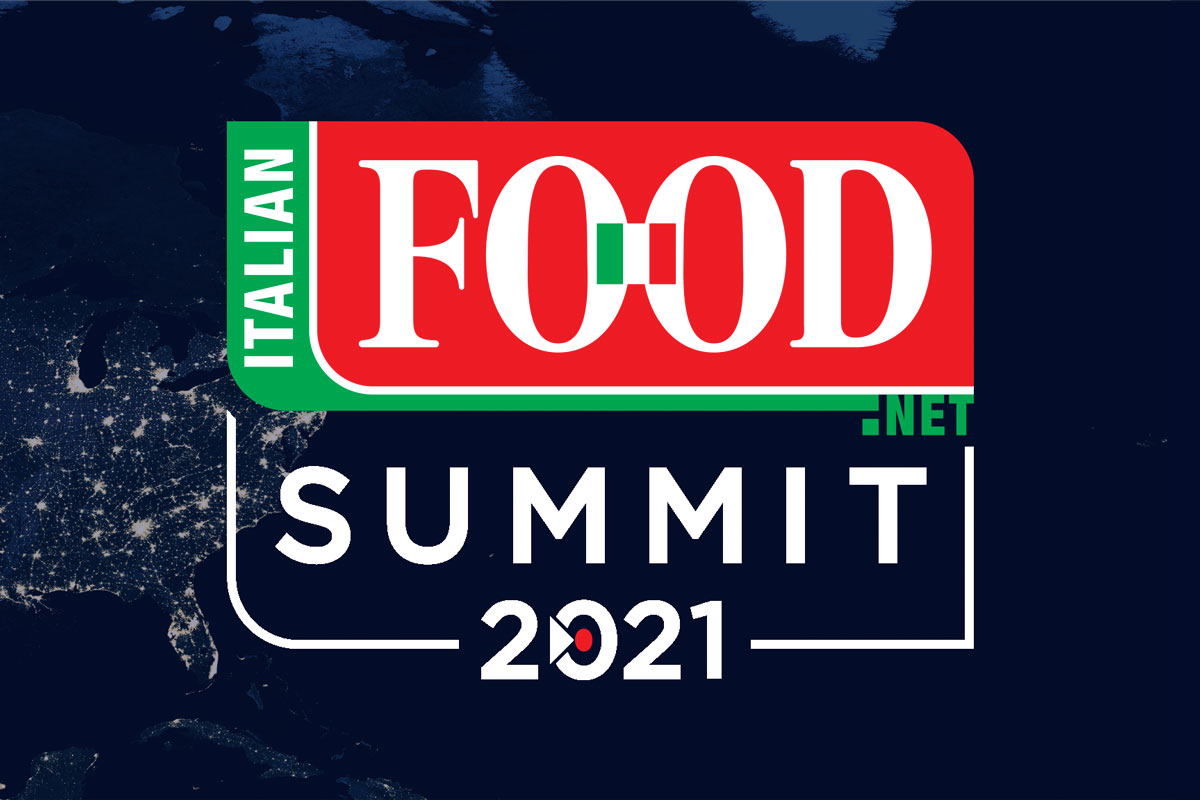 The growing attention of US consumers to issues such as health, organic food, sustainability, as well as a new 'green' approach to shopping show how the Covid emergency is heavily influencing the affirmation of new trends in the food sector. This scenario places Italian food products among the first options of choice. Italianfood.net organized a webinar to delve into the F&B market in North America during the post-Covid era.
In order to better understand how the F&B demand will evolve in the next years, on the occasion of the Italianfood.net Summit 2021 (on June 22nd) Italianfood.net invited representatives of North American retail chains and Italian industry to speak about these issues.
Together, we analyzed the restart strategies implemented by distribution chains in the US and the Italian food industry.
FOOD TRENDS IN THE USA: THE 'NEW NORMAL'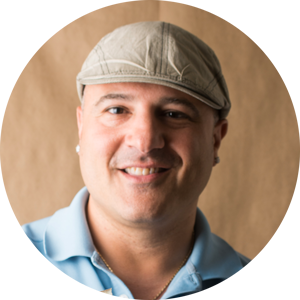 Emilio Mignucci, Vice President at Di Bruno Bros grocery chain, explained how due to the pandemic people in the US "had to stay at home and began cooking at home. They needed much more good ingredients, and now many customers are still spending more money on specialty food. That is how the pandemic is changing things for us".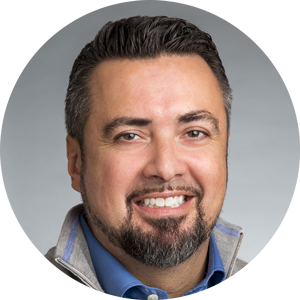 William Magistrelli, International and Wholesales Director at Wakefern Food Corporation, said that "the high quality of Italian products is, and will be, a great driver for our stores, as customers are more and more willing to explore F&B with their senses".
Download event materials: Wakefern Overview – William Magistrelli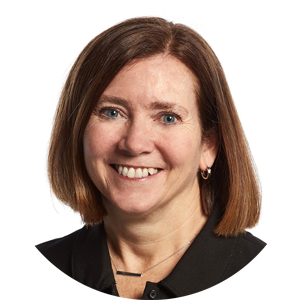 Pam Hide, Category Manager at Schnuck Markets, talked about the chain's strategy. "After the pandemic – she said – it is completely different as we focus much more on better-for-you, fresh, organic, free from products as well as smaller format stores. Sustainability will be a key trend". Roger McElroy, also a Category Manager at Schnuck Markets, added that consumers are increasingly "looking for products they eat in restaurants, so they can replicate recipes at home".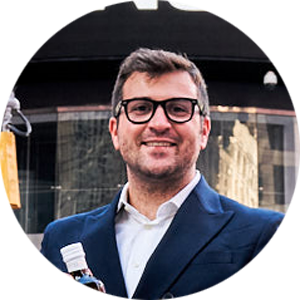 Franco Denari, CEO of Italian olive oil company Zucchi 1810, explained how US "consumers changed their mindset during the pandemic. Now they are cooking at home more than ever before, and olive oil is a key ingredient in every pantry cupboard". Umberto Marino, US and Canada Sales Manager at Zucchi 1810, added: "In addition to increasing sales, we want to reach a good level of brand awareness in this market".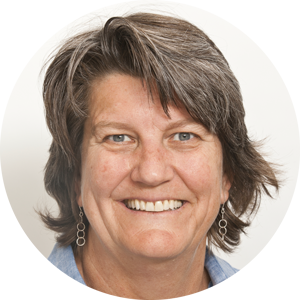 Whole Foods Market's Vice President, Cathy Strange, told us that their customers "do care a lot about ingredients and healthy food. In this respect, Italian food culture is amazing. Besides, devotion to quality and high-end ingredients is how we work".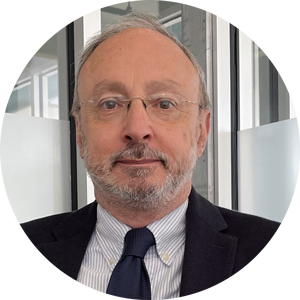 Donato Loscalzo, President of Principe Food USA, confirmed that "USA consumers are moving upwards to premium, high-quality food. And this has much to do with Italian food".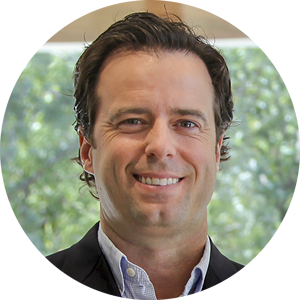 Also according to Trent Brookshire from Texas' Brookshire Grocery Company "people are willing to pay some premium to get high-quality products. In this respect, Italian food authenticity is a key driver".
Massimo Fabio, KPMG International Trade and Customers Partner, explained what the current opportunities for Italian food companies in the US market are: "Especially when it comes to exports, becoming a Qualified Trusted Trader gives companies great opportunities, allowing to streamline bureaucratic practices at customs".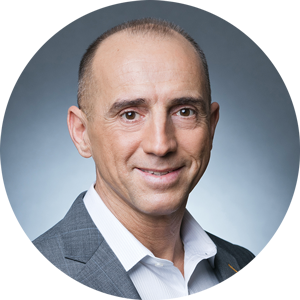 Alberto Marrassini, CEO of Coop Italian Food North America, said that authenticity is a critical factor in the US due to an unwieldy presence of counterfeits and imitations in the food sector, starting with Italian sounding. Thus, "there are great opportunities for companies offering authentic Italian food products" – he said.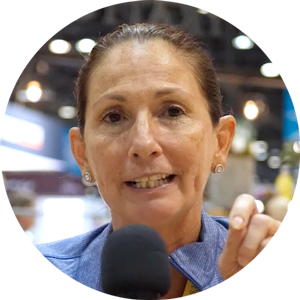 Deborah Jones, Sales Manager at Pavilions, focused on premium and fresh food products. "Delivering premium brands and formats in California is our commitment. Our investments in fresh foods is what really makes us different from competitors".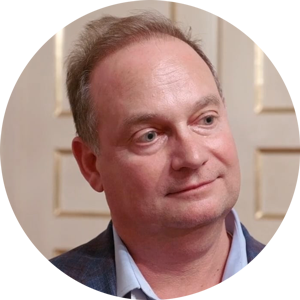 Pat Pessotto & Jenny Longo from Longos finally underlined the commitment of their chain to quality. "We focus on food quality, directly importing products from Italy" – they said.
Here you can watch the full video of the event:
© All rights reserved