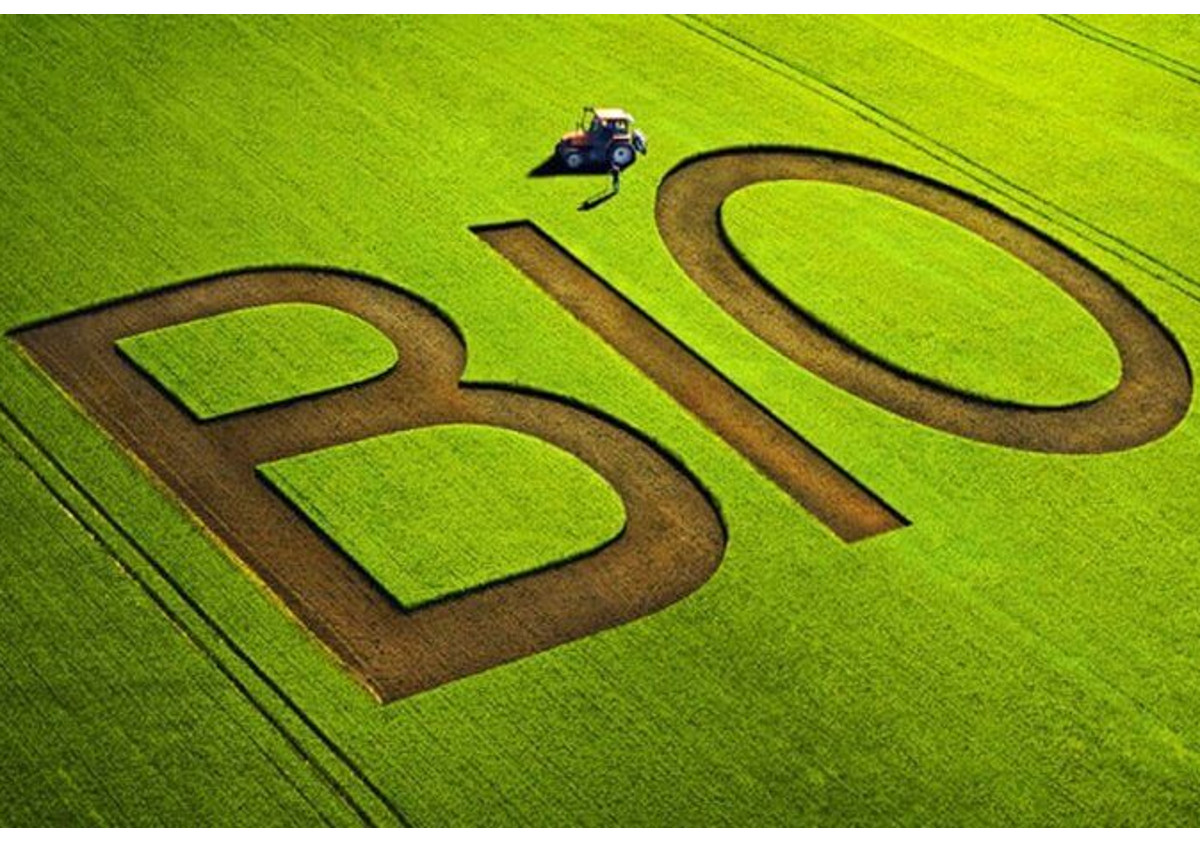 Europe is accelerating on organic farming, in line with the guidelines of the new environmental pact which aims to increasingly reduce the use of chemicals in agriculture. All this in view of the goal set by the European Green Deal: to increase the area under organic farming in the Union to 25% within the next 10 years.
Click here to discover the authentic Italian organic products on Italianfood.net platform
In order to do this, in a sector in which Italy is already the leader with more than 15% of the entire dedicated agricultural area compared to an EU average of 7.5%, the European Commission will set a specific budget of 40 million as of 2021 to be used as part of programmes to promote European products abroad.
THE TRANSITION TO ORGANIC FARMING
The budget will help financing promotion initiatives and information campaigns to raise consumers' awareness of the quality of organic products. The sector, as underlined by EU's Agriculture Commissioner Janusz Wojciechowski, "will be a key ally in the transition we are promoting towards a more sustainable food system and a better protection of our biodiversity".
In the meantime, however, the EU Commission has proposed to postpone the entry into force of the new organic farming legislation by one year on 1 January 2021 due to the pandemic emergency. This regulation was approved in 2018 and contested by Italy as it does not recognize the compulsory restrictions on pesticide residues applied by Italian producers, thus in some way penalizing the leadership and excellence of Italian organic farming.
© All rights reserved