Sales forecasts are excellent for gelato, loved by every age group of the population in every corner of the world. According to US research firm GlobeNewswire, global sales will reach a value of $91.9 billion by 2027 , with an average annual growth rate of +4.01 percent.
Click here to find the authentic italian ice-cream and sorbet on italianfood.net platform
ASIA IS INCREASINGLY GREEDY FOR GELATO
The boom will be sustained at a great pace by Asian consumers. This continent is indicated as the most passionate about gelato which will find increasingly fertile ground in China, India, and Japan. The channel which will develop the highest number of sales will be that of large-scale retail trade, dethroning the classic ice-cream parlors and bars.
The most loved taste will remain vanilla, whose growing success is also due to the effort of many producers to propose it in many premium variants. It's no coincidence that on the occasion of the ninth edition of the European Artisanal Gelato Day 'Mantecado' (a Spanish specialty obtained from vanilla-flavored old-fashioned cream filled with orange sauce and dark chocolate chips) will be proclaimed as the flavor of 2021.
All information about the ninth edition of Artisanal Gelato Day is available on the website www.gelato-day.com.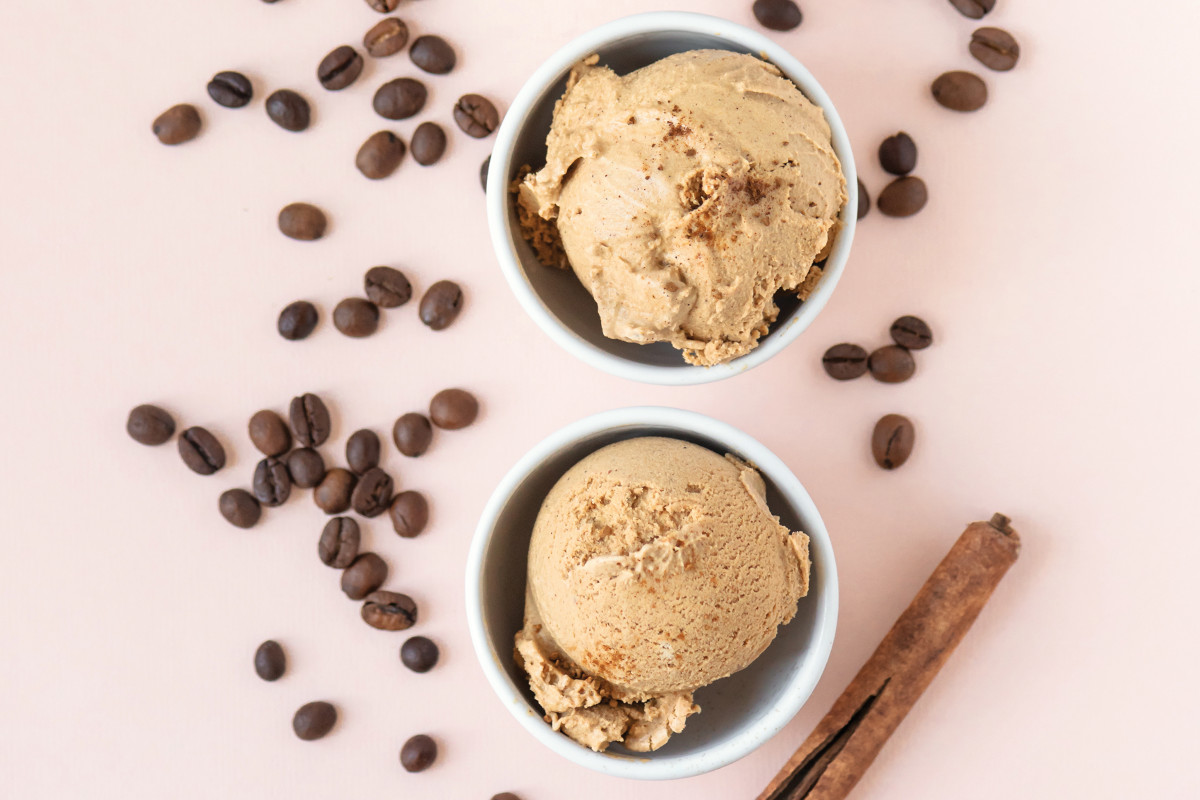 HEALTHY AND PACKAGING ARE KEY DRIVERS
According to research by GlobeNewswire, the search for high quality raw materials is one of the main key assets that act as a strong driver for the gelato market. Due to the Covid pandemic, the world population has become more attentive to health. Ice-cream lovers, therefore, prefer tastes obtained by leveraging natural, organic ingredients and capable of guaranteeing a functional and nutritional contribution to the body.
Another winning factor is packaging. A strong innovative process is taking place, pushing to realize packages with a high aesthetic value, but above all practical and able to preserve the product in the best way and for longer once opened.
© All rights reserved