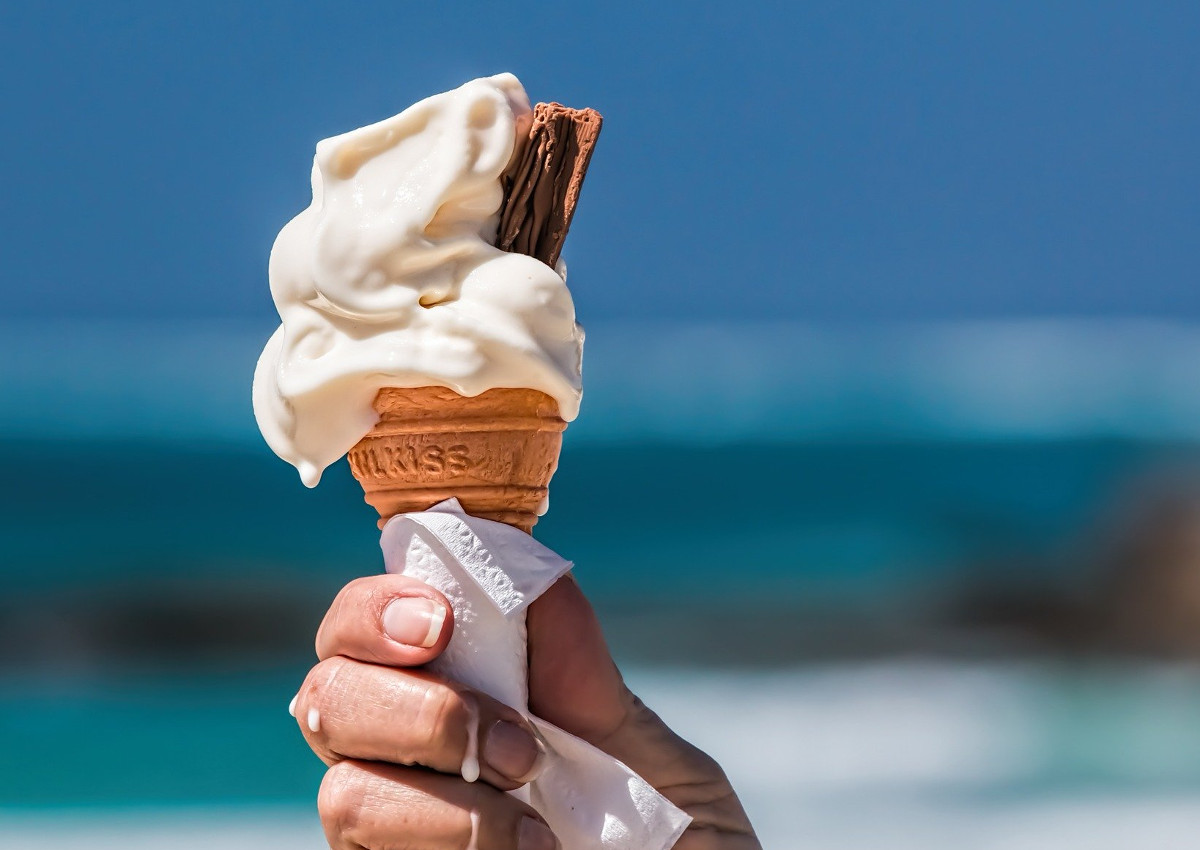 According to a study by Italy's Osservatorio Sistema Gelato (Gelato System Observatory), based on data from 50 leading Italian formats in the gelato parlor sector, 2019 was characterized by a good growth for the entire sector. With an increase in the number of points of sale by 110 units (up by +7.5%), currently reaching a total of 1,585 parlors around the world.
The relative weight of points of sale abroad has improved, albeit slightly, from 25.2% in the 2019 study to 25.4% in the current survey. Expansion abroad is in fact a strategy and an increasingly important need for players in the sector. The growth rate abroad was +8.3%, from 372 parlors in 2019 to the current 403, while 75 new foreign openings are planned during 2020.
Over the last 12 months, there has been an increase in the number of foreign countries with the presence of Italian parlour chains, which have increased from 56 to 62, distributed as follows: Europe (32.3%), Asia (18.4%), Middle East (17.9%), Central and South America (15.4%), North America (9.2%), Africa (5.8%) and Oceania (1%). Among the 'new entry' countries we can find Israel, Japan, Cameroon, Reunion, Georgia, Bahrain, and Bulgaria.
ITALIAN GELATO: BRANDS AND ECONOMIC WEIGHT
Among the brands that stood out all around the world in 2019 there are Venchi, Gioelia Cremeria, Cioccolatitaliani, Mammamia and Bacio nero.
About 1,585 Italian parlors abroad create a turnover of 500 million euros, playing an increasingly important role also for the entire ingredients supply chain, without forgetting showcases and machinery.
© All rights reserved