The Parmigiano Reggiano protection Consortium has filed a legal action against Kraft Foods Group Brands LLC, which is trying to obtain registration of its 'Kraft Parmesan Cheese' as an official trademark in New Zealand. The president of the Consortium, Nicola Bertinelli, says that "for over 20 years our Consortium has registered the trademark of the 'King of Cheeses' in New Zealand. With this action we aim to protect the interests of Italian PDO cheese producers from an attempt that would be against the law, and harmful to New Zealand consumers and Italian producers."
PARMIGIANO REGGIANO AGAINST KRAFT MULTINATIONAL
For the dairies making Parmigiano Reggiano, Bertinelli continues, "it is not easy to confront with multinationals such as Kraft. The Consortium is and will always be on their side in the fight against these giants." The Consortium estimates that the turnover of counterfeited Parmigiano Reggiano outside the European Union amounts to 2 billion euros, about 200 thousand tons in volume. This is 15 times the volume of authentic Parmigiano Reggiano exported.

THE PROTECTION ACTIVITIES OF THE CONSORTIUM
In 2018 alone, more than 850 inspections were carried out at sales outlets in 61 cities in 27 countries. In addition to the 'on site' and 'online' controls, the Parmigiano Reggiano PDO Consortium is working to obtain all over the world the same protection that the PDO system guarantees within the European Union.
THE DIFFERENCE BETWEEN PARMIGIANO REGGIANO PDO AND PARMESAN
Parmesan is no more than the English translation of Parmigiano cheese, but in the USA as in New Zealand the cheeses so called designate grater cheese types with a maturation of less than a year. Production regulations are often much less rigorous. Parmigiano Reggiano is a dry hard cheese made from skimmed or partially skimmed cow's milk. It can be used as a table cheese or grated. It is aged between 12 and 36 months and has a characteristic pin-dot writing on the rind.
Oldest denomination in Europe, from 1934
Produced from raw milk from specific area, no additives or preservatives, minimum 12 months aging
Recognized labeling of product differentiations (aging, milk varieties, mountain origin)
Value of exports 2018 (590 mio euros +6% yoy)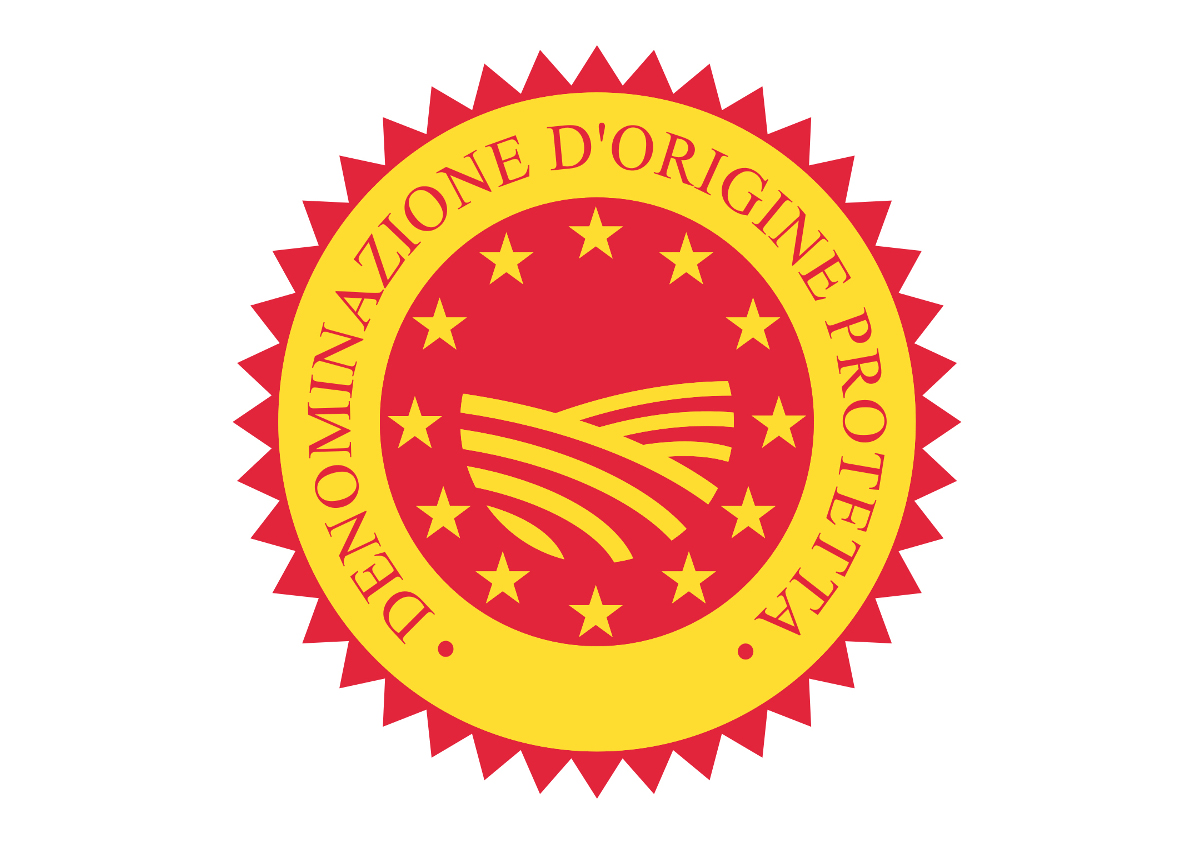 ITALIAN SOUNDING DOES NOT SLOW DOWN SALES ABROAD
Italy now represents 60% of the market for Parmigiano Reggiano, given an exports share of 40% (+5.5% growth in volume compared to the previous year). France is the largest foreign market (11,333 tonnes), followed by the USA (10,439 tonnes), Germany (9,471 tonnes), the UK (6,940 tonnes), and Canada (3,030 tonnes). If France and the UK grow (respectively by +12.6%, +2.2%), Germany is holding back (-4.4%) due to competition from similar products. On the contrary, Canada is growing a lot (+17.7%) and, thanks to the CETA agreement, is confirming the expected development opportunities.
Click here to discover some authentic Parmigiano Reggiano-based products on Italianfood.net platform
© All rights reserved