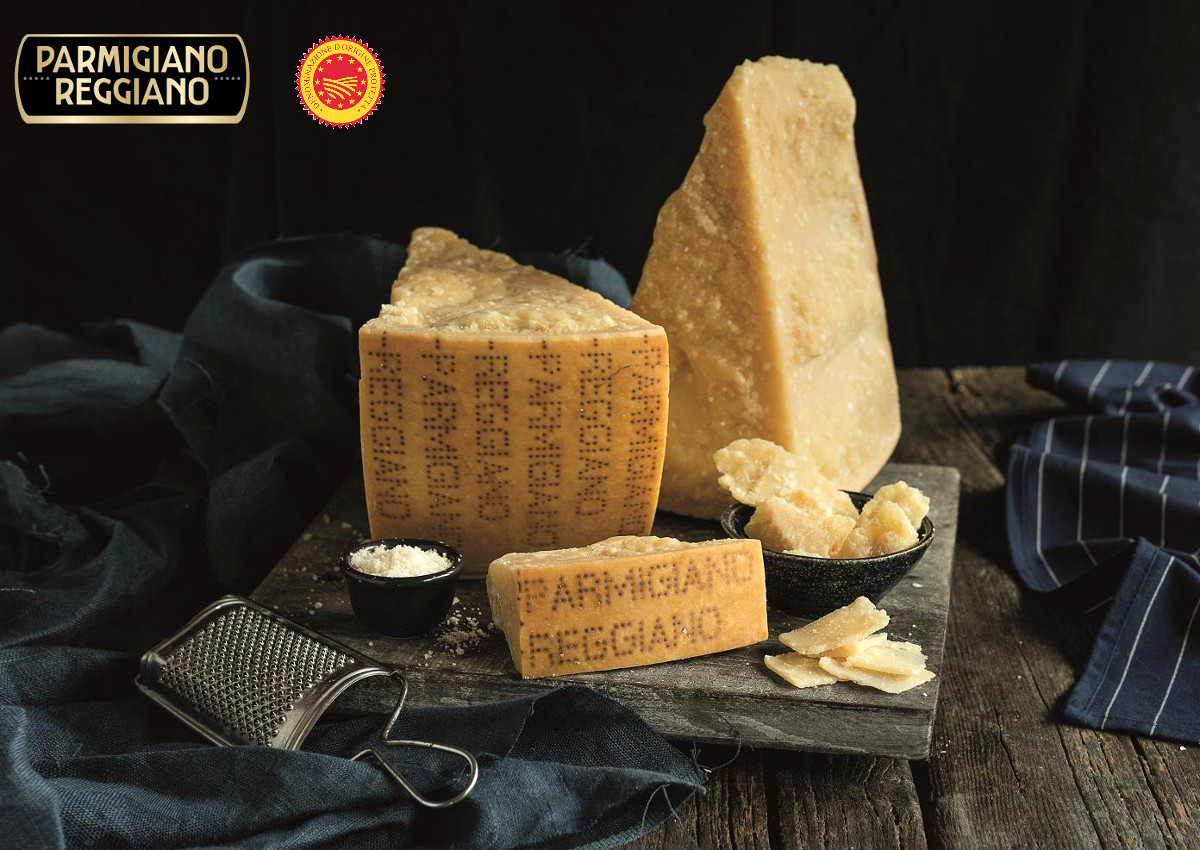 Despite the spread of the Covid-19 pandemic, dairies producing Parmigiano Reggiano PDO – about 50,000 operators considering the entire supply chain – never stopped, and closed the first nine months of 2020 with decidedly positive results.
Click here to discover the authentic Parmigiano Reggiano PDO and seasoned Italian cheeses on Italianfood.net platform
The portioned product's sales grew by +15.1%, as well as revenues for producers. The price (from producer to wholesaler) of the King of Cheeses with 12 months of maturing has risen from 7.55 euros per kilo last June to the current 10 euros per kilo, with an increase in quotations of over +30%. Production is also on the rise, growing by +4.86% in the same period.
"Parmigiano Reggiano PDO has been able to count on the affection and loyalty of consumers, and is brilliantly overcoming the challenge of the pandemic" – said the president of the protection Consortium, Nicola Bertinelli. "Performances are excellent in terms of sales. In fact the overall increase was +5.1% in Italy and +11.9% abroad."
© All rights reserved