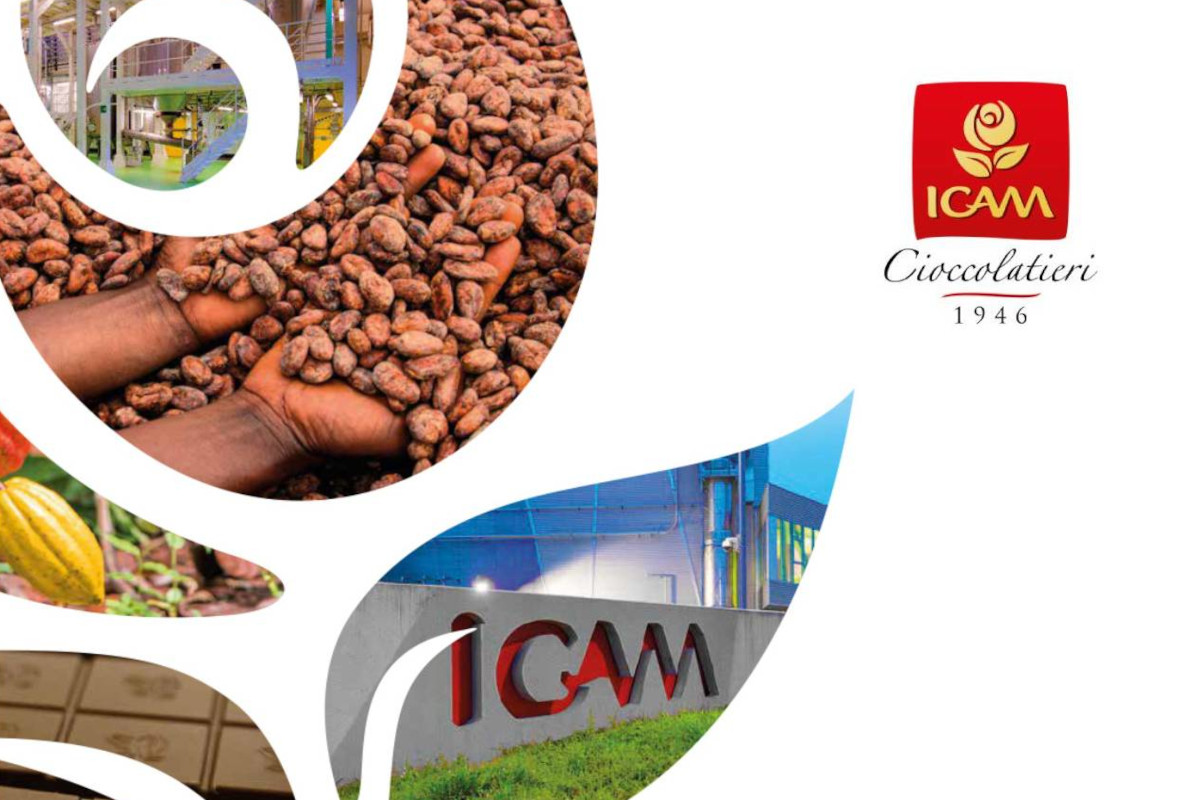 Icam Cioccolato, a leading Italian company in the production and marketing of chocolate and semi-finished cocoa products, achieved out-of-the-ordinary production and sales performances in 2020.
Sales reached 177 million euros (+15 million compared to 2019), continuing the positive trend that has characterized the last 5 consecutive years (+42 million euros since 2015). All this thanks to the strategic choices that have characterized the Lecco-based company for 75 years, including multi-channel, organic, and ethical approach.
In 2020, the quantity of cocoa beans purchased by Icam grew by 4% (24 thousand tons) – 65% of which is organic and FairTrade cocoa. Production involves 3 main business areas: industry (+7% compared to 2019, accounting for 45% of the turnover mix), proprietary brands (Vanini, Icam Professionale and Agostoni), and the private label which grew by +19%.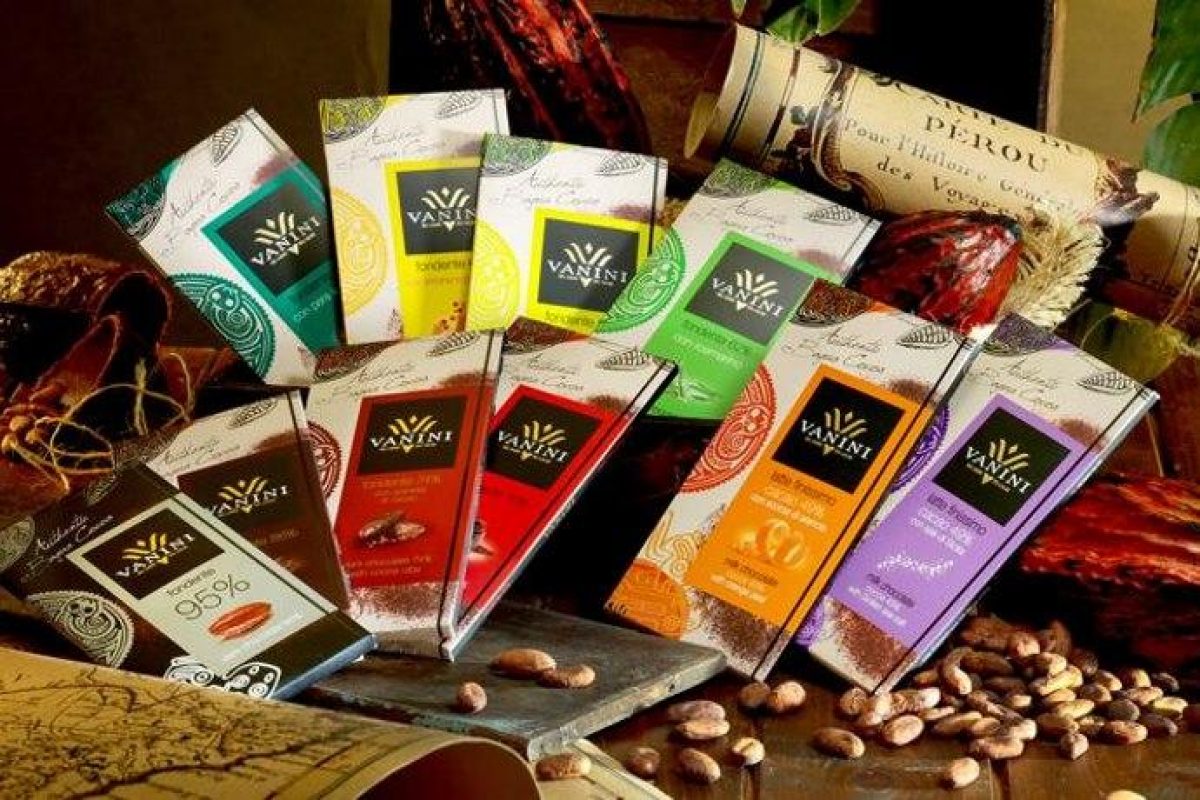 COVID-19 AND THE CHOCOLATE MARKET
During the peak of the Covid-19 pandemic emergency, large-scale retail stores have been the only possible escape valve for millions of people locked in their homes. There, they could find not only basic food but also products, such as chocolate, which play an important role in psycho-physical well-being.
In countries such as France, the UK and the US, where chocolate is almost considered as an essential good in the shopping list, there was a great increase in its consumption. Starting with organic chocolate, whose sector has always been more developed abroad than in Italy. This trend has also contributed to the strong growth of Icam's exports. Sales grew by +16% compared to 2019, in most of the 69 countries in which Icam sells and distributes chocolate products.
THE COMMITMENT FOR LOCAL PRODUCERS, ENVIRONMENT AND QUALITY
Today Icam purchases cocoa from 21 different countries in Central America, Latin America and Africa. In most of these countries long-term collaboration agreements are in place with local cooperatives. This commitment involves also the Italian production plant in Orsenigo (Como, Lombardy), where over the years many important investments for the purchase of machinery and cutting-edge technologies were made. Without forgetting the sustainable choices of materials for packaging, as well as in reducing energy consumption.
"Given the current health emergency, we never expected to close the year with these numbers" – says Angelo Agostoni, president of Icam Cioccolato. "Despite the dramatic situation that the whole world is experiencing, this result rewards us for the enormous efforts made during 2020. A special thanks certainly goes to all the staff of Icam" – says Agostoni.
© All rights reserved