At its headquarters in Orsenigo (Como, Lombardy) ICAM, a historic Italian company leader in the processing of cocoa and in the production of high quality chocolate, has launched its project of higher education, 'Choco Cube – Cultura, Competenza e Creatività' (Culture, Expertise and Creativity). A sharing space where ICAM will put all its expertise and know-how at the service of confectioners, chocolatiers, ice cream makers and industry professionals to encourage growth through the exchange of knowledge, while strengthening the culture of chocolate, to define trends for the future.
THE EXPERTISE OF ICAM
For over 70 years ICAM has been a point of reference for all those working in the pastry sector, thanks to semi-finished products that are chosen daily as the basis for the processing of cakes and ice creams, from the most elaborate to the simplest. The products of the Professional Line and the premium brand Agostoni, added in 2018 to offer ever higher quality, are the main allies of chocolatiers, ice-cream makers and confectioners on the national and international scene to obtain excellent quality results. It is from this many years of experience and the opportunity to offer operators in the sector a 360-degree service that Choco Cube was born. It will be a real classroom where ICAM's technicians, together with internationally renowned confectioners and ice-cream makers, will periodically hold practical and theoretical sessions on interesting and always different topics.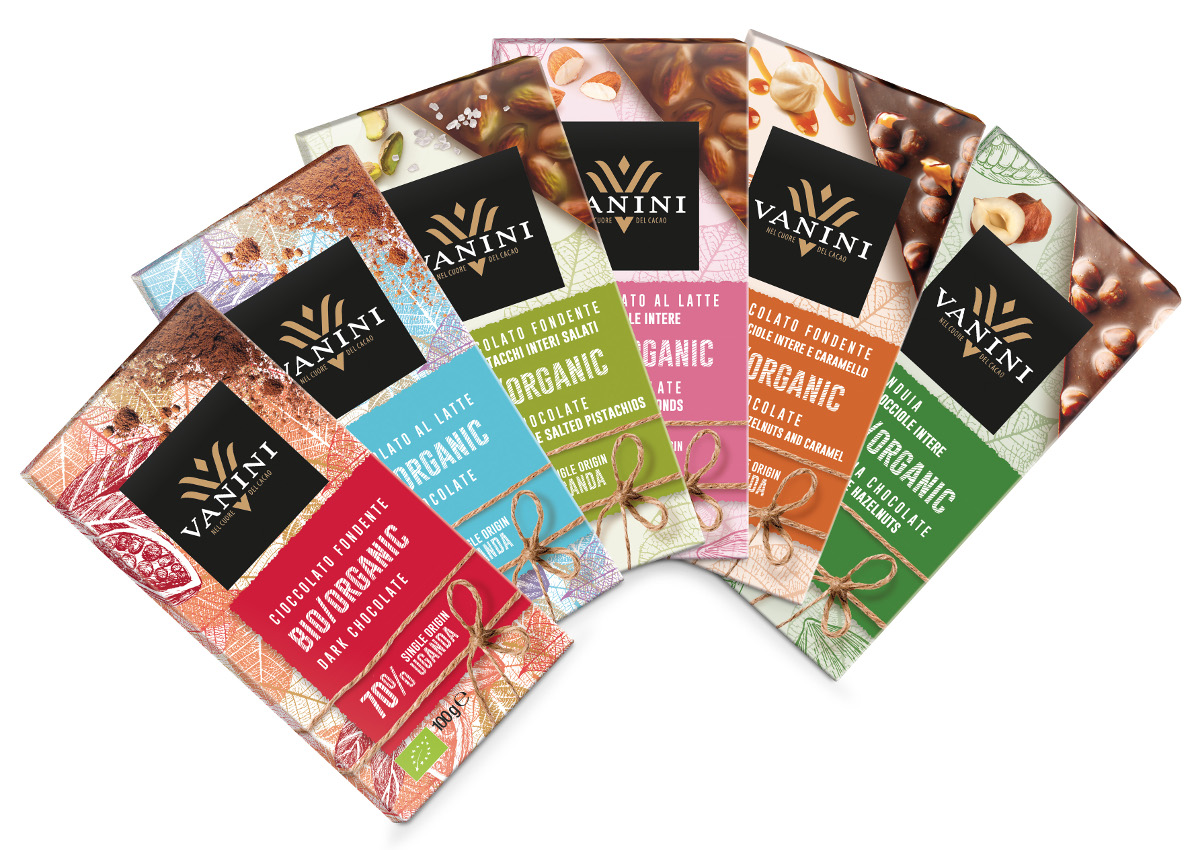 CHOCOLATE EXPERTS FOR CHOCO CUBE
Choco Cube, ICAM's cube of chocolate excellence, was created with the aim of training starting from the three C's – Culture, Competence and Creativity – and will be available to all operators in the sector who will be able to compare themselves with a team of teachers made up of experts who, on behalf of the Italian confectionery company, have been putting their expertise at the service of national and international customers for years. The role of educational coordinator will be entrusted to Salvatore Toma, expert pastry chef who boasts collaborations with local and foreign companies, from 2016 technical consultant of ICAM. Together with him, Gaetano Mignano, ICAM technical consultant and member of the ice-cream world cup committee and Marco Nessi, ICAM collaborator, will lead the courses. During this first year some masterclasses are already scheduled. They will be held by leading personalities in the sector as Ernst Knam and Mario Di Costanzo. The ICAM technical team, which also includes international experts such as Irenka Rovanšek, Simon Kobilca from Slovenia and Nikos Tzagarakis from Greece, represents the beginning of a path that can develop new trends, experiences and valuable support to all customers.
THE PROJECT
"The Choco Cube project is the result of a passion for chocolate that is an integral part of the company's DNA and is literally handed down from generation to generation by the Agostoni family, – says Giovanni Agostoni, Sales Director of ICAM -. Choco Cube is a very important step for us that will further help us to position ourselves as a reference point for professionals in the confectionery industry, not only for our products but also as experts in the processing of raw materials".
© All rights reserved