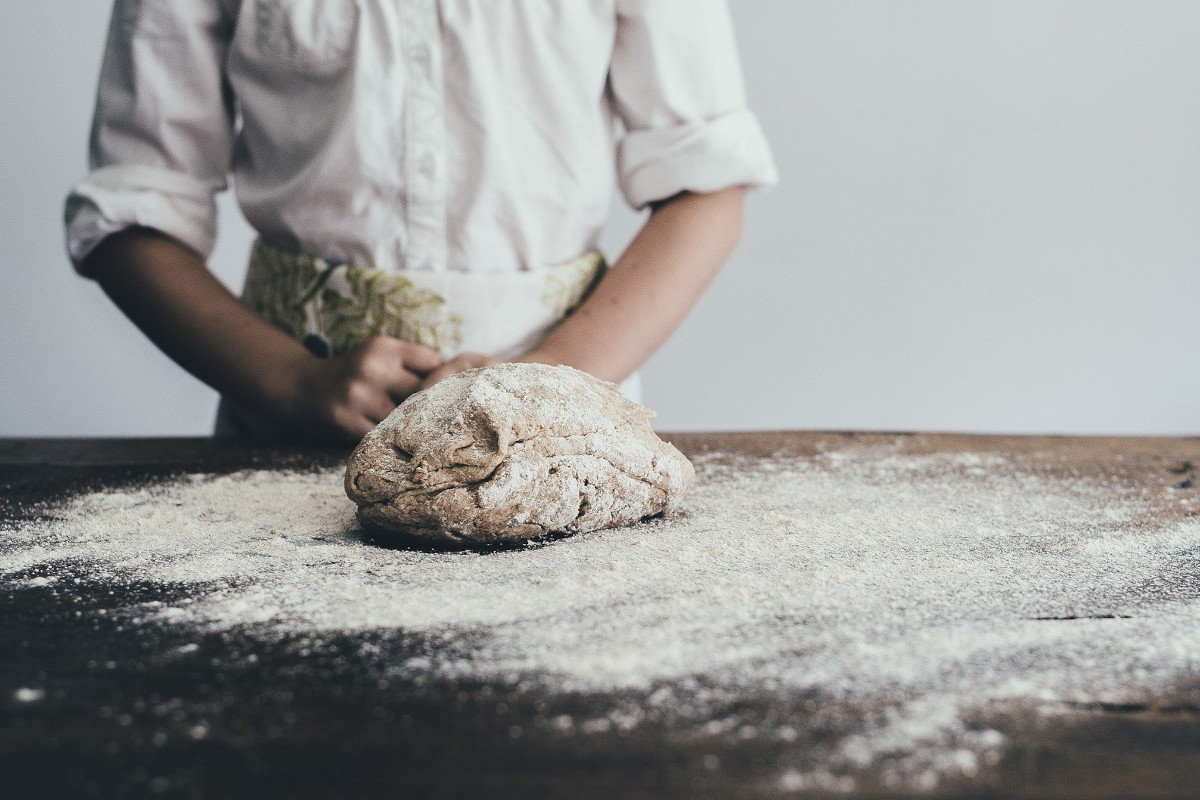 Italy is a strong importer of wheat, in fact it buys more than 50% of its needs abroad, but the great expertise of its milling industry in the selection of the best available grains and their subsequent processing allows to produce excellent, safe and highly specialized flours. This is what Giorgio Agugiaro, president of the Soft Wheat Mills Section of the Italian milling industry association, Italmopa, told us about this food sector.
Click here to discover the authentic Italian flours on Italianfood.net platform
DUTIES AND PROTECTIONISM: AN OBSTACLE TO IMPORTS
Italy's mills are facing a major increase in wheat prices. Despite the fact that the world harvest has remained stable, there has been an increased tendency to stockpile by many countries, starting with China. "All this – Agugiaro said – has led to a sharp increase in the cost of soft wheat, equal to 20% if compared with prices last July. Further difficulties are due to duties applied by the EU on grain from the USA, as a countermeasure within the Airbus-Boeing dispute. A measure that penalizes the Italian milling industry which, at the moment, no longer imports US grain." On the other hand, there are "the protectionist policies of Russia, which has imposed import duties from the end of February in order to avoid an inflationary process within the country."
RAW MATERIAL AND QUALITY
Italy's production of soft wheat for the milling industry has always been insufficient to cover domestic needs. Moreover, "buying wheat from abroad has also much to do with quality. Importing high-quality grain allows us to produce high-performance flour, without using added gluten or enzymes" – Agugiaro says.
According to the president of Italmopa, however "the quality of flour is not related to the origin of the raw material. Mills assess the quality of the grains available on the market and purchase only the best grains from year to year, regardless of their country of origin."
© All rights reserved