Barilla has finalised the acquisition of Catelli Dry Pasta. The 107 million euros deal includes Catelli, Lancia and Splendor brands and the Quebec pasta plant in Montreal.
Barilla and Catelli are two historic players in the pasta industry. The Parma-based multinational is a family-owned company that has set itself the goal of bringing to the world food that is inspired by the Italian lifestyle and the Mediterranean Diet. Catelli, a 100-year history leader in the Canadian market, is aligned with this commitment.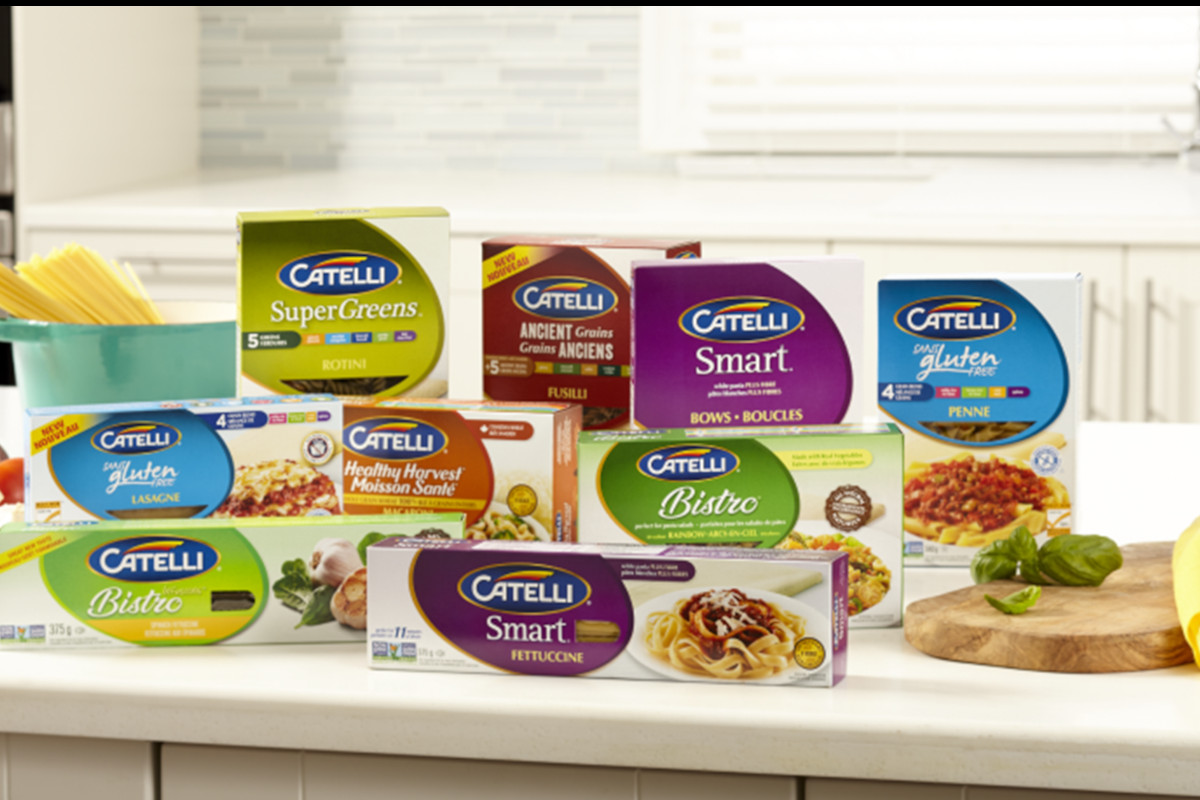 BARILLA EXPANDS AND INVESTS
The agreement follows the one signed a few weeks ago by Barilla for the acquisition of Pasta Evangelists, a premium British brand specializing in the production and digital distribution of fresh pasta and high-quality sauces.
"At Barilla, we're leading the charge in transforming the pasta category. As a category leader worldwide, it's our mission to be an architect of growth" – says Claudio Colzani, CEO of the Barilla Group. "Given the synergies between our business strategies, commitments and values, Catelli Dry Pasta is a natural fit for the expansion of our business. This acquisition will help underscore the importance of our responsibility; not only to serve and satisfy the ever-changing needs of consumers through innovation, but also to anticipate them."
© All rights reserved