Rossopomodoro and Eataly are ever more closely together, despite the pandemic. The Covid in fact didn't stop or slow down, neither retarget the goals of the Italian pizza format born in Naples, that goes on according to its agenda.
ROSSOPOMODORO GOES TO DALLAS
450 square meters, 2 ovens and 240 seated placed  inside the NorthPark Center recently inaugurated by Eataly  These are the numbers of the 8th restaurants opened by Rossopomodoro in collaboration with Eataly, after New York (2) Chicago, Boston, Los Angeles, Las Vegas and recently Toronto, in Canada.
Dallas will be anyway the first restaurante with a station dedicated to the neapolitan "Pizza Fritta" (a pizza fried in oil and then garnished).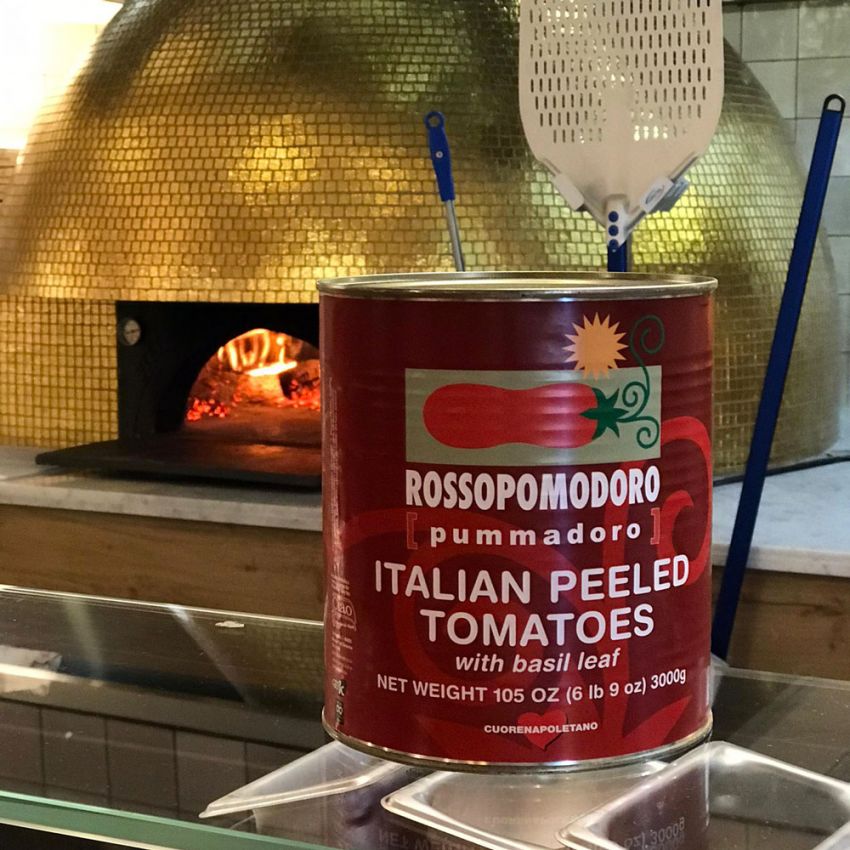 A STRONG COLLABORATION
"For what concerns our authentic Neapolitan pizza in Eataly Dallas – says Nicola Farinetti CEO at Eataly – once again we collaborate with Rossopomodoro, a guarantee of quality and Neapolitan tradition. The opening of Eataly Dallas represents a great challenge for all of us: to give our customers the opportunity to live a great dining experience and a great shopping experience that is not only safe, but also comfortable and pleasant. We will give our best, knowing that we have the best possible team behind us".
"Rossopomodoro and Eataly" – declares Franco Manna, President at Rossopomodoro – once again confirm the desire to bring together the excellence of our country all over the world. This opening in Dallas has a particular significance in the sign of optimism because it was conceived and wanted, during an unhappy period of the pandemic, by the whole great family of Oscar and Eataly".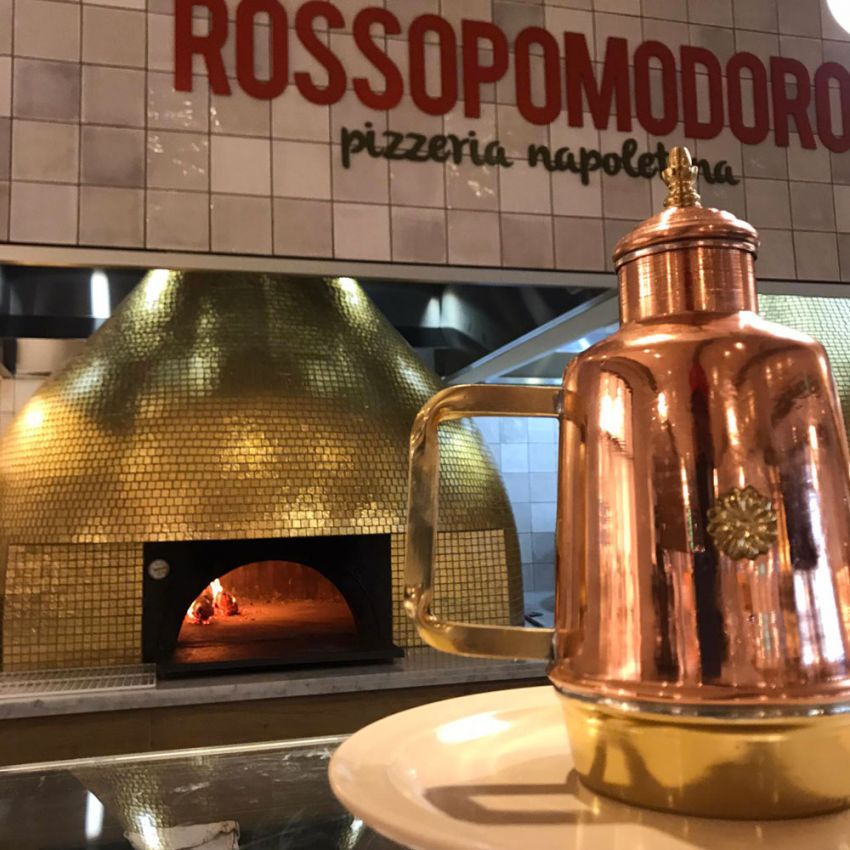 THE FLOOR TO THE CEO
"Rossopomodoro, even in America – says Roberto Colombo CEO of the format – with the Neapolitan pizza chefs led by the master of pizza Antonio Magno, confirms to be the most authoritative ambassador in the world of the tradition of Naples. An example of great work and passion merged with the entrepreneurial vision of a genius in the export of Italian gastronomic culture, Oscar Farinetti, esteemed partner but also a great friend, to whom, together with all our overseas staff, I wish a great success for this next exciting opening in Dallas ".
© All rights reserved