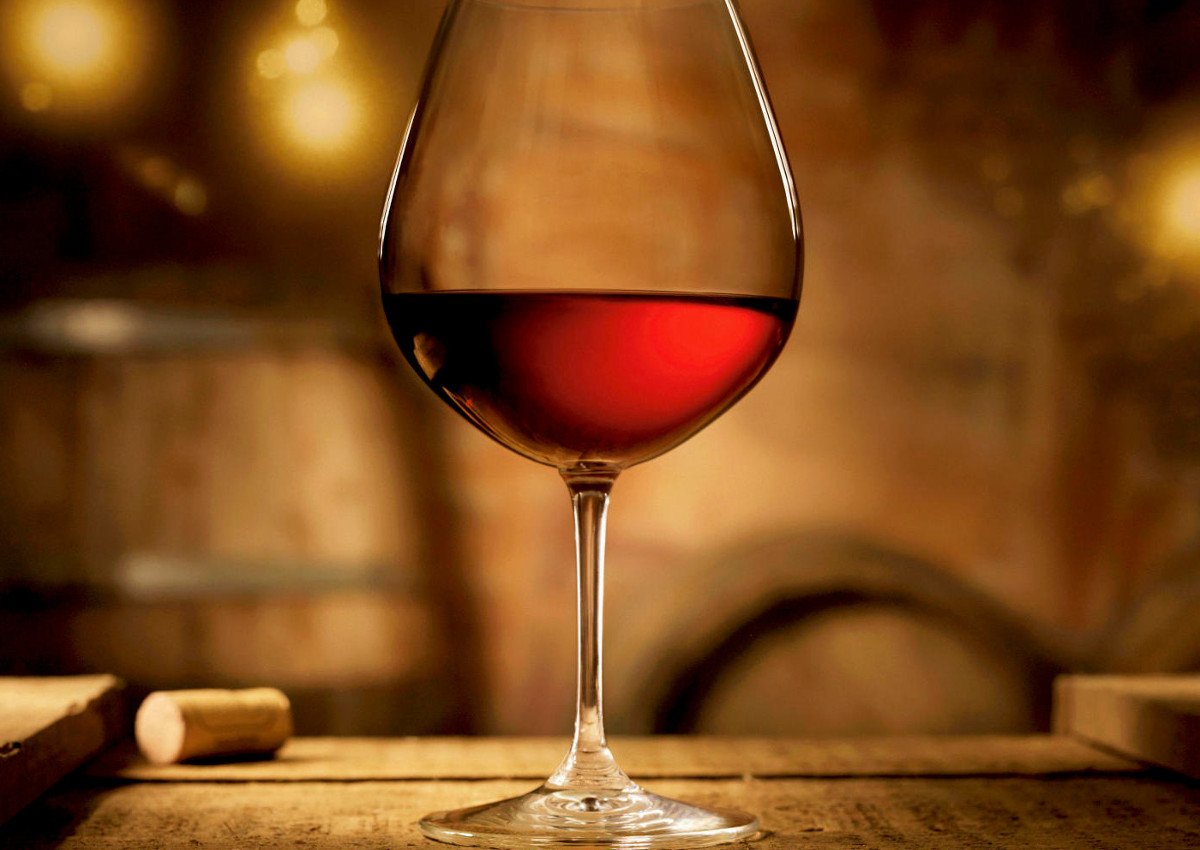 The umpteenth public consultation called by the USTR (United States Trade Rapresentative) for the process that should indicate the products subject to additional US duties – starting next August 12 – has ended.
So far, the cleaver has hit Italy mainly Italy's cheeses and spirits, saving – unlike all other European producers – wines, but the risk of their involvement is increasingly strong.
Click here to discover the authentic Italian red wines on Italianfood.net platform
To better understand the negative impact of additional import duties, Nomisma Wine Monitor has analyzed what has happened to French still wines exports to the USA since the end of 2019. Considering the period November 2019 – March 2020 (i.e. from the first month of full application of the additional duty to the last of the pre-Covid period) and comparing it with the same interval of the previous year, we can see sales fall by -24% in value and -14% in volume. In the same time span, imports of French wines in the United States decreased by less than 2% (in volume), remaining practically stationary as far as Italy is concerned (-0.4%) and even increasing as far as New Zealand is concerned (+8%).
HOW US DUTIES ARE DAMAGING EUROPEAN HIGH-END WINES
"Additional US duties on exports of Italian still wines would hit especially the high-end wines, which have been already heavily penalized by the closure of Horeca in most of the USA, the main sales channel for our fine wines," says Denis Pantini, Head of Nomisma Wine Monitor.
In fact, the drop suffered by French exports has had no equal. Over the same period, the fall in exports of Spanish still wines – penalized as well by duties of October 2019, but marked by a considerably lower average price positioning – was limited to -3%.
"A further demonstration of the fact that any additional duties would mainly affect Italian high-end wines can be deduced from the collapse in exports of Burgundy PDO red wines in the period considered: -34%," says Pantini.
The damage inflicted by export duties on French still wines is therefore doubly significant: while it reduced the exported volumes, it also forced French producers to re-modulate their sales offer downwards – in terms of price – in an attempt to preserve market shares. Suffice it to say that the average export price of French still wines in the United States fell from 9.4 euro/litre (May 2019) to 6 euro (March 2020): a drop of over 36%
© All rights reserved