Last month the US Department of Commerce (USTR) launched a consultation that will end on January 13, when a list of products that could be affected by additional duties will be published. Tariffs could increase up to 100% of the value of the goods, and the list could include Italian wines together with wine from all other EU Member States.
"In this scenario of extreme uncertainty – comments Ernesto Abbona, president of Italy's wines producers association Unione Italiana Vini – we acted immediately urging national and European institutions to pay the utmost attention and carry on active dialogue with our American partners, to avoid enormous and unjustified damage to the Italian wine world. UIV has destined an important economic investment in a social communication campaign, in coordination with the importers of our companies, towards American consumers and operators (catering, distribution, etc.), so that they can participate in the public consultation making their voice heard by the US administration."
A LOBBYING ACTION IN THE USA
In collaboration with the importers and their representative association (NABI) UIV is also coordinating an articulated lobbying action towards the Congress. The protection of the business and jobs of people who import Italian wines and have invested in Italy's brands "could convince the Trump administration to exempt our sector and our country from possible measures" – Abbona says.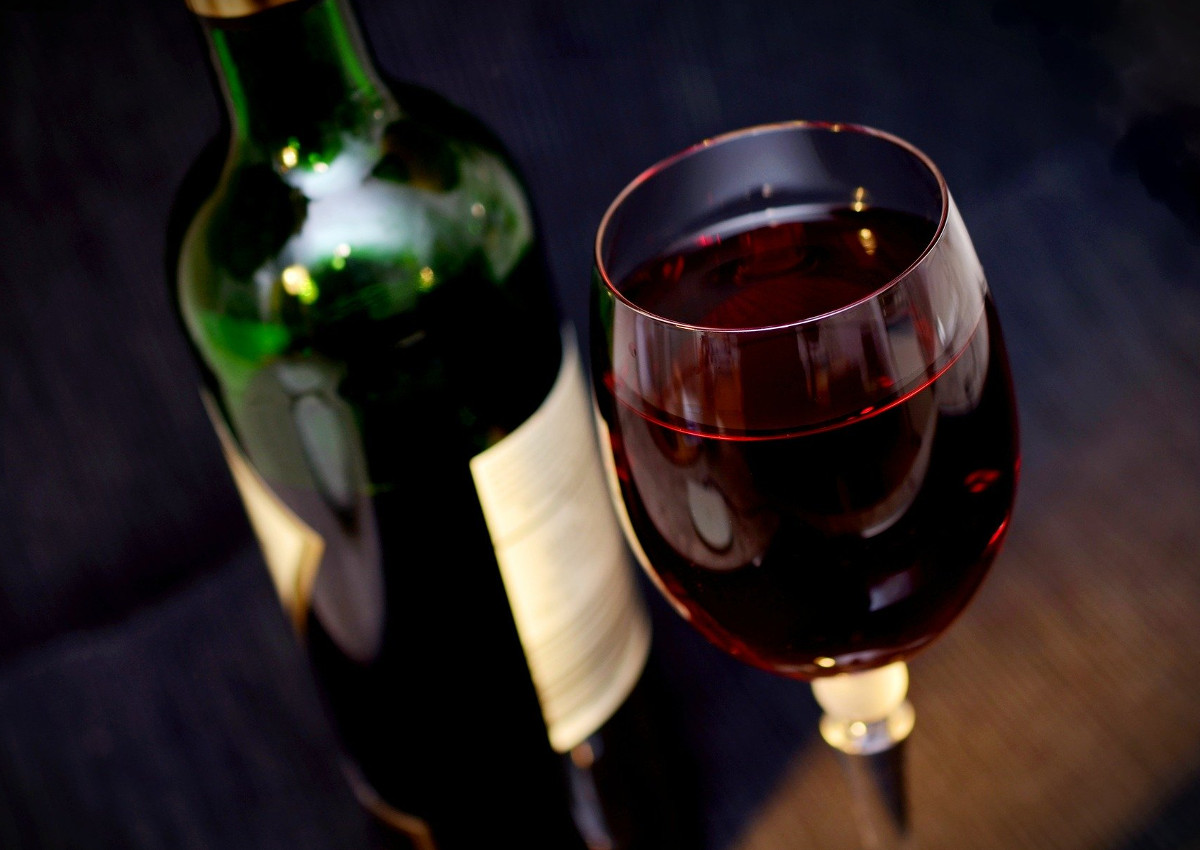 "UIV is directly mobilizing with American importers – also supported by the Italian Embassy in Washington – which we thank for coordinating with those who would be directly affected by the measures of the American government. To date – points out Paolo Castelletti, secretary general of UIV – observations received by the Department are about 12,000: a number that is still too low. So we must act now. The United States is the top destination, both in volume and value, of Italian wine sales, about 1.5 billion euros, corresponding to over 3.3 million hectoliters. The American market is therefore vital and irreplaceable in the short to medium term."
Click here to discover the authentic Italian red wines on the Italianfood.net platform
ITALIAN WINES EXPORTS IN NUMBERS
In the first six months of 2019, Italian wines and must exports exceeded 10 million hectolitres (+9%) in volume, exceeding the threshold of 3 billion euros in value with a growth of +3% compared to the same period of 2018.
Click here to discover the authentic Italian sparkling wines on the Italianfood.net platform
Italian exports of still wines to the United States have suffered a heavy setback, falling by 4% in volume (1.1 million hectoliters), with values stable at just under half a billion euros. On the contrary, Prosecco and sparkling wines are doing well in the United States: exports in the first six months of 2019 grew by +6% in volume and +5% in value.
© All rights reserved