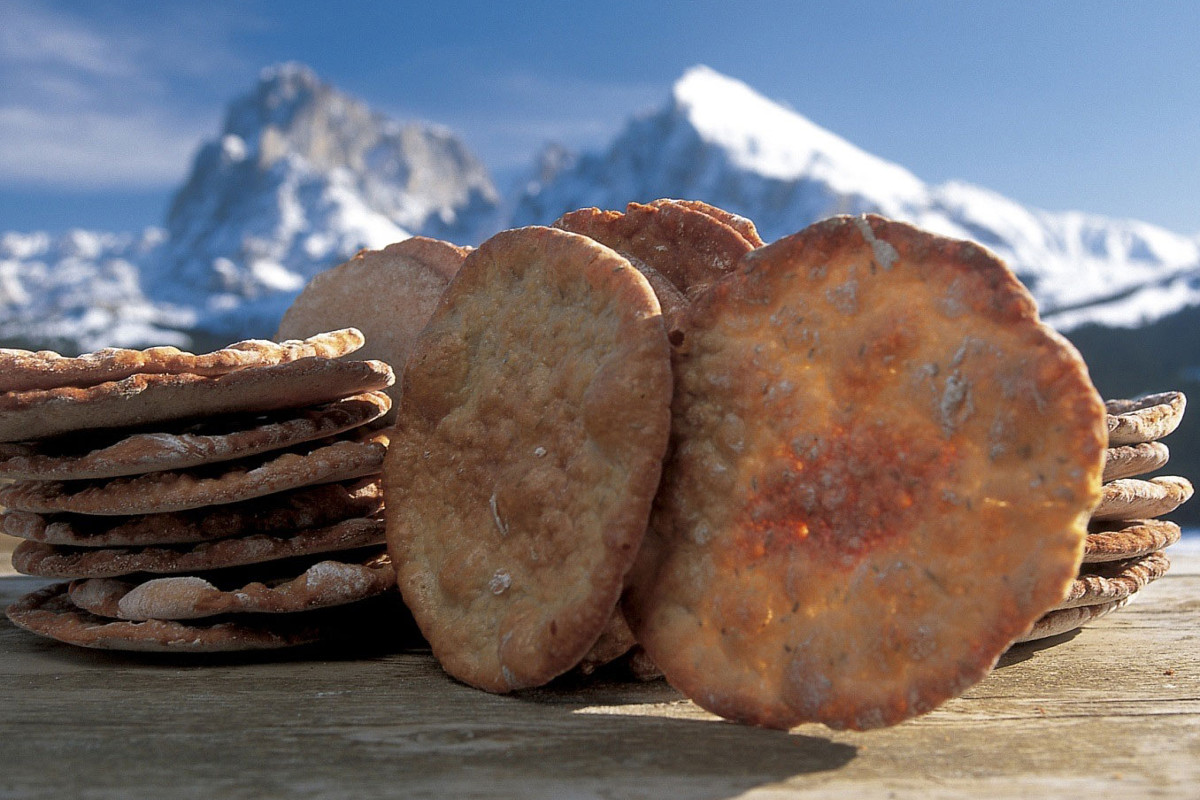 A new Italian Geographical Indication has been added to the European register. It is the Südtiroler Schüttelbrot / Schüttelbrot Alto Adige PGI. Thanks to this typical South Tyrolean bread, Italy has reached the milestone of 305 Geographical Indications, (out of a total of 1,456 in Europe).
Click here to discover the authentic Italian food products on Italianfood.net platform
Schüttelbrot Alto Adige PGI is a crunchy, dry rye bread that is irregularly shaped, storable. It is also aromatic, with a marked hint of fennel, slightly acidic, with a moisture content of between 4 and 6 %.
The following ingredients have to be used in its production:
Rye flour (min. 50 %)
Wheat flour and/or spelt flour
Salt
Wheat or barley malt
Yeast and sourdough (minimum 4 %) produced on the farm
Fennel seeds
Other spices
During the preparation wild cumin, fenugreek, coriander and aniseed can also be used to flavour the bread. Vegetable fats can be added.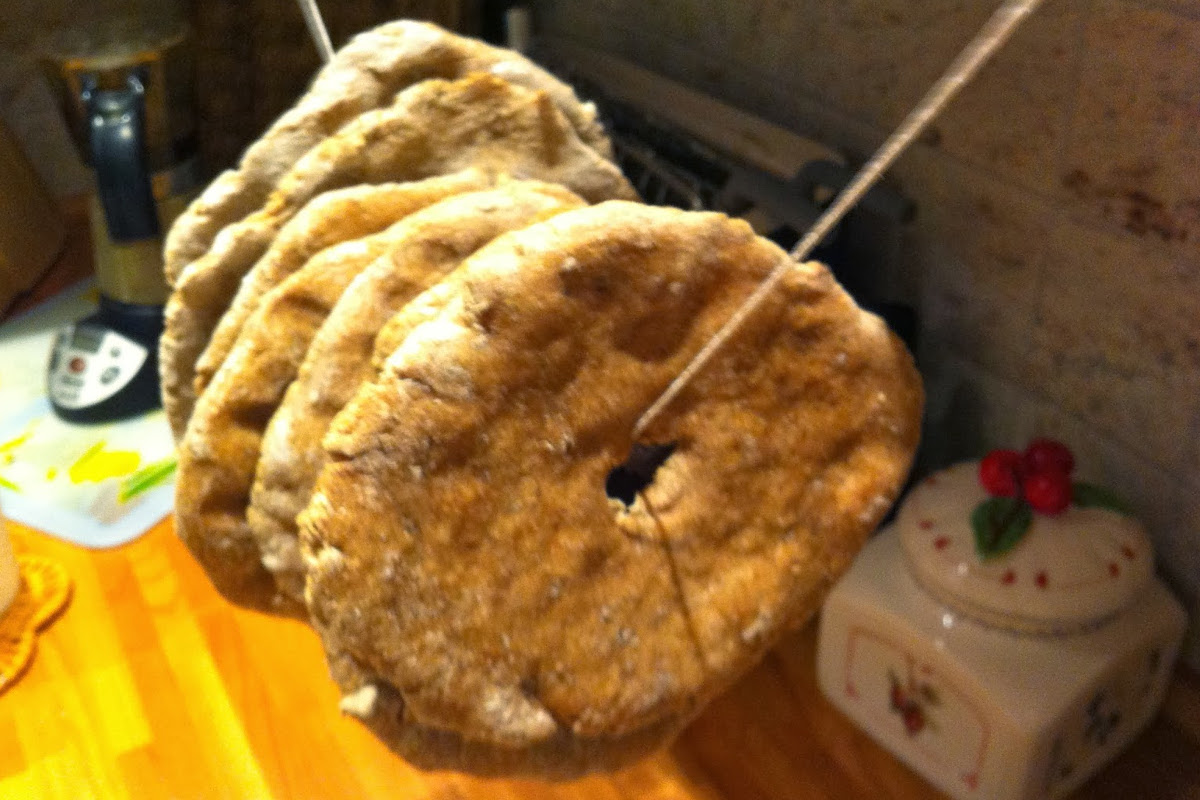 HOW TO RECOGNIZE AUTHENTIC SCHÜTTELBROT
The Südtiroler Schüttelbrot / Schüttelbrot Alto Adige PGI is flattened and irregularly round in shape, with a diameter ranging from 3cm to 35cm and a thickness of 0.3 to 1.5cm.
The geographical production area covers the entire territory of the Autonomous Province of Bolzano. The sourdough used for the production of Schüttelbrot is produced in this geographical area, as is the entire baking process.
© All rights reserved