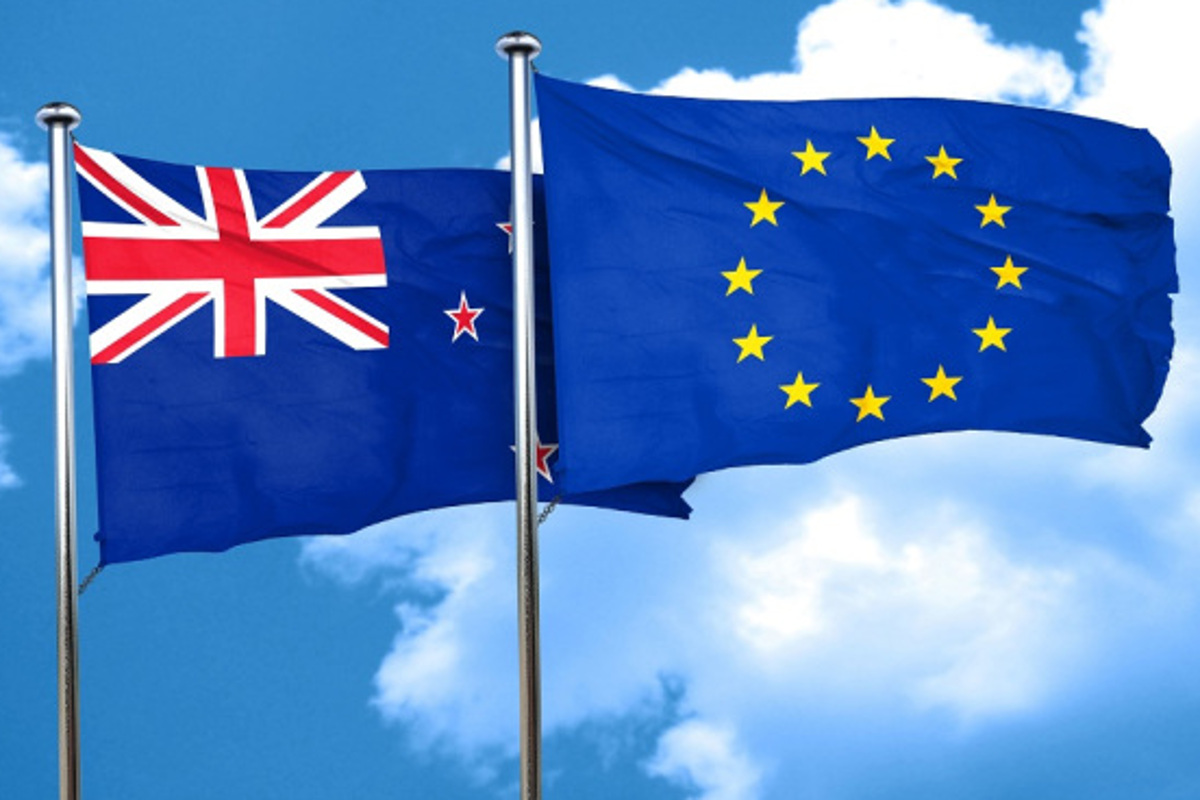 The eighth round of negotiations on the upcoming free trade agreement between the EU and New Zealand was concluded on June, 22. It was dedicated to in-depth discussions on a number of issues, including market access for trade in goods and government procurement, as well as Geographical Indications.
Click here to discover the Italian authentic food and beverage products on Italianfood.net platform
With regard to EU PDO and PGI products the European Commission stressed that a positive outcome is needed. New Zealand committed itself to discuss for the first time the regulations concerning GIs in response to the Commission's initial proposal. Disagreement on some EU GIs names has allowed the identification of products that require further efforts to find an agreed-upon solution.
TYPICAL ITALIAN PDO, PGI PRODUCTS TO BE PROTECTED IN NEW ZEALAND
The EU has submitted a complete list of GI wines and spirits and a list of 172 food products to be protected in New Zealand.
There are 24 Italian food products in the list:
Balsamic Vinegar of Modena PGI
Asiago PDO
Bresaola della Valtellina PDO
Castelmagno PDO
Finocchiona PGI
Fontina PDO
Gorgonzola PDO
Grana Padano PDO
Kiwi Latina PGI
Mela Alto Adige PGI
Montasio PDO
Monti Iblei PDO
Mortadella Bologna PGI
Mozzarella di Bufala Campana PDO
Parmigiano Reggiano PDO
Pecorino Romano PDO
Pecorino Toscano PDO
Piave PDO
Prosciutto di Parma PDO
Prosciutto San Daniele PDO
Prosciutto Toscano PDO
Provolone Valpadana PDO
Salamini italiani alla cacciatora PDO
Taleggio PDO
As far as GI wines and spirits are concerned, the EU is confident that every and each product will get protection under the agreement with the exception of Porto, Madeira and Sherry as these names have been used for over 50 years in New Zealand.
© All rights reserved