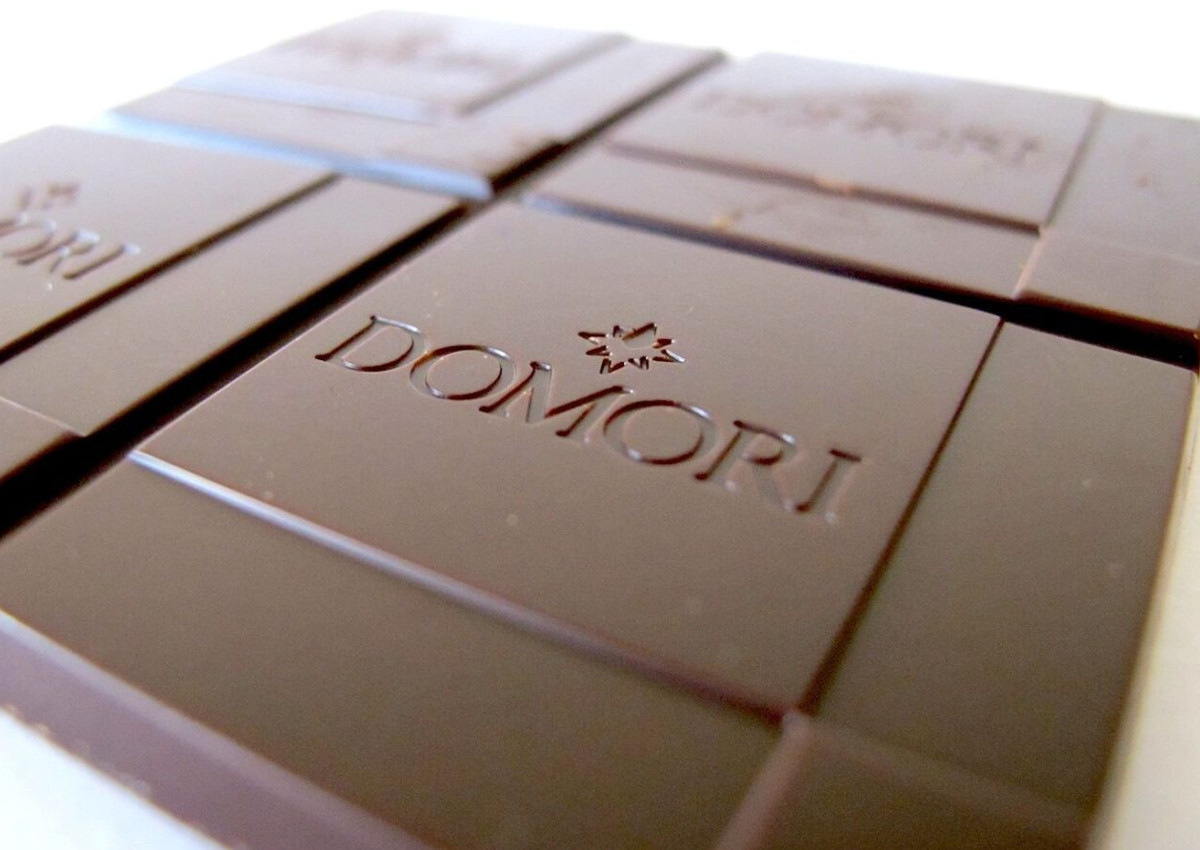 Always committed to promoting a new culture of chocolate and cocoa, based on a short supply chain and sustainable cultivation, Italy's Domori has consistently implemented a path of complete packaging overhaul. The focus is on reducing waste, materials and preserving Domori's 'disruptive quality'.
Click here to discover Domori products on Italianfood.net platform
"Our superior-quality chocolate is increasingly associated with a life style characterized by great awareness and attention to personal well being and respect of the environment – explains Andrea Macchione, CEO of Domori -. Domori quality enters everyday life of particularly demanding consumers, who are attentive to consumption choices and their impact, sensitive to the 'less is more' philosophy".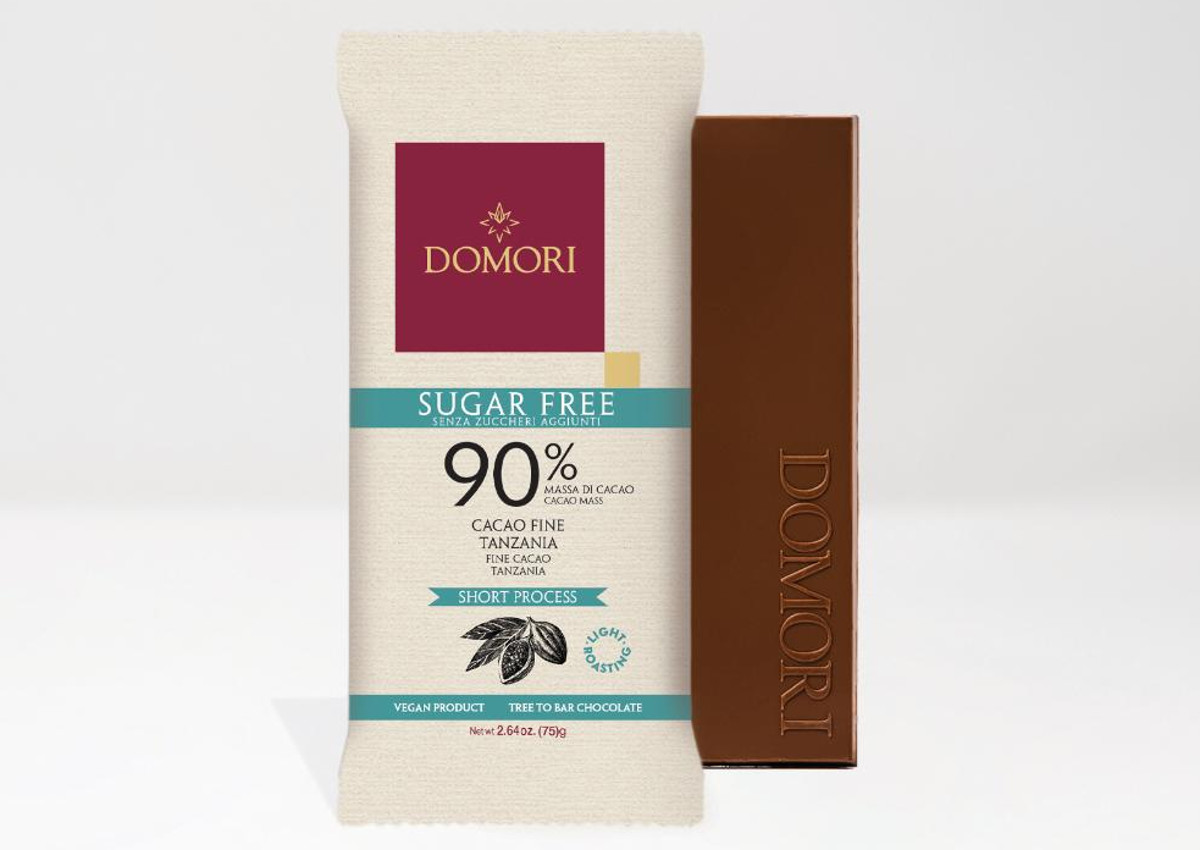 THE NEW PACKAGING CONCEPT OF DOMORI
The revision started by Domori involves a drastic reduction in the material used for packaging, avoiding the use of non-recyclable materials – or materials with a high environmental impact such as plastic. The target is a 30% reduction in 2020.
The material chosen is a recyclable paper flowpack, implemented with an oxygen barrier to guarantee the correct preservation and maintenance of the organoleptic characteristics of the company's chocolate. New measures are also planned to reduce the environmental impact: all the boxes have been reduced in weight, while all secondary packaging – intended for transport and product display – will be reduced to a minimum and made with untreated, plastification-free recycled cardboard.
© All rights reserved