For the USA, Italy is the number one cheeses supplier in the world. We export more than 30 thousand tonnes of cheese a year to the USA, equaling a value of about 270 million euro. The US market is therefore an important market for our country, so much so that it is now considered by some 'mature' companies and the newcomers in the international export business look with greater interest to more 'virgin' lands to be conquered and particularly to the Far East.
It is true that in 2018 overall cheese exports to the USA fell by 15 percent. This figure, however, is misleading because of the negative performance of the Pecorino Romano, which represents one-third of the total export in the North American country and has suffered a collapse of 40 percent. In reality, the other great cheeses have confirmed the performances of the past years or have even improved them. Grana Padano and Parmigiano Reggiano, for example, have registered + 6%, while Mozzarella has registered +5%.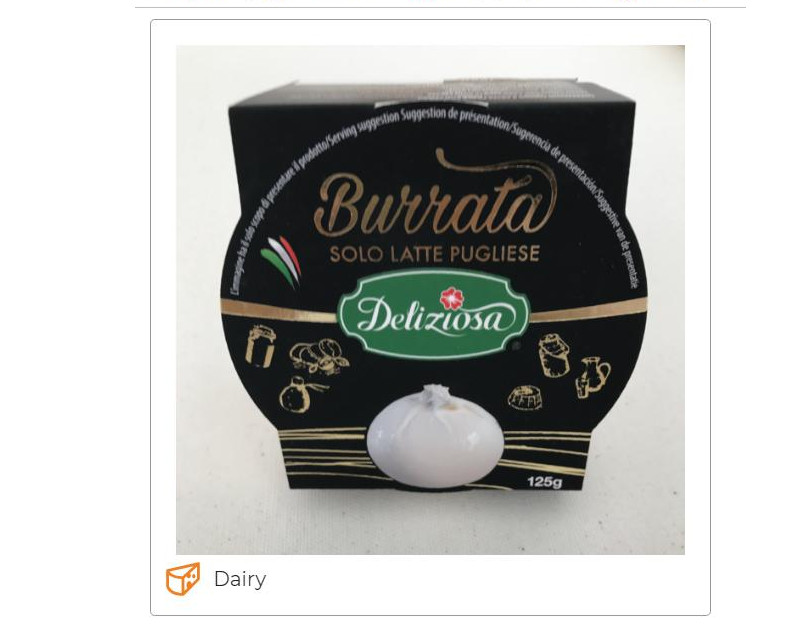 In the first two months of 2019, therefore, positive signs have already been highlighted, with an overall growth in volumes of 19.03% compared to the same period of the previous year. It is probably also supported by a significant reduction in prices, as confirmed by the negative value, which marks -2.16% (ISTAT data source supplied by Clal, HS 0406 product code).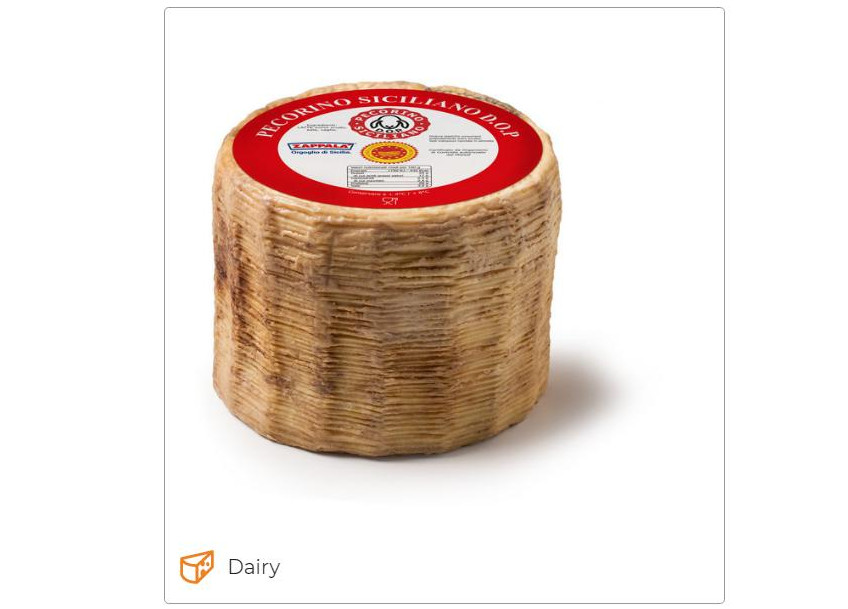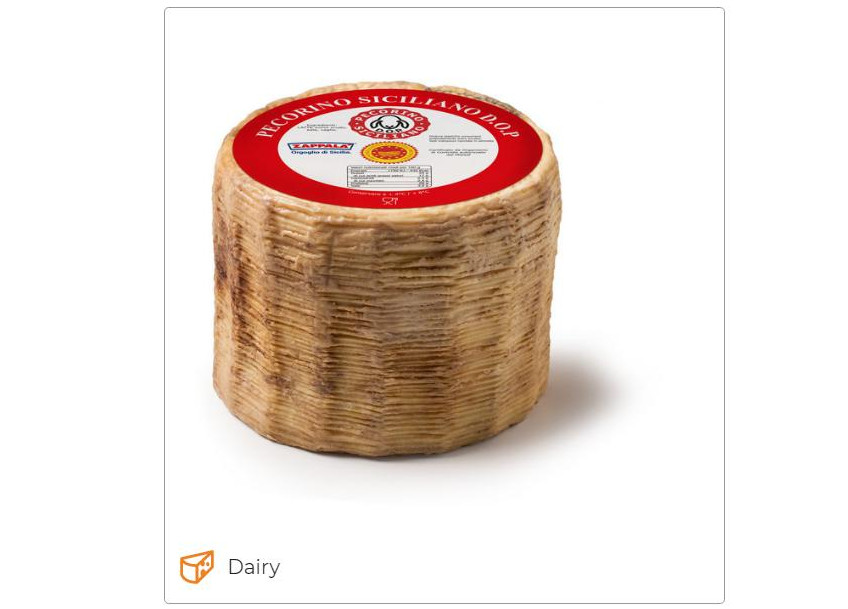 A CYCLICAL 'CRISIS'
And always with a question of prices it is also a matter of the Pecorino affair. "The drastic drop in US-sales of Pecorino Romano, which led to a crisis in sheep's milk within national borders," explains Massimo Forino, Director of Assolatte, "can essentially be attributed to the increase in prices. In 2018, in fact, the US-quotations of Pecorino Romano PDO, have risen significantly (+ 19%). Given the great popularity of this Italian PDO on the American market, in which it has a wide industrial use and in the preparation of salads and ready meals in restaurants, the price component is particularly decisive. Users, but mostly professionals, have therefore chosen to turn to alternative products, such as domestic Romano cheese, which is also made with cow's milk. This year, however, the prices have returned to levels close to those of 2017 and exports have restarted."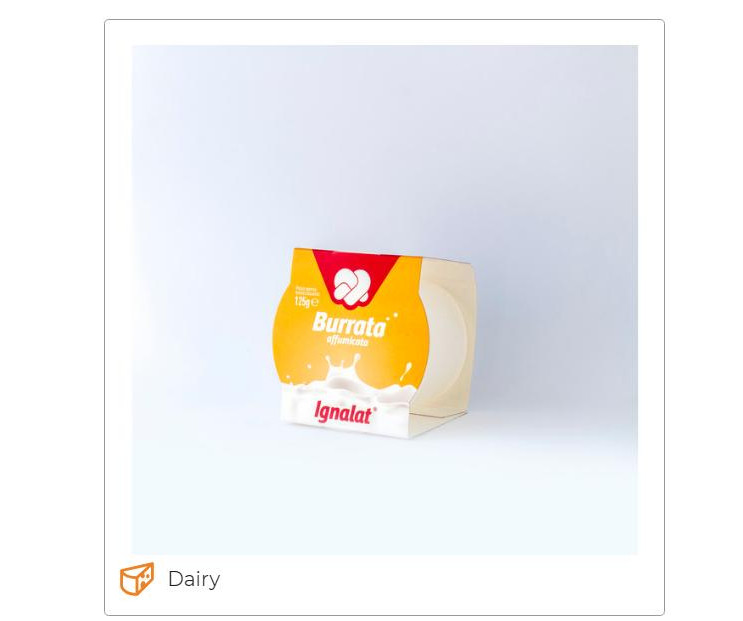 The main problem of this situation, however, is that it is not an isolated phenomenon, but a process that is repeated cyclically every 2 or 3 years, based on the fluctuations in the production volumes of Pecorino Romano PDO, which are not regulated. A specific correction would therefore be needed to avoid a recurrence of the crisis. At production level, an interesting hypothesis would be, a greater differentiation of the destinations of use of the Sardinian sheep milk.
A LONG LIFE TO THE MOZZARELLA DI BUFALA PDO
The mozzarella situation is completely different. In this case, in fact, the product that drives growth is the Mozzarella di Bufala of Campania that has been a recent discovery for international markets. However, there is also a question of prices in this case. The overseas exports of this dairy specialty are affected by a rather short shelf life and by the need to be preserved in its governing liquid.
"An important part of the quality of this product," stresses Forino, "is linked to its freshness, which can only be guaranteed with air shipments. However, this is a type of transport that increases costs considerably, also because the mozzarella is immersed in its governing liquid, for which transport costs must still be paid. Thus, the price per kilo rises exponentially and the potential for market growth is reduced."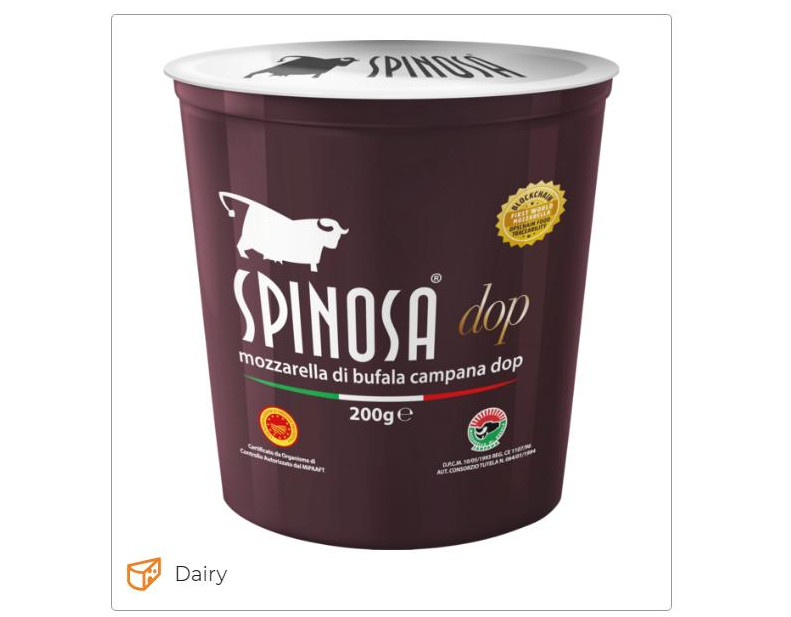 ITALIAN CHEESES: PRODUCT TRENDS
Snacking – The most innovative and export-oriented among Italian companies offer cheese-based snacks on the international market. Most of them are a healthy solution (offering a food item that's not fried and does not contain any preservatives), single serve and proposed as main ingredients in meal kits;
Buffalo mozzarella and burrata – In the mozzarella segment, there are two most significant trends, the discovery of Mozzarella di Bufala and its unique taste all over the world as well as the growing diffusion of another dairy specialty from Southern Italy like burrata: fresh Italian cheese made from mozzarella and cream becoming very popular in Italy and abroad both in retail and foodservice (restaurant);
100% Italian certified supply chain – Cheeses sourced from 100% Italian milk, regional sourced, milk from the mountain;
Blockchain – An extra guarantee against counterfeiting and fraud. This technology is finally entering the dairy sector. The Grana Padano PDO Consortium is engaged in experimentation, while Spinosa has just launched the first Mozzarella di Bufala Campana PDO with a Blockchain system;
Lactose free – Fresh dairy products without lactose are now part of the assortment for almost all companies, without any minus on the taste front;
Dairy free – Vegetable milk alternatives, mostly based on soy or rice, are spreading in all segments. A healthier alternative (more digestible, low fat, suitable for vegan);
PDO – In the hard cheese market segmentation on the basis of aging over 12-24-30 months is the biggest trend. Focus also on animal welfare, the rising of organic options and convenience offer, like grated cheeses (the most requested overseas).
© All rights reserved