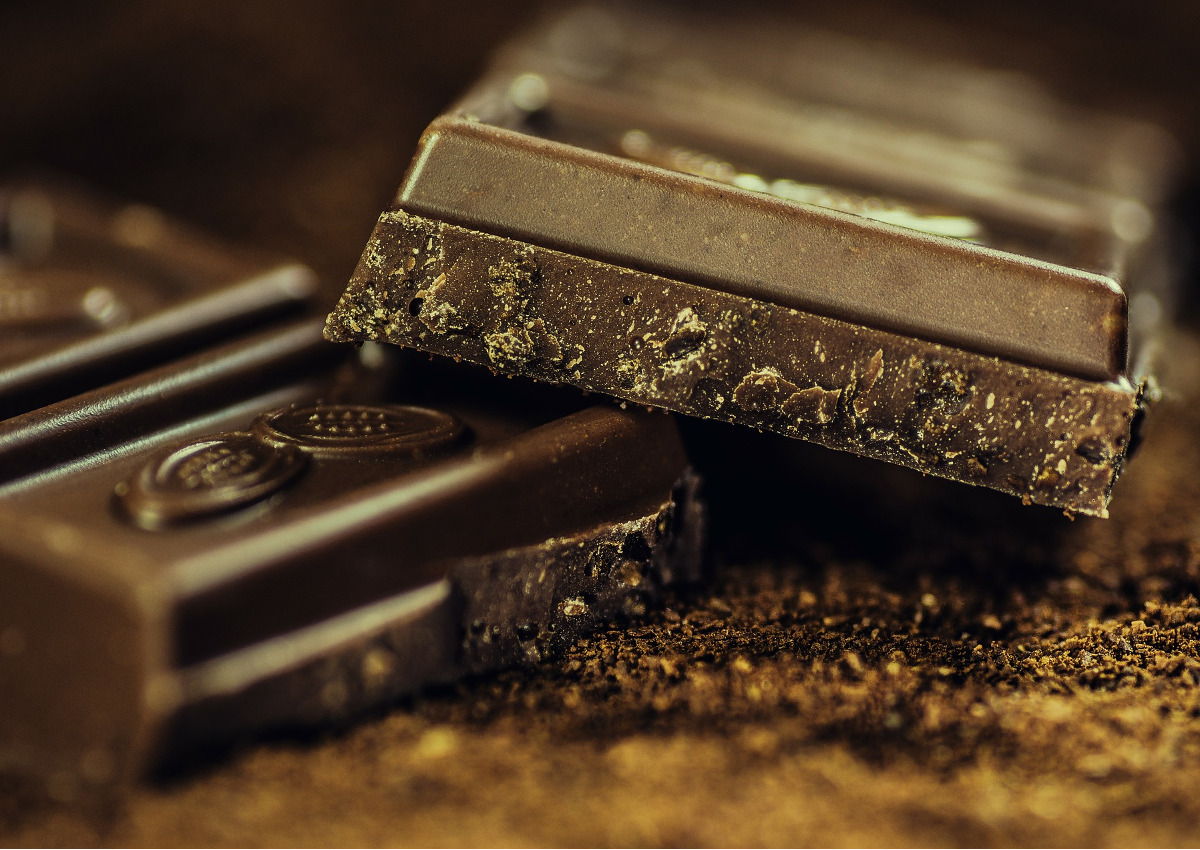 Umpteenth world record for Italy with 822 PDO, PGI and STG products registered in Europe out of a total of 3,036 in the world. In 2018, Italy registered Pitina PGI (Friuli-Venezia Giulia), Marrone di Serino PGI (Campania), Lucanica di Picerno PGI (Basilicata) and Cioccolato di Modica PGI (Sicily). The latter is the first chocolate in the world with a Geographical Indication. The Italian GI sector can also boast the highest ever results in terms of production values. For the first time it exceeded 15.2 billion euros in production value, for a contribution of 18% to the overall economic value of the national food sector. If the Italian agri-food sector has seen its value grow by 2.1%, the PDO PGI sector has achieved a better result equal to 2.6%.
PDO AND PGI: ITALIAN FOOD'S SECRET WEAPON
Exports of Made in Italy GIs continue to grow, reaching 8.8 billion euros (+4.7%), equal to 21% of Italy's food exports. Domestic consumption in the large-scale retail sector was also up, continuing to show a positive trend with sales at fixed weight up 6.9%, and wine up 4.9%. The food sector is close to 7 billion in production value and 3.5 billion in exports, for a growth of +3.5%, while it reaches 14.7 billion in consumption with a +6.4% over 2016. The wine sector is worth 8.3 billion to production (+2%) and 5.3 billion to exports (out of a total of about 6 billion in the sector). The PDO and PGI system in Italy involves 197,347 operators and guarantees quality and safety, also through a network of 275 protection Consortia.
© All rights reserved