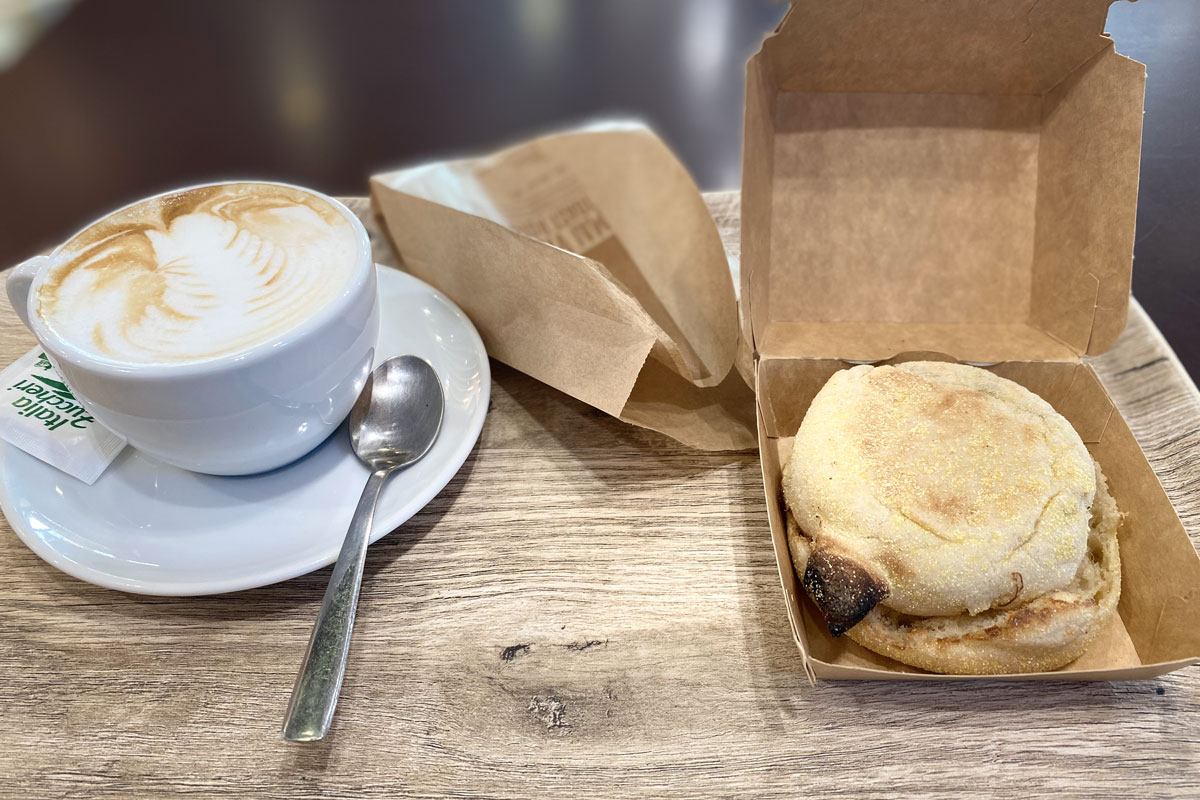 Cipolla Rossa di Tropea Calabria IGP, Aceto Balsamico di Modena IGP, Pecorino Toscano DOP, Asiago DOP and the Queen of Made in Italy, Nutella.
What does that have to do with McDonald's?
FROM MASTERCHEF TO MCDONALD'S
"My Selection" is the McDonalds hamburger range invented and launched with the collaboration of former Masterchef judge Joe Bastianich, arrived this year to the third edition, after the great success of the two past editions with almost 30 millions hamburgers sold.
So even in this 2020 the Golden Arches Giant will grant a full support to the Made In Italy thanks to the 300 tons of PDO and PGI ingredients that will be purchased for the 3 different hamburgers: 40 tons of Cipolla Rossa di Tropea Calabria IGP, 10 of Aceto Balsamico di Modena IGP, 90 of  Pecorino Toscano DOP and 160 tons of Asiago DOP.
"My Selection – says Mario Federico, CEO of McDonald's Italia – represents for McDonald's one the most important project for Made in Italy enhancement and attest again our commitment in supporting the italian agrifood. We can rely on 12 years of relationships with DPO and PGI Consortiums, a collaboration consolidating and improving year after year.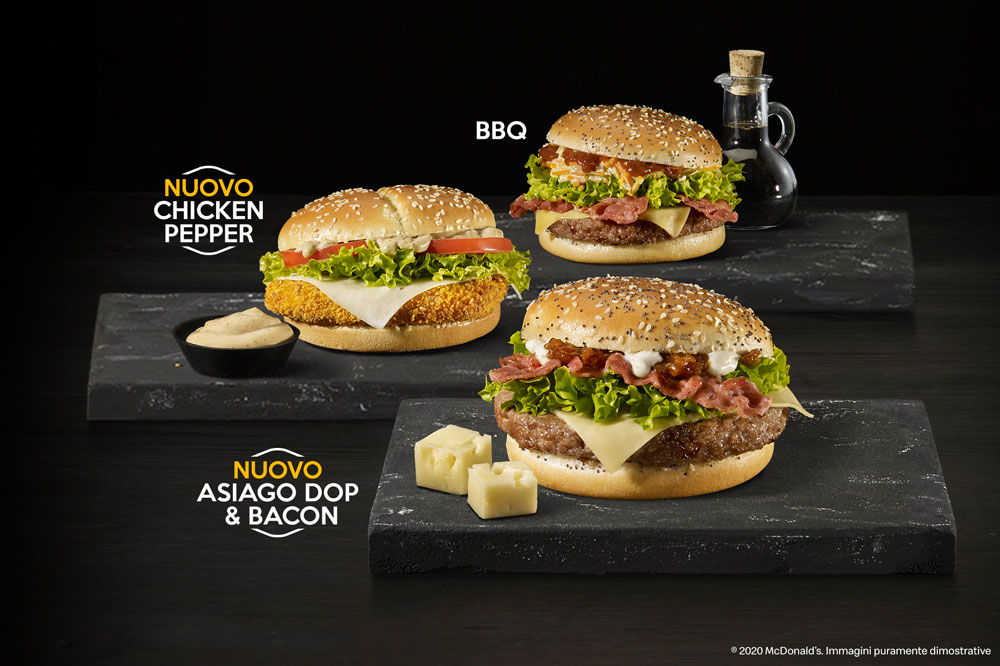 MCDONALD'S FEAT. FERRERO PRESENTS THE MCCRUNCHY
McCrunchy is the brand new product launched by McDonalds, which is none other than bread with Nutella, the most glowing example of guilty pleasure. Launched on Nutella Day the last 5th February in 4 italian stores, from 12th February, it's possible having your bread with Nutella in every McDonalds Italian restaurant.
"Bread and Nutella is one of the most typical food of italian breakfast and afternoon snack – says  Alessandro d'Este, CEO of Ferrero Commerciale Italia – It's something easy and beloved by everybody. Something that growed and went with all of us during our lives. Something that means joy, family and conviviality. With McDonald's we discussed about the best solution to make it available even out of home for all its lovers. A way to don't have to give up on it."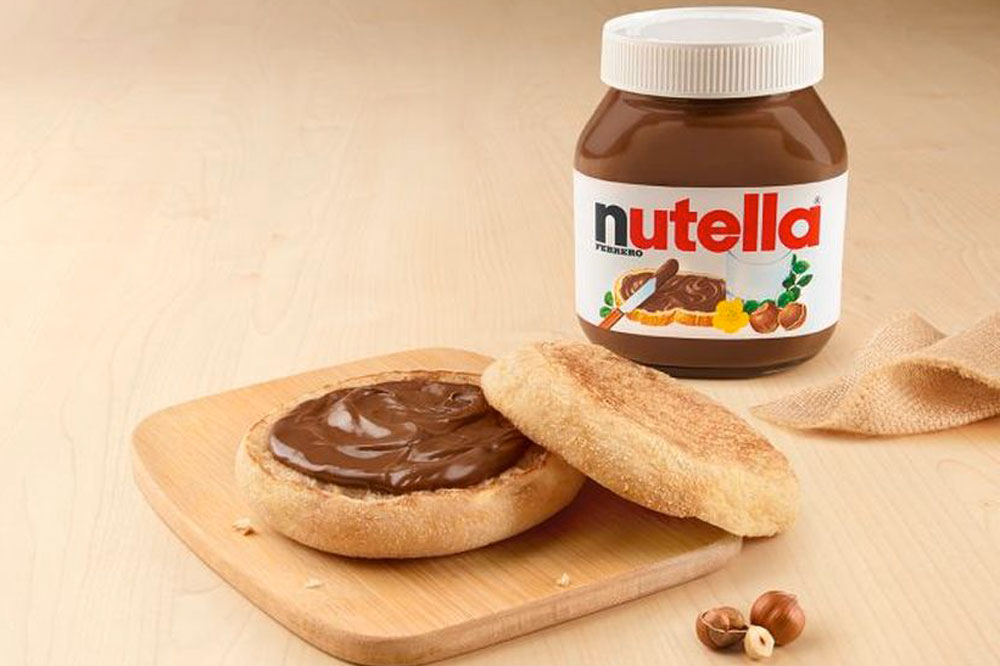 And don't forget that in every McCafè you can find even sugar 100% italian from Coprob Italia Zuccheri.
So the most important format of the world supporting the Made in Italy. Weird but true.
© All rights reserved