From Modena to New York City, passing through Brussels. The long week of Balsamic Vinegar of Modena PGI began with the participation of its protection Consortium at the 'Authentic Italian Table', a joint initiative of 23 CCIE (9 in North America, 12 in Europe, and 2 in Asia) involved in the 'True Italian Taste' project for the promotion of Italian culinary tradition and authentic product 100% Made in Italy.
The event has been organized to celebrate Italian cuisine in Belgium, thanks to the collaboration between the Belgian-Italian Chamber of Commerce and F.I.C. Belgium (Italian Chefs Federation in Belgium). The protagonist is Foodlab Excellis – a center entirely dedicated to the catering sector – with the participation of the chefs from the best Italian restaurants in Belgium. The event includes cooking shows and tastings of traditional recipes made with 100% Italian products.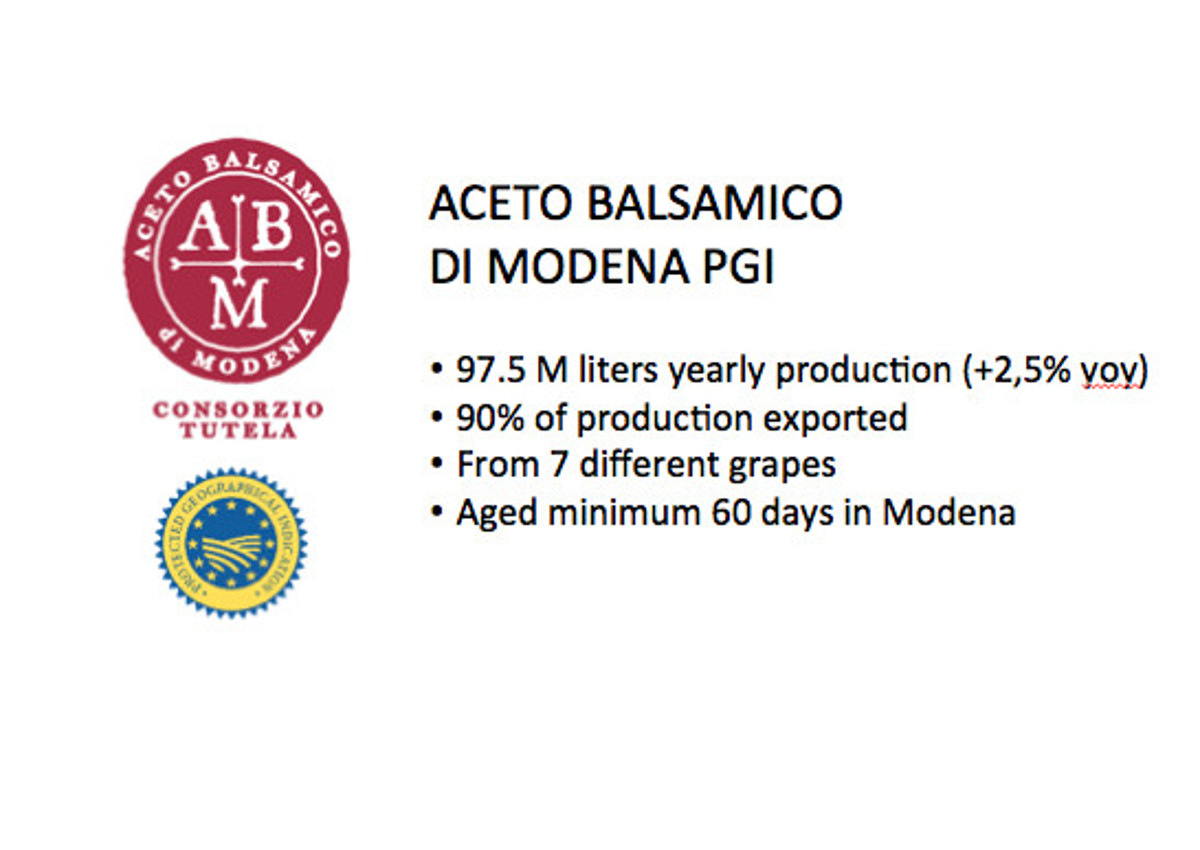 THE GOALS OF AUTHENTIC ITALIAN TABLE AND TRUE ITALIAN TASTE
The events want to promote a better knowledge of the authentic Italian food products already on the market – with particular reference to PDOs and PGIs – together with the entry of new products, highlighting their specific characteristics and underlining the link with the territory of origin.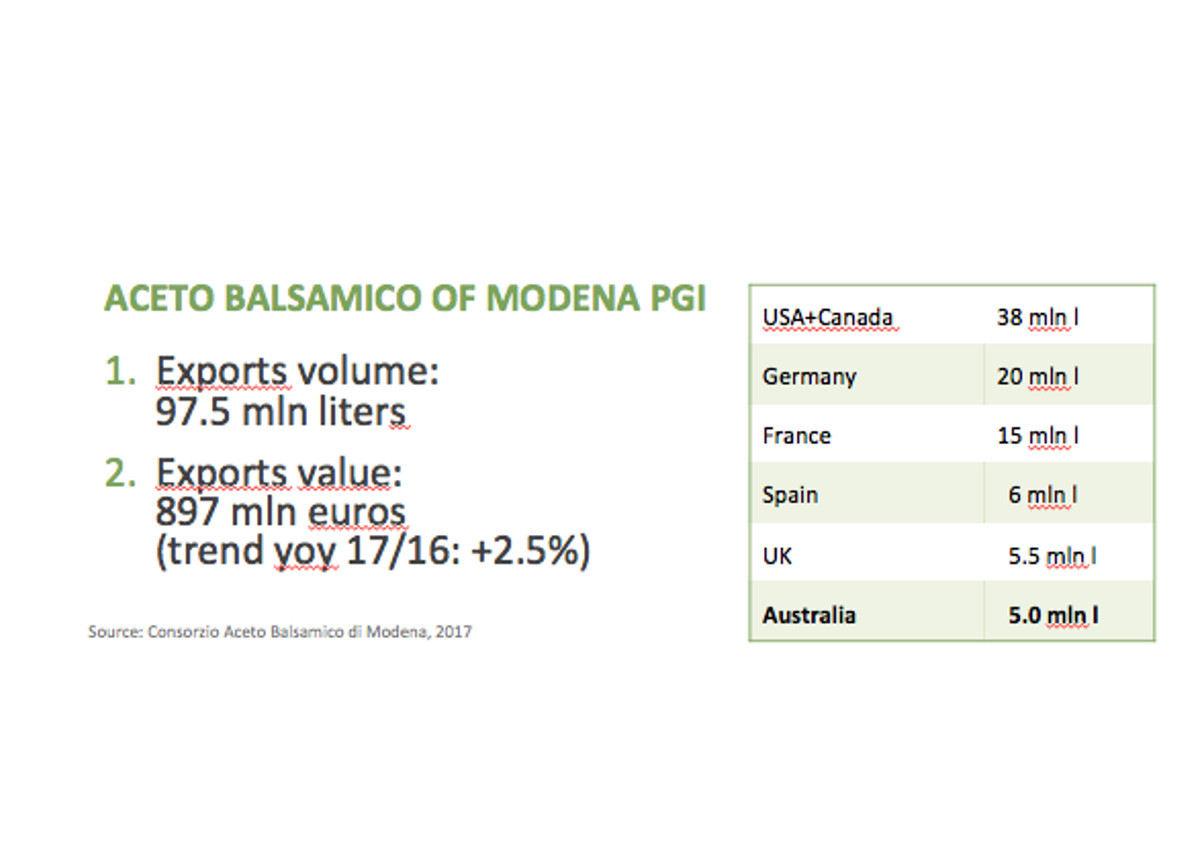 "We could not miss this event, an umpteenth opportunity to show institutions, operators, journalists and influencers the value of authenticity in a world of 'fake' and counterfeiting. This authenticity is particularly expressed by Italian PDO and PGI F&B products whose taste underlines the precious link between food, culture, tradition and territory," said the Director of the Consortium for the Protection of Balsamic Vinegar of Modena PGI, Federico Desimoni.
BALSAMIC VINEGAR IN NEW YORK CITY
On June 23rd the Consortium will propose in New York City – at the Scavolini Soho Gallery – an evening dedicated to the meeting between Balsamic Vinegar of Modena and international chefs. Narrative-sensory tastings, cooking shows, presentations of new recipes and combinations will allow participants to immerse themselves in the multifaceted world of 'balsamic' and culinary creativity. Organized as part of the 'Balsamic Vinegar of Modena, the Original' project – developed for the United States and co-funded by the European Union – the initiative is aimed at the world of communication and operators in the sector.
Click here to discover the authentic balsamic vinegar products and producers on Italianfood.net platform.
© All rights reserved