The Italian Food Festival 2018 has been launched at LuLu Hypermarket outlets under the theme, 'Savour the Best of Italy' until October 9. The event has been organised in association with the Italian Trade Agency, with the support of the Italian embassy in Qatar, in order to promote authentic Italian food products. Italian ambassador Pasquale Salzano inaugurated the festival at LuLu Hypermarket, Al Messila, yesterday in the presence of Giosafat Rigano, Italian trade commissioner to Qatar, Mohamed Althaf, director of LuLu Group, and several other dignitaries from various Italian companies operating in Qatar.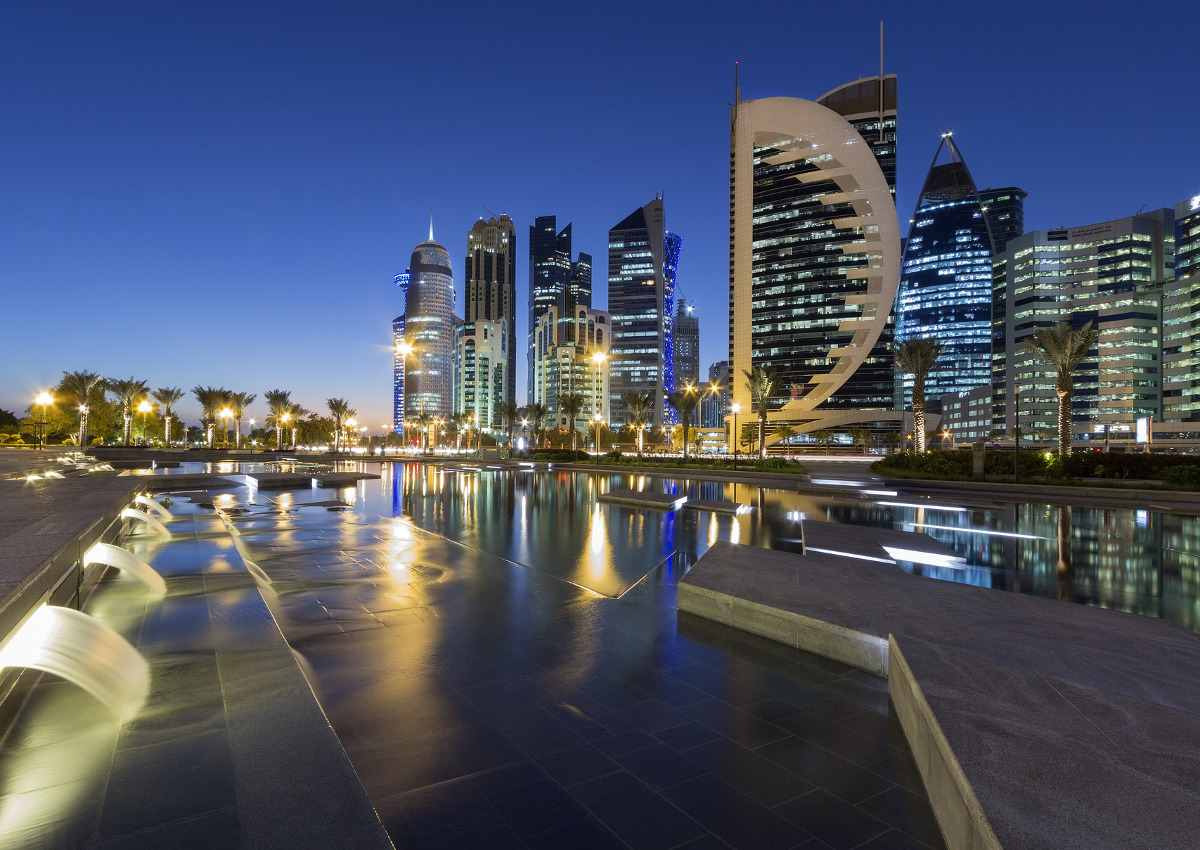 THE ITALIAN FOOD FESTIVAL
The festival aims at improving customers' awareness and penetration of Italy's food brands showcasing a new and wide range of products directly sourced from various companies in Italy. During the promotional campaign, a wide spectrum of Italian products will be showcased at very attractive prices at all Lulu Hypermarkets, and customers will have the chance to discover the rich food of Italy through tasting and sampling at the festival. Also, customers could buy freshly prepared pizzas, pastas, lasagna, tiramisu and many other popular Italian delicacies.
LULU FOOD FIESTA
LuLu Hypermarkets has been organising the event in Doha for the past 14 years as part of its annual LuLu Food Fiesta. The festival was launched in Qatar in co-operation with the Italian Trade Commission in 2004. "Rather than a festival of Italian food, it is more of a celebration of the Italian culinary and food tradition and the rich heritage of advances made by Italy in the realms of science, fashion, art, music and literature" LuLu Group said in a statement.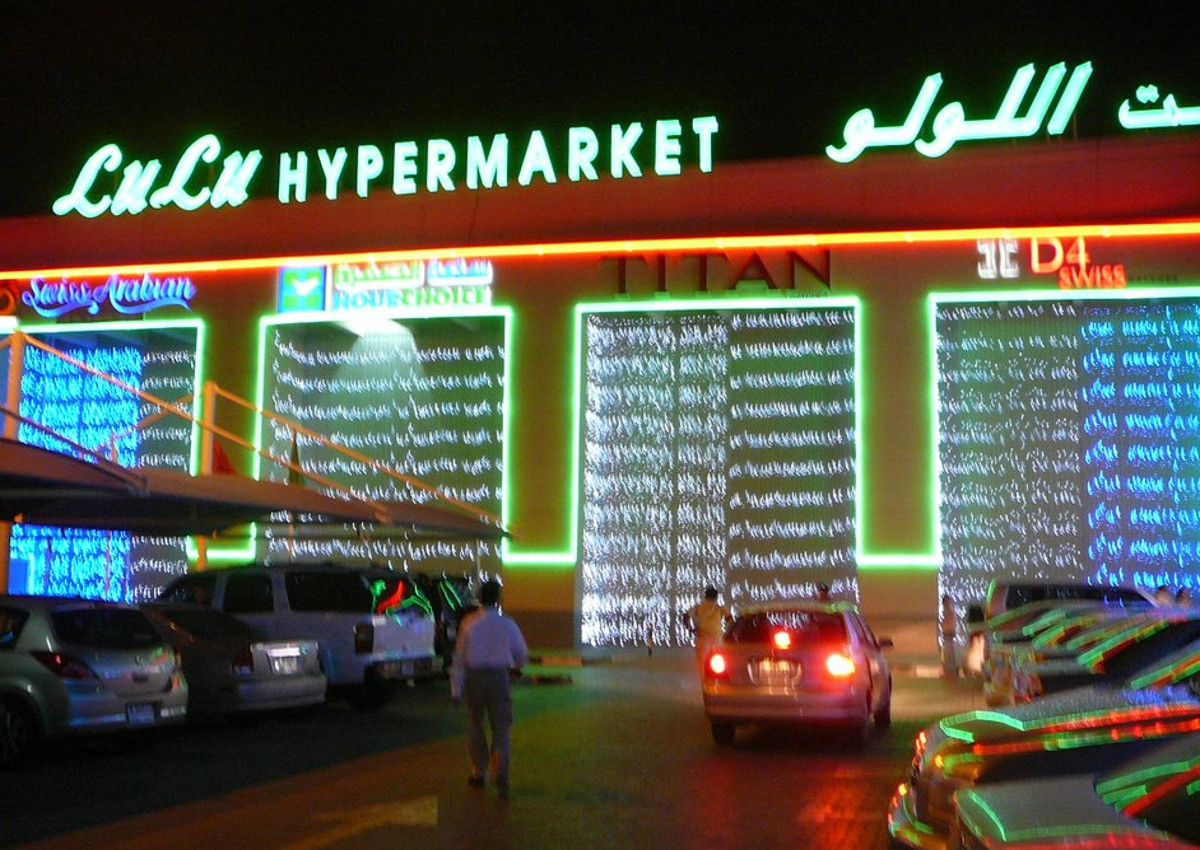 ITALIAN FOOD IN QUATAR
The festival features in-store promotions, sampling, live demonstrations by renowned Italian chef Claudio Trovato from Marriott Hotels, communication campaigns via social networks, media and flyers, and specific procurement activities to increase the range of Italian products offered at LuLu Hypermarket outlets. Presenting the campaign, Salzano said that Qatar is showing the world a strong vision and commitment in developing its agri-food production capacity, implementing ambitious plans for self-sufficiency, integrated food logistics and diversification of food supplies. Speaking on the festival, an official spokesperson for LuLu said: "LuLu Group has long-standing trade relations with Italy and been importing a wide range of foodstuff, including olives, organic products, specialty ranges, bakery ranges, Italian specialty cheese varieties, pasta, pasta sauces, etc, and related grocery items for many years. Italian products are accepted very well by our customers. Generally, Italian products are of superior quality and good variety".
© All rights reserved