Tradition and history are the keywords of Nuova Castelli, which has been in business since 1892 in the dairy industry and is the leader in Parmigiano Reggiano export. In time, the company headquartered in Reggio Emilia has grown to include 17 facilities in Italy, Hungary, Poland, and the United States among production, maturing, and packaging sites. On top of these, there are many distribution platforms, including eleven branches in Europe and the United States. With a turnover of over 500 million euro and more than 1,000 employees, the Castelli Group is one of the most important companies in the production and distribution of PDO and typical Italian cheeses, thanks to brands such as Castelli, Alival, Di Vittorio, Mandara, Fattorie del Sole and Agrisole.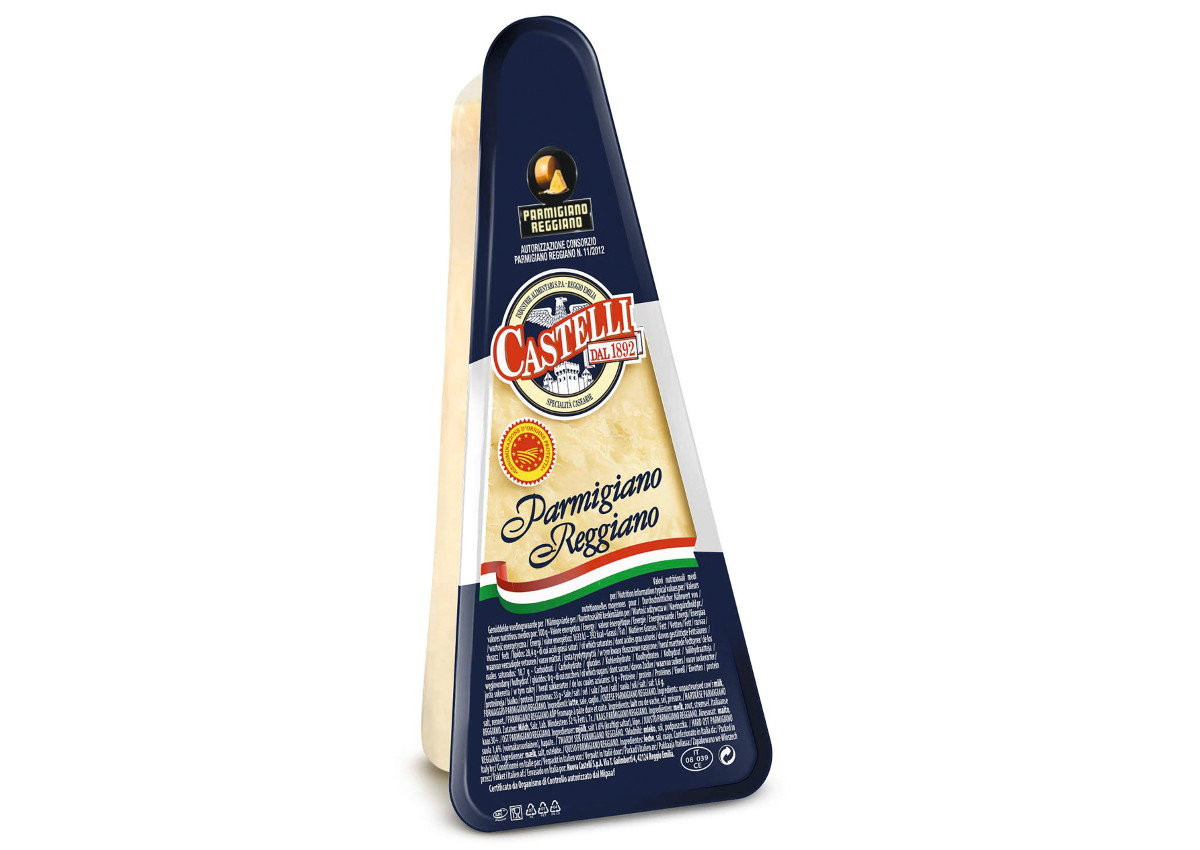 Specialties guaranteed
The cheeses produced by the Castelli Group represent the best of Italian dairy quality. The range includes authentic specialties such as Parmigiano Reggiano PDO (105 thousand wheels produced a year), Grana Padano PDO, Gorgonzola PDO, Taleggio PDO, Mozzarella di Bufala Campana PDO, Pecorino Toscano PDO, and Mozzarella TSG. About 70% of the Group production is exported to international markets: the USA, France, the UK, Germany, Scandinavian countries, Poland, and Russia. More than 3,500 daily quality checks in every facility of the company ensure quality, as well as BRC and IFS certificate on food quality.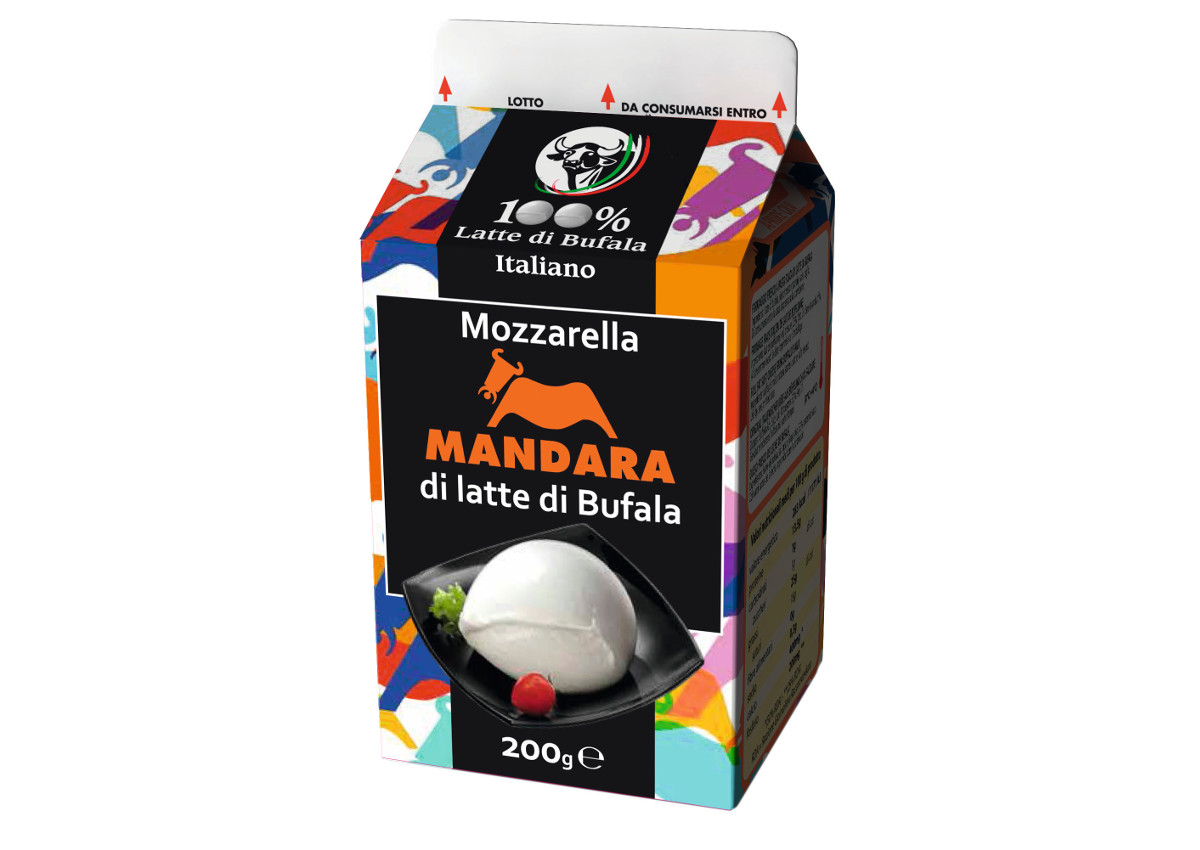 Exports
We have always enhanced our range of products focusing on quality, origin, and innovation, comments Stefano Ziliotti, Marketing & Trade Marketing Director of the Castelli Group. With this approach, we will expand our presence to other markets, from Eastern Europe to Latin America, and Asia. Among the foreign retailers that offer products by the Group, Tesco, Intermarché, Casino, Asda, Kaufland, Sok and Costco stand out. Either with private label products, or their brands, among which Castelli (with PDO and typical Italian ripened cheeses), Di Vittorio and Alival (with cow's milk mozzarella and Pecorino Toscano), and Mandara (the brand specialized in buffalo mozzarella).
© All rights reserved