Repositioning the Parmigiano Reggiano brand through a new communication campaign capable of differentiating the Consortium's logo from that of the producer. The goal? Enhancing a century-old product keeping it perfectly in line with the current global food trends and, in turn, allowing it to reach different target groups. Our aim is to highlight the strengths and distinctive aspects that make PDO Parmigiano Reggiano a unique product worldwide. We do this in the knowledge that the Parmigiano Reggiano consumer we reach is a modern person that looks for something that goes beyond a merely practical product, says Nicola Bertinelli, president of the Parmigiano Reggiano Consortium. The branding strategy aims to enhance the tradition of the consortium through an image that is more in line with today's lifestyles.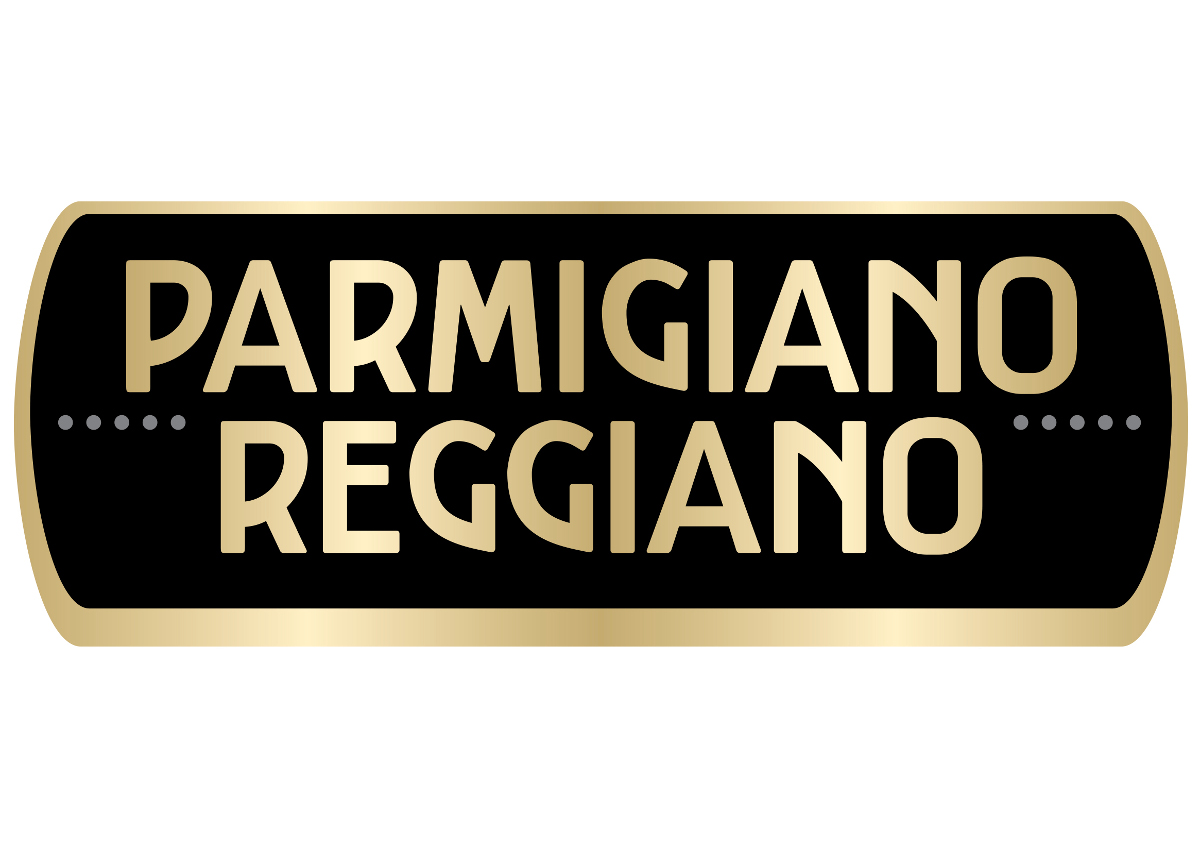 A more premium logo
The new logo features a new shape that recalls the logo of the product itself. The colors, gold and black, recall the premium end products, while the new font gives more brand identity. The result is a modern identity that still bears traditional elements.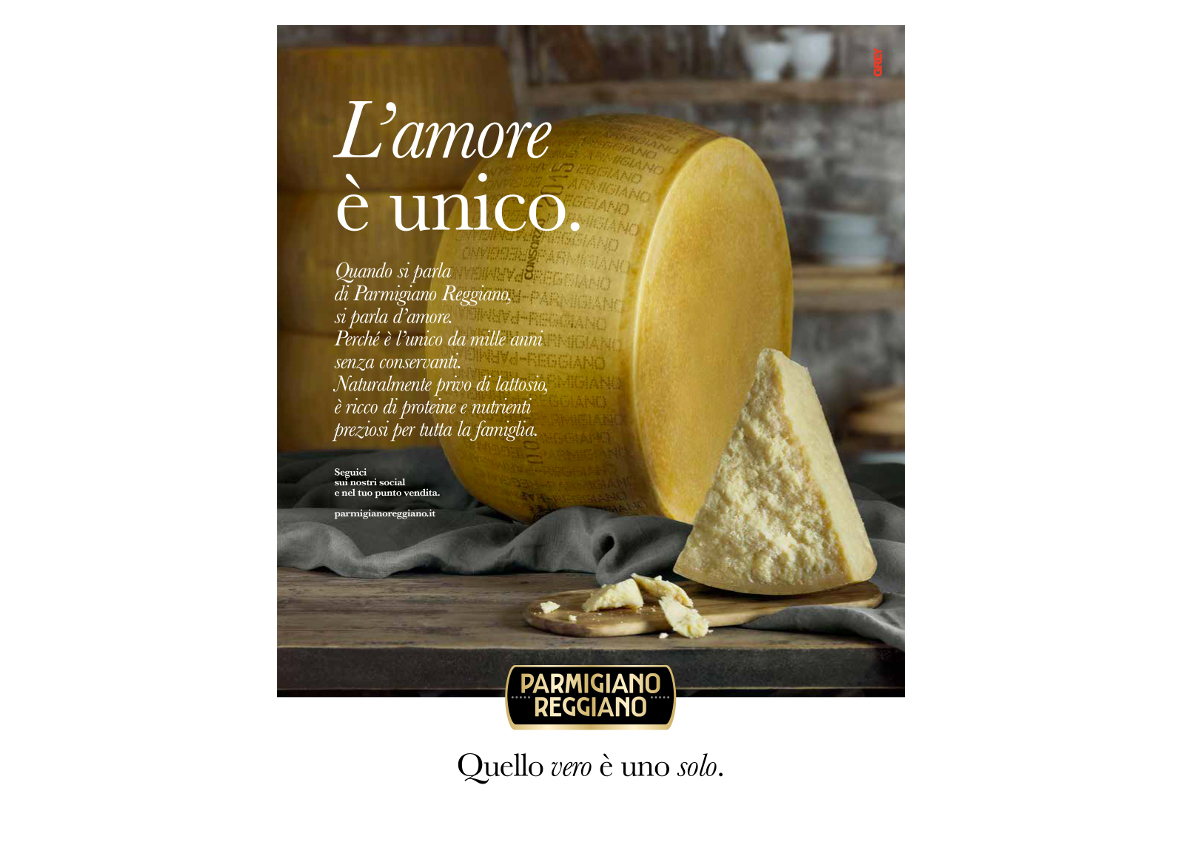 A product for every user
Parmigiano Reggiano is presented as a kind of food that accompanies the consumer at every moment of the day and life: a perfect ally for health and well being. Rich in nutrients, this product is essential for the growth of children, to keep teenagers and the elderly healthy, as well as to provide a quick energy boost for athletes. The project was coordinated by Pietro Rovatti, new brand consultant of the Consortium.
© All rights reserved