Health consciousness is certainly the king of all consumption trends: healthy snacks that favor natural, balanced, and healthy ingredients, preferably with a clean label. Good taste is still a must, because self-indulgence is a key factor when it comes to relaxing and rewarding sweet and even savory breaks such as aperitifs. Let's take a look at the hottest innovations.
Chips
Salted chips, a traditional must at aperitif time, are undergoing a major revamp. Once accused of being unhealthy because of their high salt and fat content, their offer is currently being diversified. Many new products on the market are being developed in response to a demand for a light and natural product. New products made with quality oil and reduced quantities of fat and salt are now available. San Carlo has introduced a new premium line, San Carlo Più Gusto, with a ginger, mint, and chili pepper, ideal for aperitifs. Thanks to an innovative procedure that preserves the flavors, colors and the nutritional content of fresh vegetables, the Crisp and Krock of Fiordelisi, for example, offer a range of 100%, dried (not fried), Italian vegetables. Moreover, they do not contain additives and are a source of fibre and vitamins. Those who don't want to give up the rich and delicious taste can enjoy a wide range of premium and gourmet chips. Amica Chips is enjoying plenty of success with its flavored Alfredo's chips. Very crispy and with that "homemade" flavor, they are available in various flavors and come with their original skin. Made with the truffle aroma of Urbani (company specialized in truffle products) and 30% less fat, Alfredo's truffle is currently enjoying great success.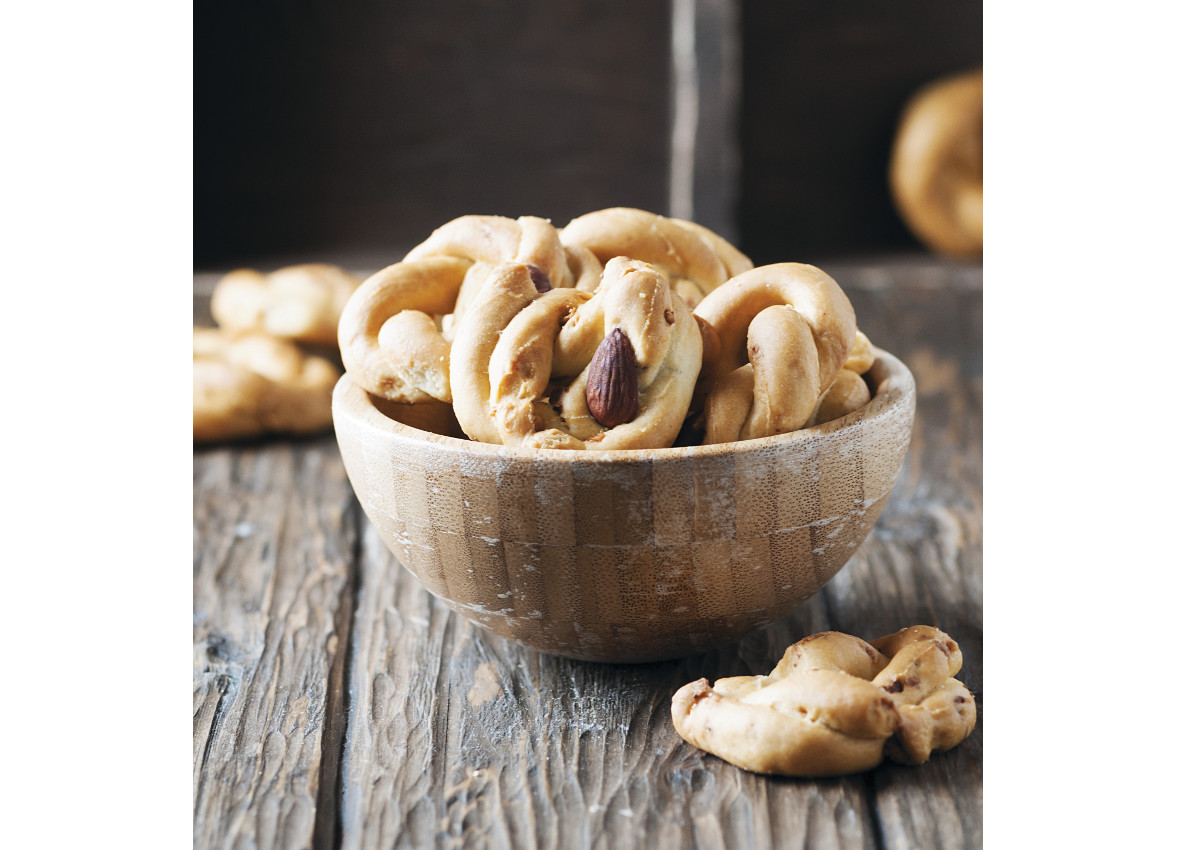 Taralli
It is a time of great expansion and interest for the segment of taralli, a product that lends itself to different occasions and variations of taste and shape. From its classic olive oil version to the ones with fennel seeds, rosemary, or chili, made with multi-grain flour, organic ingredients, or gluten-free formulations, both in the traditional mini or even larger sizes. In addition to being ideal for different occasions, such as a quick snack or an aperitif, this product is turning into a true bread substitute. This is a simple product, typical of the Apulian food tradition, a Southern Italian region. Its success relies on the quality of the ingredients used, as well as its completely natural cooking process. Several companies operating in this segment have expanded their distribution both within the country and across its borders. Tentazioni Pugliesi, for example, has introduced a multi-grain version to the existing classic olive oil format. Meanwhile, Fiore di Puglia is having great success with its lines of organic and gluten-free taralli, which has been recently extended to include spicy versions with captivating flavors such as bacon, tomato, and olives. Pastificio di Bari Tarall'Oro offers both the traditional version and new alternatives, such as lemon and pepper, curry, calzone, and the 100% organic durum wheat Senatore Cappelli Tarallo of Puglia. Also Terre di Puglia has recently launched a product that pleases both the sweet and savory lovers: Coffeeralli is a sweet snack that combines the lightness and crispness of taralli with the intense flavor of coffee.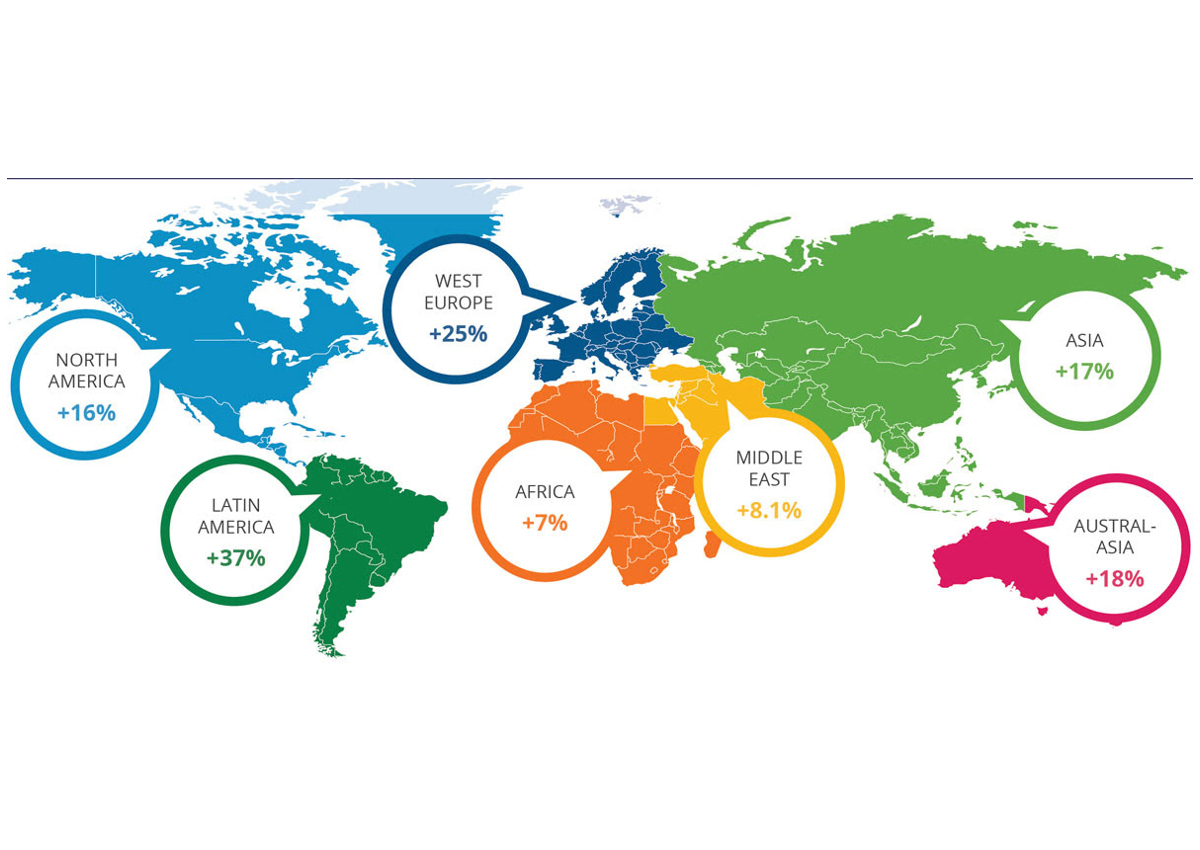 Crackers and breadsticks
Also in this segment, growth is mainly driven by special and healthy products. While both salted and plain crackers have been a classic for a while, new versions – especially in multi-pack formats – are appearing: whole-wheat, with palm-oil substitutes, gluten-free, organic and vegan. Lovers of bread sticks are also spoilt for choice, as new ingredients used can truly satisfy all palates.
© Riproduzione Riservata