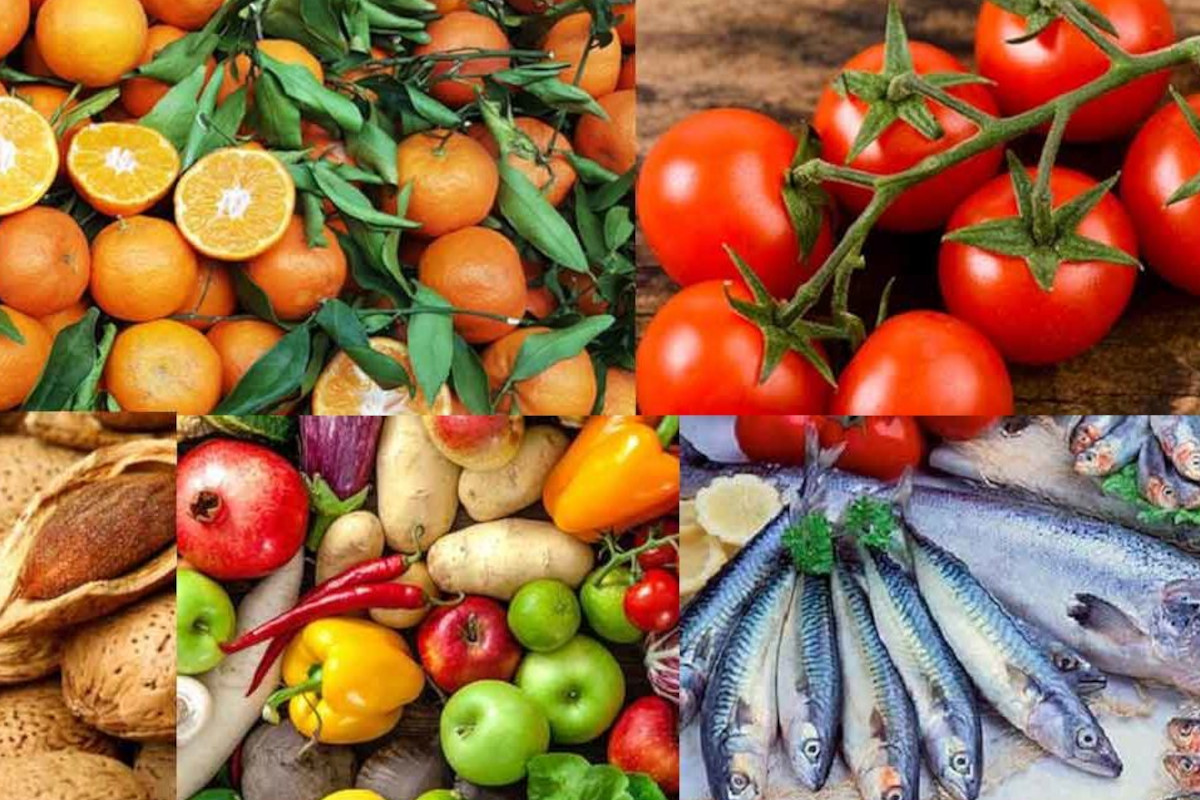 From the analysis of the Monitor on Italian agri-food districts, curated by the Intesa Sanpaolo bank Research and Studies Department, a positive trend emerges in the first half of 2023 (+5.3% year-on-year), amounting to over 13 billion euros in exports. This result also includes a significant price effect: the estimated export price increase for the over 50 monitored districts is +9%.
VINICULTURE
The wine sector spearheads the export value charts, boasting around 3.3 billion euros in the first half of 2023 (+1.4% YoY). Key players such as Wines of Langhe, Roero, and Monferrato exhibit resilience (+0.7%), as does Prosecco from Conegliano-Valdobbiadene (+4.2%). However, Verona's Wine districts (-1.2%) and the Wines from the hills of Florence and Siena (-7.8%) show a downturn.
Discover authentic Prosecco and other Italian sparkling wines on the Italianfood.net platform
PASTA & SWEET BAKERY
The Pasta sector eclipses 2.1 billion euros (+10.1% YoY), propelled by dynamic pricing strategies (+8.4%). Positive performances are noted across all districts in this chain, with highlights including a +9.1% growth for Sweets from Alba and Cuneo, a +10.3% surge for the pasta segment of Neapolitan Food, and a +3.2% uptick for Sweets and Pasta from Verona.
Find authentic Italian pasta on the Italianfood.net platform
AGRICULTURAL SECTORS
The agricultural value chain records a slight dip in the first half of 2023, nearing two billion euros (-2.8%). This decline is attributed to reduced consumption owing to inflation and adverse climatic events impacting yields. An exception to this trend is seen in the Horticulture and Fruit sector in Romagna, which experiences a commendable growth of +17% despite the devastating May flood.
PRESERVES
The Preserves sector witnessed robust results, reaching 1.5 billion euros (+15.4%). Noteworthy accelerations are observed in the Parma Food district (+28.4%), as well as in the Neapolitan Food (+11%), and Foggia's Horticulture and Preserves (+29.3%) along with Nocera's Preserves (+16.3%). Avellino Food concludes the semester with a marginal increase (+0.6%).
Discover Italian tomato products & preserves on the Italianfood.net platform
MEAT & CHARCUTERIE
The Meat and Charcuterie sector demonstrates positive dynamics, with the seven contributing districts exceeding 1.2 billion euros in exports (+10% YoY). Verona's Meats exhibit a noteworthy performance with a growth of +23.4%, rebounding from the avian epidemic in 2022. Modena's Charcuterie also performs well (+7.4%), along with Parma's Charcuterie (+15.4%), and Alto Adige's Charcuterie (+13.2%). Conversely, Meats and Charcuterie from Cremona and Mantua record a decline (-6.7%).
Find authentic charcuterie from Emilia-Romagna on the Italianfood.net platform
DAIRY
The Dairy sector experiences a slowdown but remains in positive territory, approaching 1.2 billion euros in exports (+4% YoY). Mozzarella di Bufala Campana PGI continues to garner international acclaim (+13.4%).
COFFEE
Among coffee districts, which collectively contribute 700 million euros in exports (+8.6%), a standout is the growth in the Coffee and Confectionery sector of Naples (+19%). Turin's Coffee, Confectionery & Chocolate – the primary district in this chain – reaches 445 million euros in exports (+7.6%), while Trieste's Coffee records a more moderate increase at +3.7%.
Find authentic Italian coffee on the Italianfood.net platform
OLIVE OIL
The Olive Oil sector concludes the semester with an increase of +4.1%, attributed to robust performances in Tuscan Oil (+3.9%), and the oil sector of Bari's Oil and Pasta (+43.8%). This offsets the decline of Umbrian Oil (-11.6%). International markets witness a steep rise in production prices (+21% in the semester), driven mainly by Italian production recovery in Puglia, which accounts for half of the national total and has grown by +50% compared to the previous year.
Find Italian extra virgin olive oil on the Italianfood.net platform
RICE
The two districts constituting the Rice sector continue to expand in foreign markets. Exports of Vercelli Rice increased by +24.1%, and Pavia Rice by +16.7%. The climatic crisis has adversely impacted yields (estimated 15% less for 2023), while price tensions remain high (+12% in production costs for the milling industry on foreign markets).
FISHERY
The Fishery district of Polesine and Venice remains virtually stable, with export growth standing at +2.3%.
MAIN MARKETS
Germany reaffirms its position as the primary trade partner for products from Italian agri-food districts. Despite a deceleration, exports to Germany in the first half of 2023 were positive (+7.9%), driven mainly by agricultural products (+2%), wines (+8.3%), and preserves (+15.6%). Sales to the United States experienced a decline (-2.9%), particularly in wines (-10.4%) and dairy (-3.2%). Notably, exports to France witnessed a substantial increase (+12.3%), propelled by wine (+26.8%) and coffee (+29.6%), while exports to the United Kingdom rose by +11.7%, driven by preserves (+26.4%) and pasta & preserves (+15.4%).
Among emerging economies, constituting approximately 20% of total exports from Italian agri-food districts, noteworthy growth is observed in Poland (+12.5% in the semester) and Romania (+19.1%). During the period under consideration, there was a robust recovery in export flows to Russia (+12.6%), while sales to China continued to decline (-8.6%).
© All rights reserved