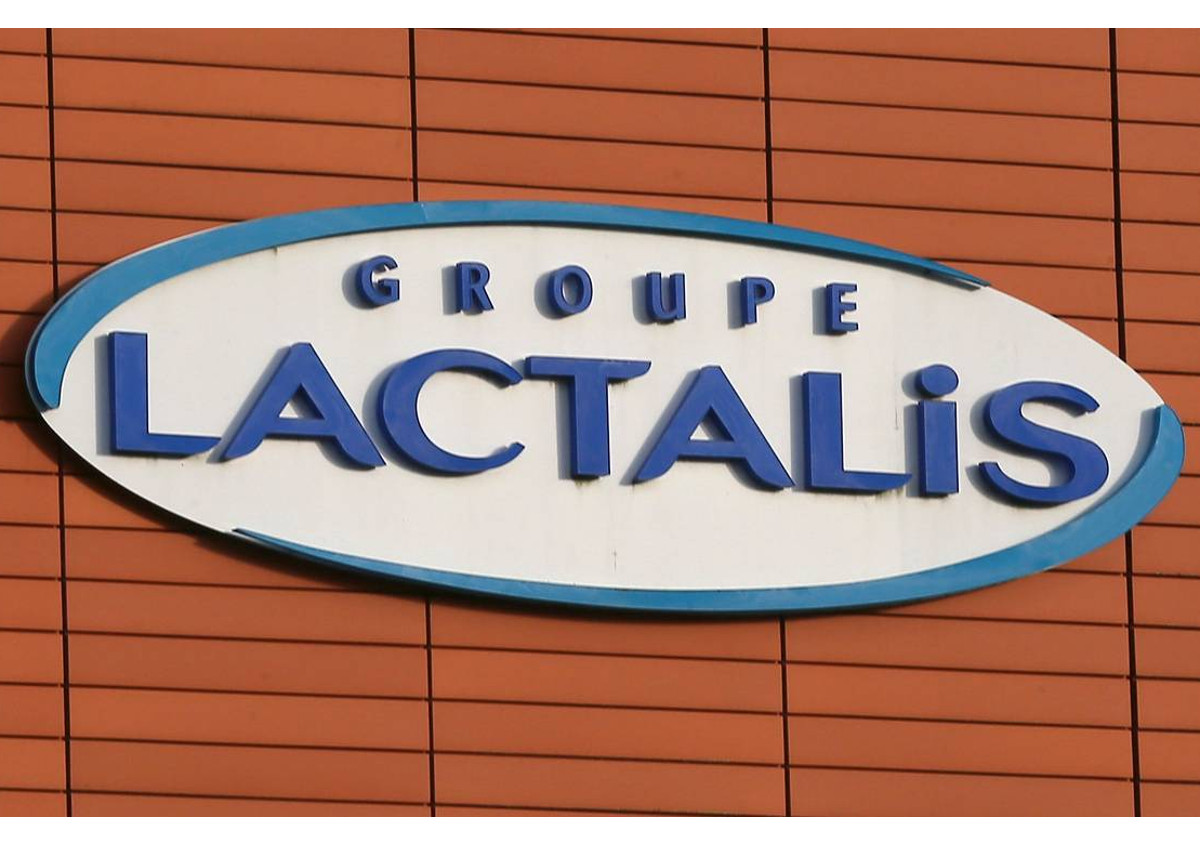 The Brazilian antitrust authority, known as the Administrative Council for Economic Defense (Cade), has granted its approval for the acquisition of Dairy Partners Americas, or Dpa Brasil, by the French dairy industry leader, Lactalis. This green light marked the final step in completing the transaction.
In December 2022, Lactalis inked a deal worth 700 million reais (equivalent to 131.5 million dollars) to secure Dpa. This agreement followed the initial introduction of Dpa to the market by partners Fonterra and Nestlé back in 2019. However, last July Cade had expressed concerns over "horizontal competition," effectively putting the acquisition on hold pending a thorough review.
Cade's apprehensions primarily centered around the potential for "increased market concentration" in the refrigerated dairy product markets, particularly in segments like fermented milk, petit suisse, and milk-based desserts. In an effort to address these concerns, Lactalis and Dpa proposed a licensing agreement with Brazilian dairy company Tirol, granting them the rights to the Batavo and Batavinho fermented milk brands. This strategic move ultimately convinced the regulator, with the Cade rapporteur underscoring that licensing these brands for an extended period, paves the way for the emergence of a formidable and competitive player within the industry, effectively ensuring a dynamic and competitive marketplace.
Dpa was a venture initially established in 2003 by New Zealand's Fonterra, which held a majority stake of 51%, and Switzerland's Nestlé. Lactalis made its initial foray into the Brazilian market back in 2013 when Parmalat, an Italian dairy company under its ownership at the time, acquired the gourmet cheese specialist Balkis Industria e Comercio de Laticinios through Lactalis's Brazilian subsidiary.
In 2014, Parmalat, now a part of Lactalis, went on to acquire a host of dairy facilities and assets from the Brazilian company Brf, which has since become one of the prominent players in the South American meat processing industry. This acquisition included the Batavo brand, as well as the Elege and Cotoches product lines.
Building on its presence in the Brazilian market, Lactalis concluded an agreement with the Brazilian dairy cooperative Itambe Alimentos in 2019 and, in 2021, expanded its footprint by acquiring Confepar Agro-Industrial. The latter, self-identified as the largest milk collection company in Brazil, strengthened Lactalis's position in the dairy sector within the country.
© All rights reserved