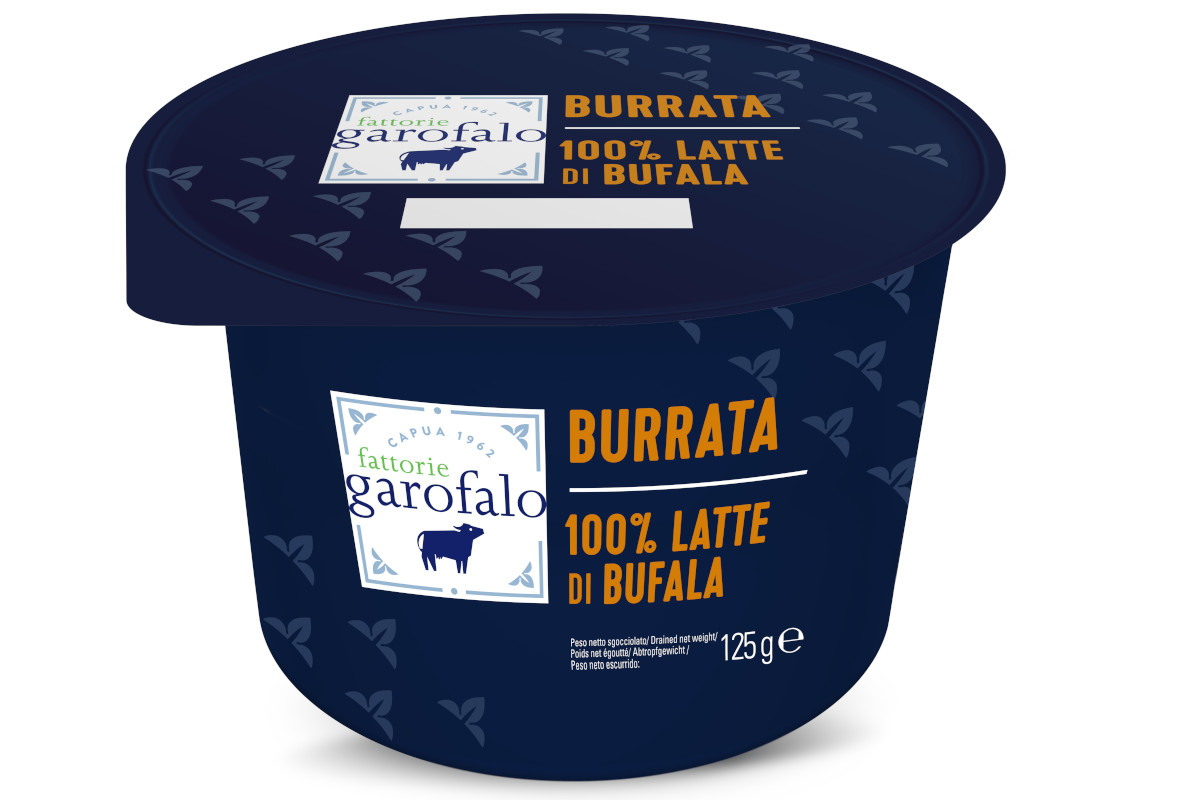 The Italian leading dairy company Fattorie Garofalo made a significant debut at Anuga 2023 by unveiling its latest offering, the Burrata di Bufala (buffalo burrata). This product stands out as a true market rarity, crafted exclusively from 100% buffalo milk. Its production involves a proprietary process akin to that of mozzarella. Moreover, it is generously filled with buffalo milk shreds and fresh cream, rendering it a masterpiece of creaminess and indulgence.
Market trends substantiate the exceptional quality of this product, with both domestic and international markets witnessing remarkable growth, boasting a 40% increase in demand since 2021. Fattorie Garofalo now sets its sights on the discerning German market, replete with cheese aficionados and devotees of buffalo dairy products. Notably, the latter group represents 60% of consumers of Mozzarella di Bufala Campana PDO, according to recent data from the Protection Consortium, and also encompasses dairy enthusiasts at large.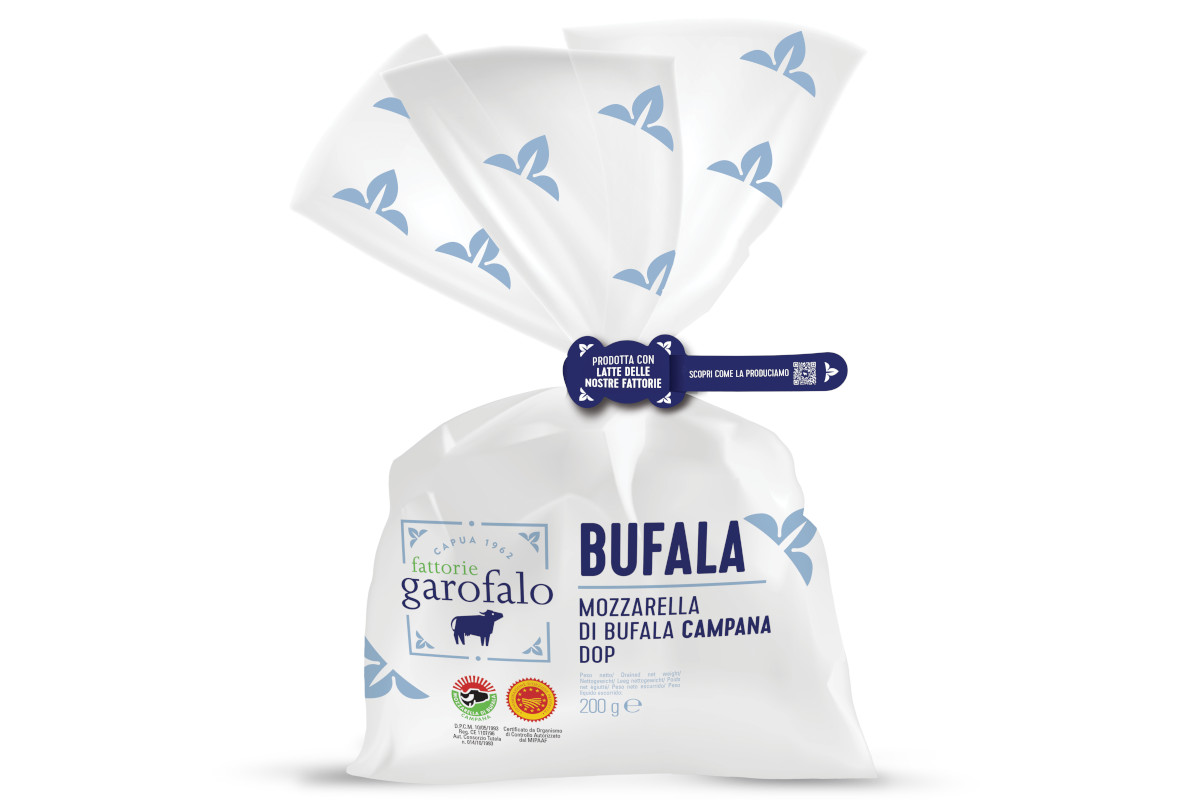 This exacting market is currently acquainting itself with Fattorie Garofalo's integrated and circular supply chain during the 2023 Anuga event, facilitated by the presence of PDO burrata and buffalo mozzarella in the company's portfolio.
Of particular interest is the "Latte delle Nostre Fattorie" (Milk from Our Farms) line, which exclusively employs fresh milk from Fattorie Garofalo's agro-zootechnical farms. This milk is processed within 24 hours of milking, preserving the pristine, unadulterated taste of freshly extracted milk along with its full nutritional and sensory attributes. The production process integrates venerable traditions of immediate milk processing with cutting-edge, innovative techniques.
Fattorie Garofalo, the unrivaled leader in buffalo milk production worldwide, yields over 10,000 tons of buffalo cheese annually through its state-of-the-art dairies. These products are distributed across global markets and flagship stores.
© All rights reserved