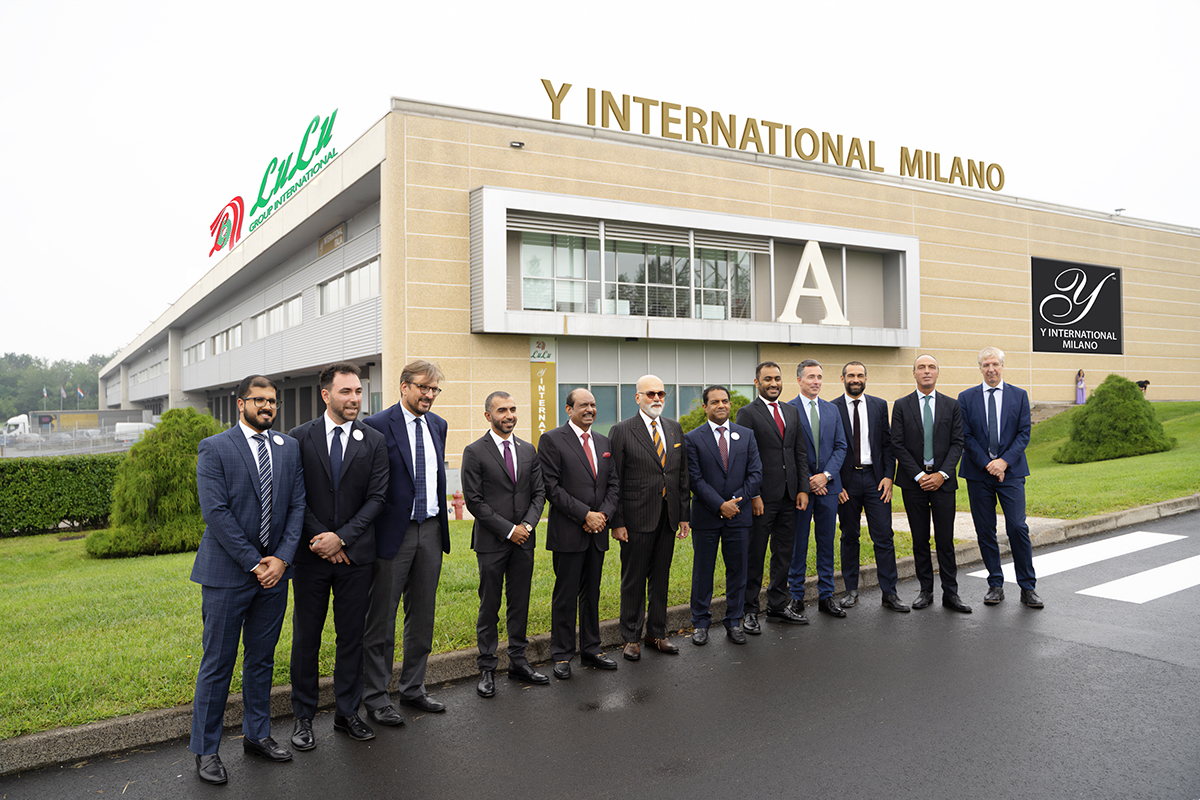 Lulu Group, the multinational retail giant headquartered in the United Arab Emirates, has officially unveiled its latest venture – a state-of-the-art food processing and export hub in Italy. Y International Italia, a subsidiary within the Lulu Group responsible for sourcing operations, commenced operations on September 18th in Milan.
Distinguished attendees at the inauguration ceremony included Roberto Rizzardo, Head of FDI at Invitalia; Valerio Soldani, Director of the Foreign Investment Attraction Unit at the Italian Trade Agency; Cesare Trevisani, President of the Joint Italian Arab Chamber of Commerce; Marco Fedato, Director of Investment Promotion at Promos Italia, overseeing Finance and Tourism; Mohamed Althaf, Director at Lulu Group; and Alessandro Simone, Country Head for Lulu Group in Italy.
Find authentic Italian food products on the Italianfood.net platform
THE NEW HUB
Nestled at the heart of Milan's World Trade Center, this establishment assumes the vital role of procuring, processing, warehousing, packaging, and exporting premium foodstuffs from Italy to over 255 Lulu hypermarkets spanning the Gulf Arab states, Egypt, India, Indonesia, and Malaysia. The Malpensa hub, the third of its kind in Europe – alongside counterparts in Madrid and Birmingham – is poised to realize €200 million in exports within the next two years.
Yusuffali MA, President of the Lulu Group, articulated, "As a pivotal player in the Middle East's food security landscape, our strategic blueprint entails establishing global food supply and processing hubs. This ensures seamless provisioning and competitive pricing by circumventing intermediaries. Italy, with its distinguished culinary heritage and diverse array of fruits and vegetables, beckons us. We are forging close partnerships with the Italian Trade Agency to bolster the export of these gastronomic treasures to our hypermarkets. Together, we will engage with all stakeholders to champion Italian brands, orchestrating 'Italian Food Festivals' within our hypermarket network."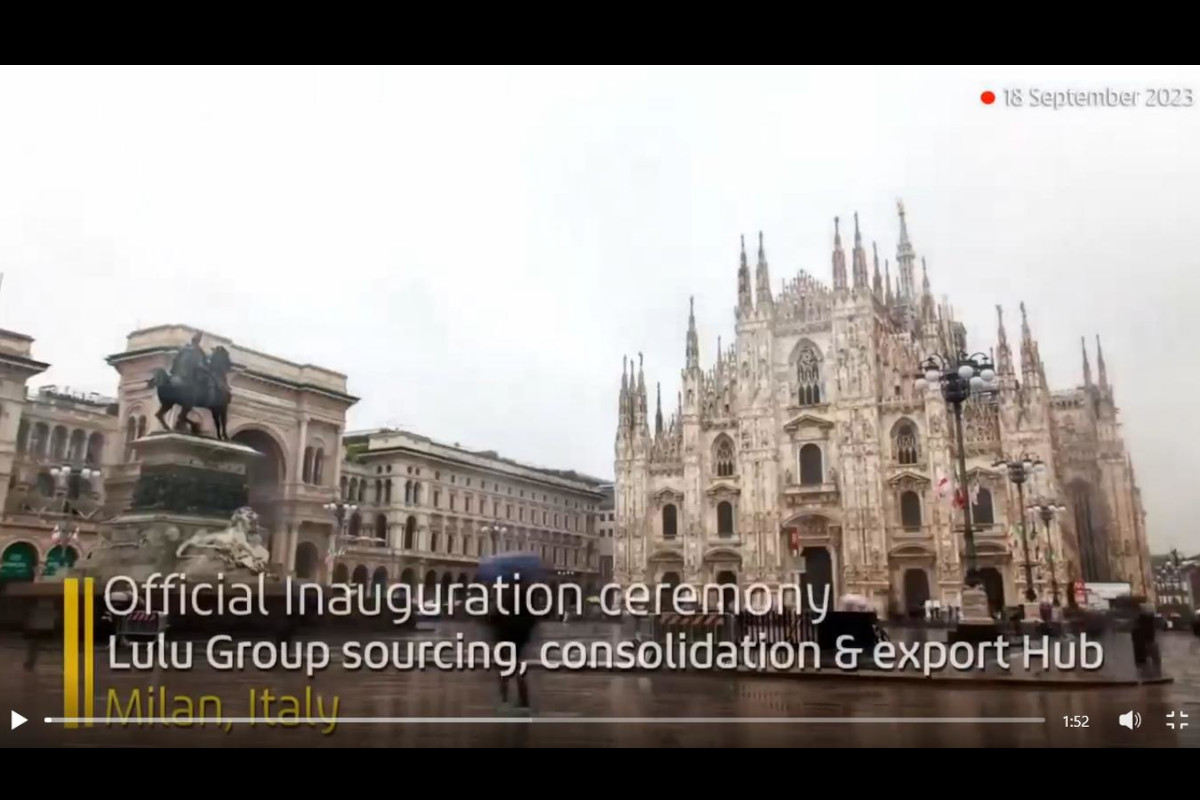 BRIDGING MARKETS AND CULTURES
Lulu International's entry into the Italian market is set to act as a pivotal driver for Italian agri-food exports, targeting not only Arabian countries but also the largely unexplored yet immensely promising Indian market. Through strategic trade agreements with Lulu, businesses will secure a coveted international gateway, providing them with direct and assured access to markets overseen by this multinational conglomerate.
In terms of product selection, Lulu places a paramount focus on the quality and promotion of quintessential Italian food products, encompassing confectionery, pasta, extra virgin olive oil, and cheese. Furthermore, significant attention is directed towards sourcing and exporting an extensive array of fruits and vegetables, with a particular spotlight on items such as apples, grapes, kiwis, and olives.
PARTNERSHIP WITH SAUDI ARABIA
Yesterday, the Saudi Arabian division of Lulu group announced its partnership with Tamara, the leading shopping and payment platform in Saudi Arabia. The agreement signing ceremony was conducted in the presence of Lulu Hypermarkets – Saudi Director, Shehim Mohammed and the Chief Operations Officer of Tamara, Turki bin Zarah.
© All rights reserved