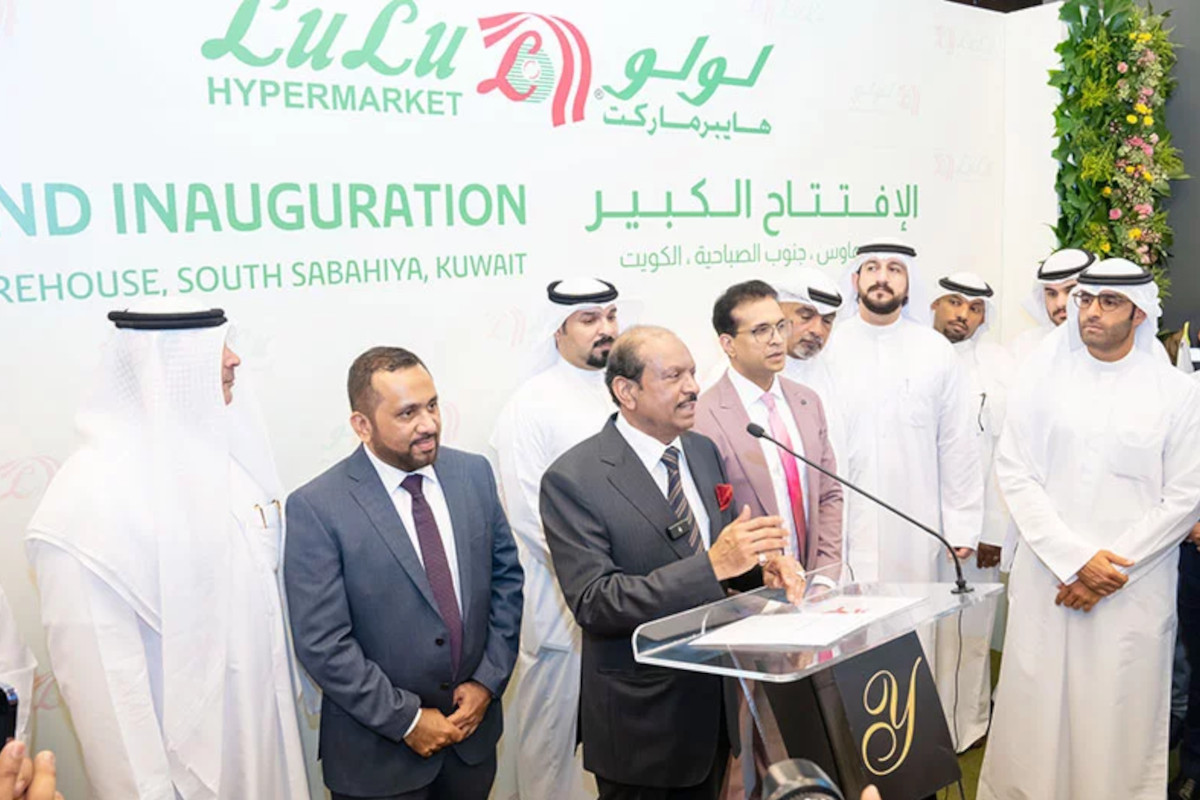 LuLu Group, the leading retailer in the Middle East, opened its 14th hypermarket in Kuwait. The store was officially inaugurated by Ahmad Gaid Al Enaizy , Asst. Secretary–General of the Supreme Council for Planning and Development in the presence of Dr. Matar Hamid Al Neyadi, UAE Ambassador to Kuwait, Yusuff Ali MA, Chairman of Lulu Group, and other dignitaries.
Discover authentic Italian F&B on the Italianfood.net platform
Also, present on the occasion were Adarsh Swaika, Indian Ambassador, Manelisi Genge, South African Ambassador, Belinda Lewis, British Ambassador, Aung Gyaw Thu, Charge D Affairs, Myanmar, Mugurel Loan Stanecu, Romanian Ambassador, Saleh Amer Al- Kharusi, Omani ambassador to Kuwait, and large number of diplomats, government officials, and other dignitaries.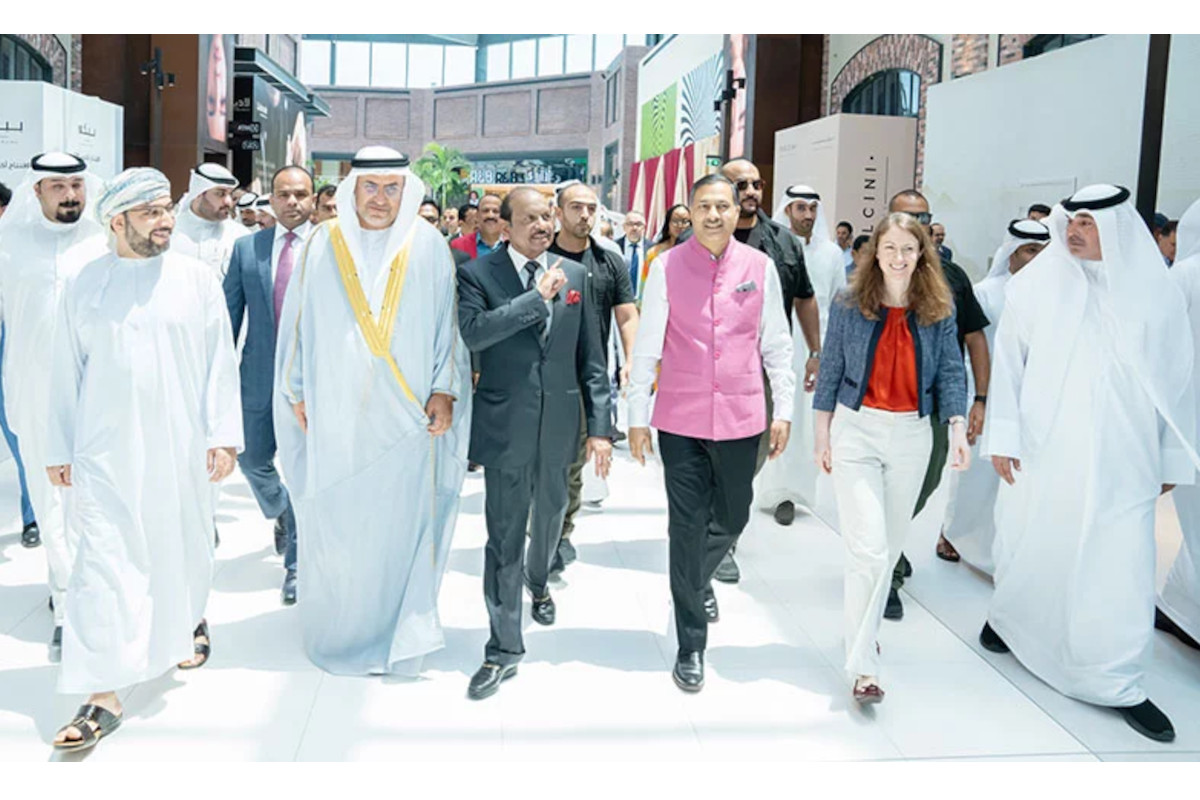 The new store is located in the Warehouse Mall in South Sabahiya and spans 48,000 square feet. It offers a wide range of products, including fresh produce, groceries, health & beauty products, seafood, children's toys, seasonal party supplies, electronic and mobile devices and accessories, IT products, and peripherals, as well as premium cosmetics and perfumes under the brand BLSH.
"All items on the hypermarket shelves have been curated from the best products worldwide and are made available at the most competitive prices," LuLu Group says in an official statement.
© All rights reserved