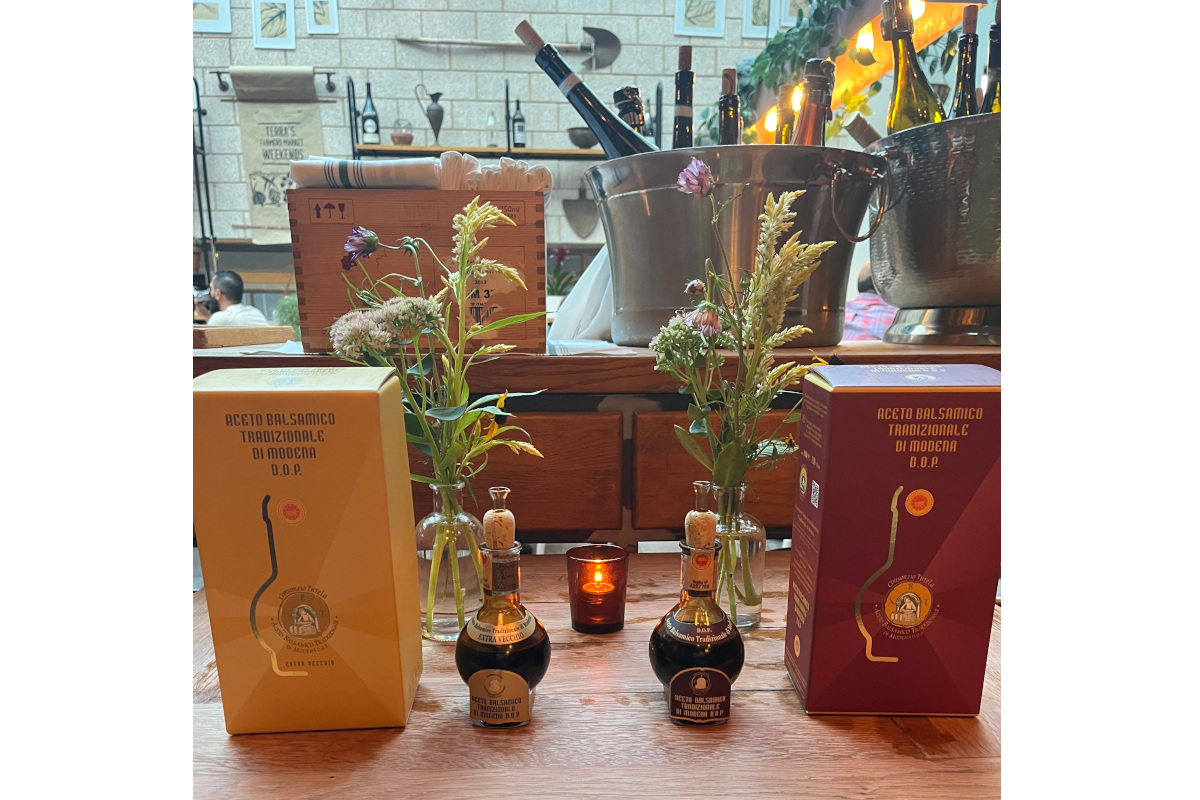 Aceto Balsamico Tradizionale di Modena PDO (traditional balsamic vinegar of Modena) has made its debut in Boston, one of the United States' oldest cities, at an exclusive masterclass tailored for retailers, chefs, and influential figures within the American food and wine industry.
Enrico Corsini, President of the Protection Consortium, expressed, "This presents a valuable opportunity to introduce the Aceto Balsamico Tradizionale di Modena PDO to a broader audience. Our international promotional efforts are on the rise, and the American market ranks as a top priority for our producers. Export sales account for approximately 70% of our total revenue, with the USA, France, Germany, and Japan being the most significant markets."
Click here to discover authentic Italian balsamic vinegar on the Italianfood.net platform
The masterclass, guided by journalist Michael Harlan Turkell, a vinegar expert and winner of the IACP Cookbook Award for "Culinary Travel In Acid Trip," provided attendees with a captivating exploration of the product's history, culture, and the world's exclusive production method behind Aceto Balsamico Tradizionale di Modena PDO. Corsini further stated, "The Consortium's objective is to equip consumers with an effective tool for identifying the product's primary sensory attributes at the point of purchase while simultaneously promoting traditional balsamic vinegar, thus countering any 'Italian sounding' imitations."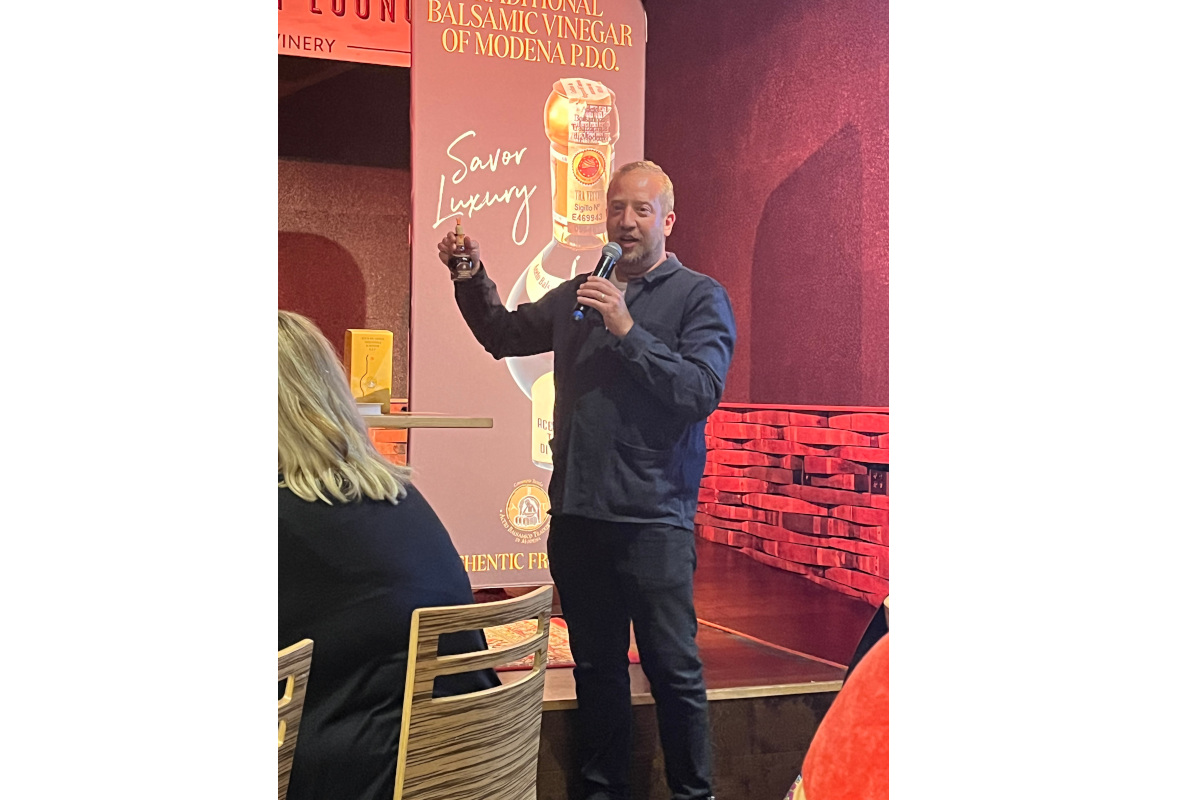 Additionally, the Aceto Balsamico Tradizionale di Modena PDO took the spotlight during two dinners, exclusively hosted for industry professionals and journalists, at two prestigious restaurants in one of the United States' most affluent yet quality-focused cities: MOOO Beacon Hill and Terra at Eataly Boston.
THE PROTECTION CONSORTIUM
The Consortium for the Protection of Aceto Balsamico Tradizionale di Modena PDO represents more than 120 vinegar cellars, collectively producing 15,000 liters exclusively packaged in 100ml bottles designed by Giugiaro. This results in an overall turnover of approximately five million euros.
© All rights reserved