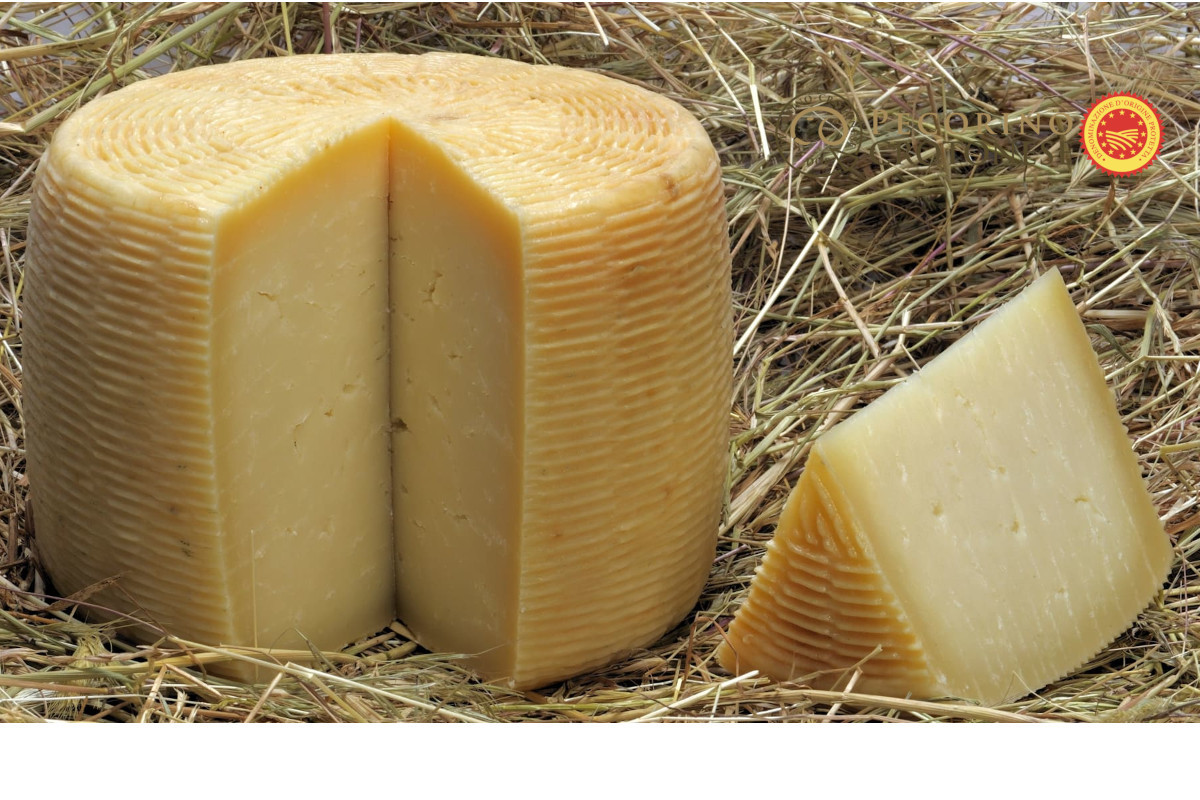 The Canadian Intellectual Property Office's official recognition of the Geographical Indication for Pecorino Crotonese PDO has been prominently featured on the Office's website. Accompanied by the distinctive logo, this recognition serves as a robust safeguard against potential imitations within the Canadian market.
This noteworthy accomplishment, achieved in collaboration with the ICCO – Chamber of Commerce of Ontario, Canada, equips the Consortium for the Protection of Pecorino Crotonese PDO with an invaluable resource. It further enhances their ability to facilitate the export of Pecorino Crotonese PDO into a strategically vital and highly promising market.
Discover authentic Italian PDO and PGI cheeses on the Italianfood.net platform
Pecorino Crotonese stands as the first PDO cheese hailing from Calabria, exclusively crafted from sheep's milk and boasting a storied heritage dating back to the Middle Ages, with historical connections to the Magna Graecia. The production area encompasses the entirety of the Crotone province, along with four neighboring municipalities: two to the north in Catanzaro and two to the south in the Cosenza area.
© All rights reserved