The olive tree is perhaps the plant that better defines the landscape of Calabria. The millennial trees witness the ancient presence of olive oil in the culture and culinary tradition of this high-altitude region descending into the heart of the Mediterranean.
All the tastes of Calabria
Calabria is a diversified region stretching from an 800 km-long coastline to mountains that can reaching an altitude of up to 2,000 meters.
The wines
Some hilly areas are lined with rows of Gaglioppo and Greco Bianco vineyards, as in the case of Cirò PDO, a wine with three thousand years of history. Magliocco, on the other hand, is the grape used in the wines of Terre di Cosenza and Lamezia, while the Nerello is cultivated on the Aspromonte mountain massif, in the province of Reggio Calabria. As in all Italian wine regions, Calabria produces two precious sweet wines: the Greco di Bianco and the Moscato di Saracena, two real, rare, ancient and precious gems.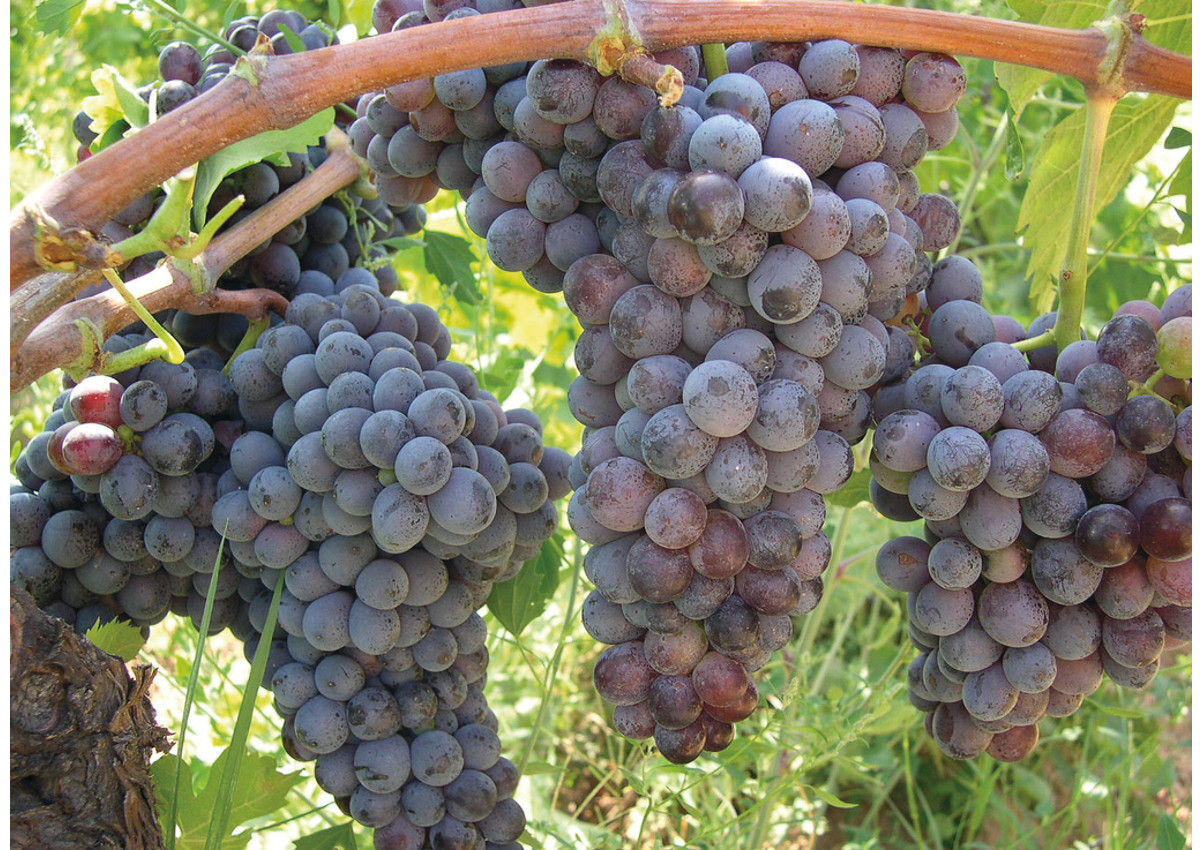 The cheese
Calabria is mountain, a Mediterranean mountain, like Sila, the ideal pasture for the Podolica cattle breed from which the typical PDO Silan caciocavallo cheese is obtained. The ridges that from the pasture degrade toward the sea are home to the local sheep breed from which the Pecorino Crotonese PDO cheese is obtained. The Silan plateau is also known for the Sila PGI potato cultivation.
The salumi
In the Calabrian mountains, the local breed of black pigs is the source of delicious salami, sausage, soppressata, capocollo, and the world-renowned Nduja of Spilinga, which enhances the spicy tradition of Calabrian cuisine.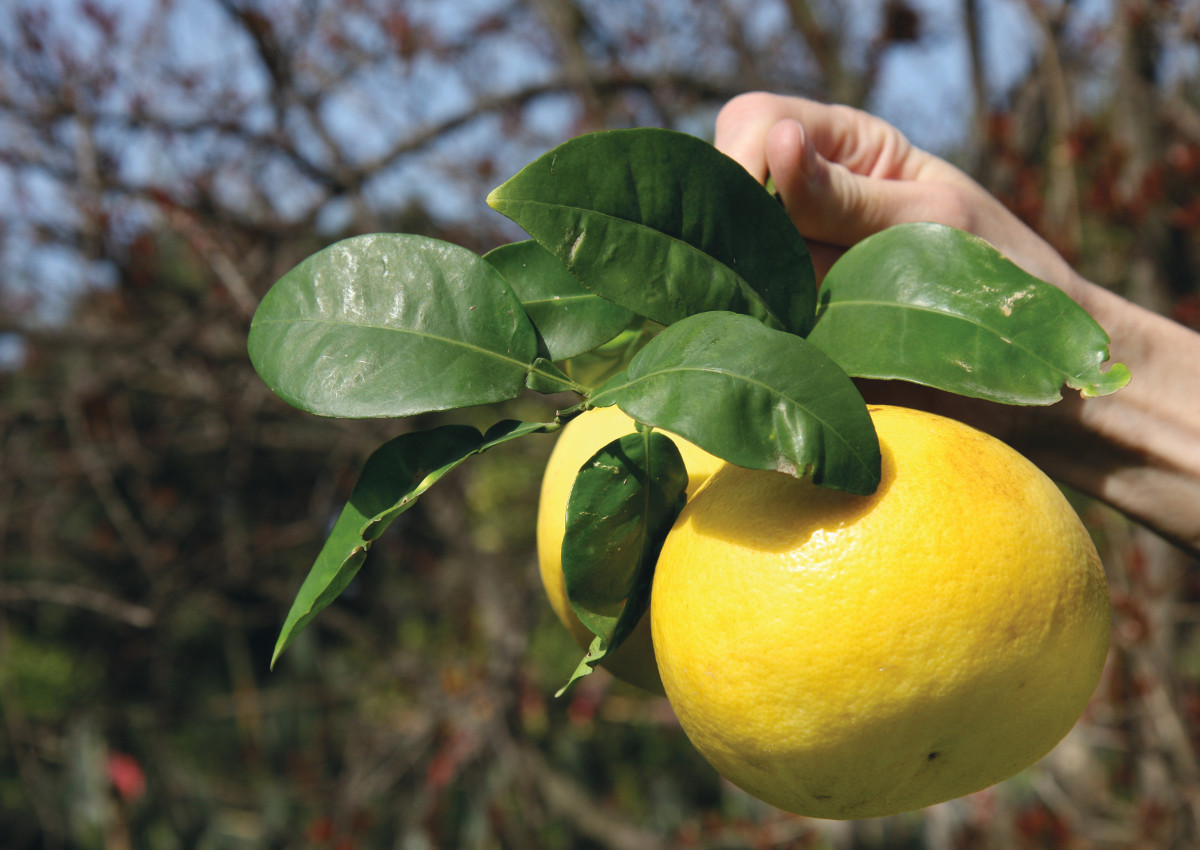 Fruit, vegetables and liquors
But the basket of Calabrian biodiversity does not end there. Calabria is a southern region where the sun ripens precious and colorful citrus fruits: the lively orange of Clementine PGI, the yellow of the Lemon PGI of Rocca Imperiale, the green of the citron and of the healthy bergamot, used in essences and tasty liquors. How to do without the unmistakable taste of Calabrian Liquorice PDO, and the Cosentino fig PGI, ingredient of typical recipes combined with walnuts and almonds, with the latter used in the Bagnara nougat PGI. But the real star of the Calabrian table is the Red Onion of Tropea, whose sweetness has seduced palates all over the world.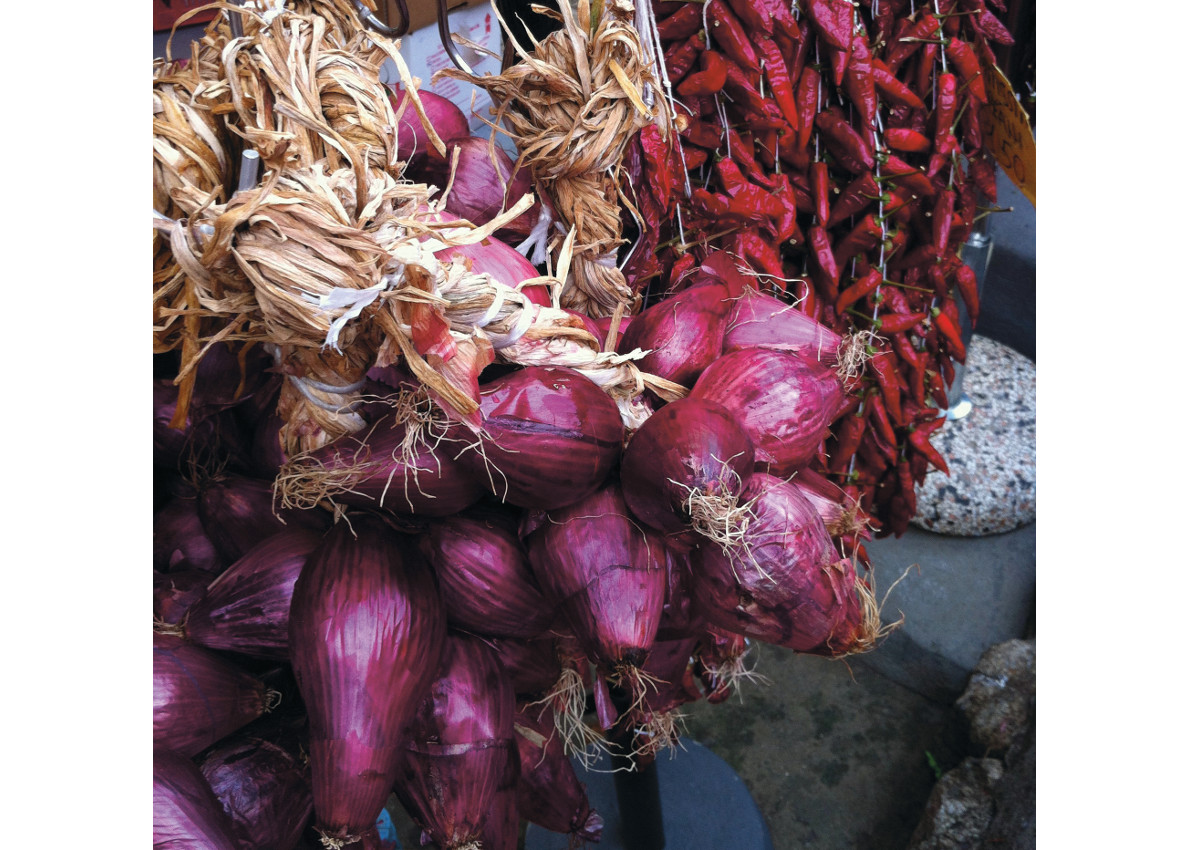 © All rights reserved