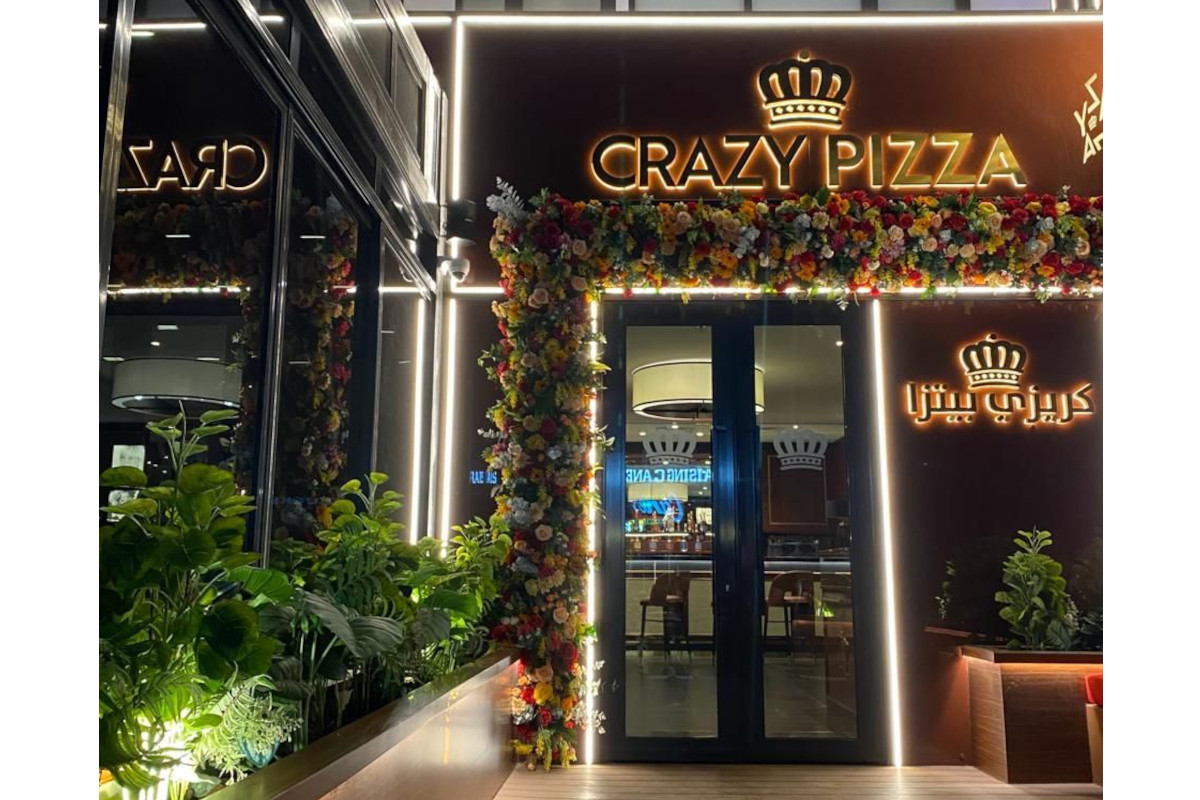 Crazy Pizza, the latest addition to the portfolio of Italian restaurant group Majestas led by entrepreneurs Flavio Briatore and Francesco Costa, is pursuing its international expansion focusing on the Middle East. The brand recently celebrated the inauguration of its newest venue in Kuwait City, marking its first venture in Kuwait and the fourth in the Middle East, further augmenting its existing European and UK establishments, resulting in a total of nine venues worldwide.
This strategic move aligns with Crazy Pizza's development blueprint, as it unveils plans for numerous upcoming openings, both in Italy and abroad, adopting a mix of direct management and licensing partnerships with influential local entrepreneurs. The overarching aim is to solidify Crazy Pizza's position as a prominent player in the upscale dining sector, responding aptly to the discerning demands of the Middle Eastern market.
Find true Italian pizza ingredients on the Italianfood.net platform
Dedicated to delivering a premium culinary experience, Crazy Pizza impresses its clientele not only with a delectable menu but also with captivating entertainment, all while proudly showcasing the finest Made-in-Italy essence, all set within the backdrop of luxurious venues. The brand remains steadfast in sourcing top-notch ingredients from Italy's best producers, thereby facilitating the global exports of Italian culinary excellence. Its legendary Spinning Pizza Show is a unique element of exclusive entertainment, adding an extra flair to the overall dining experience.
Currently, Crazy Pizza boasts an impressive array of seven restaurants, strategically situated in London, Montecarlo, Rome, Milan, Porto Cervo, Riyadh, and Doha, with the Kuwait City venue serving as a promising extension to its global presence. Nestled in the vibrant Shuwaikh neighborhood, this new establishment can accommodate approximately 100 patrons, offering both an elegant indoor dining area and a climate-controlled terrace. Crazy Pizza Kuwait City is poised to deliver an exquisite gastronomic journey, complemented by impeccable service, all set against the backdrop of sophisticated interior design, thoughtfully curated by the renowned architect Michele Bönan.
© All rights reserved