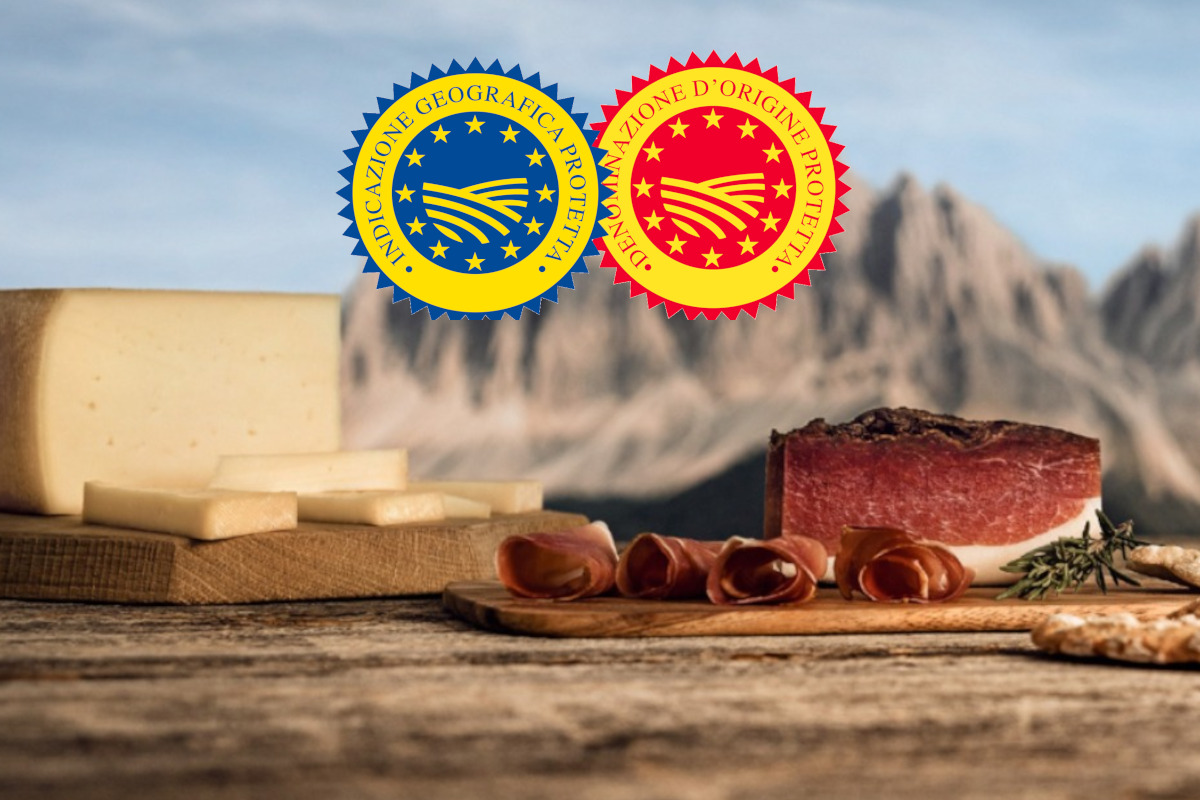 The "Speck Alto Adige PGI and Stelvio PDO cheese: Originals from the peaks of Europe" campaign has been launched. The three-year campaign aims to increase awareness and recognition of PGI and PDO products by enhancing the production processes of these two typical South Tyrolean food products.
The campaign will involve three countries – Italy, Germany, and France – and is aimed at a target audience of professionals, media, and consumers, telling about the origin and authenticity that distinguish the products guaranteed by the European quality marks.
Click here to discover the authentic Italian charcuterie on the Italianfood.net platform
TERRITORY AND QUALITY: A COMMON IDENTITY
The campaign has developed a creative identity that unites the two products, highlighting their specificity and the place of production, South Tyrol, and inviting the public to share moments of pleasure and conviviality through a journey through the typical tastes of this mountain territory.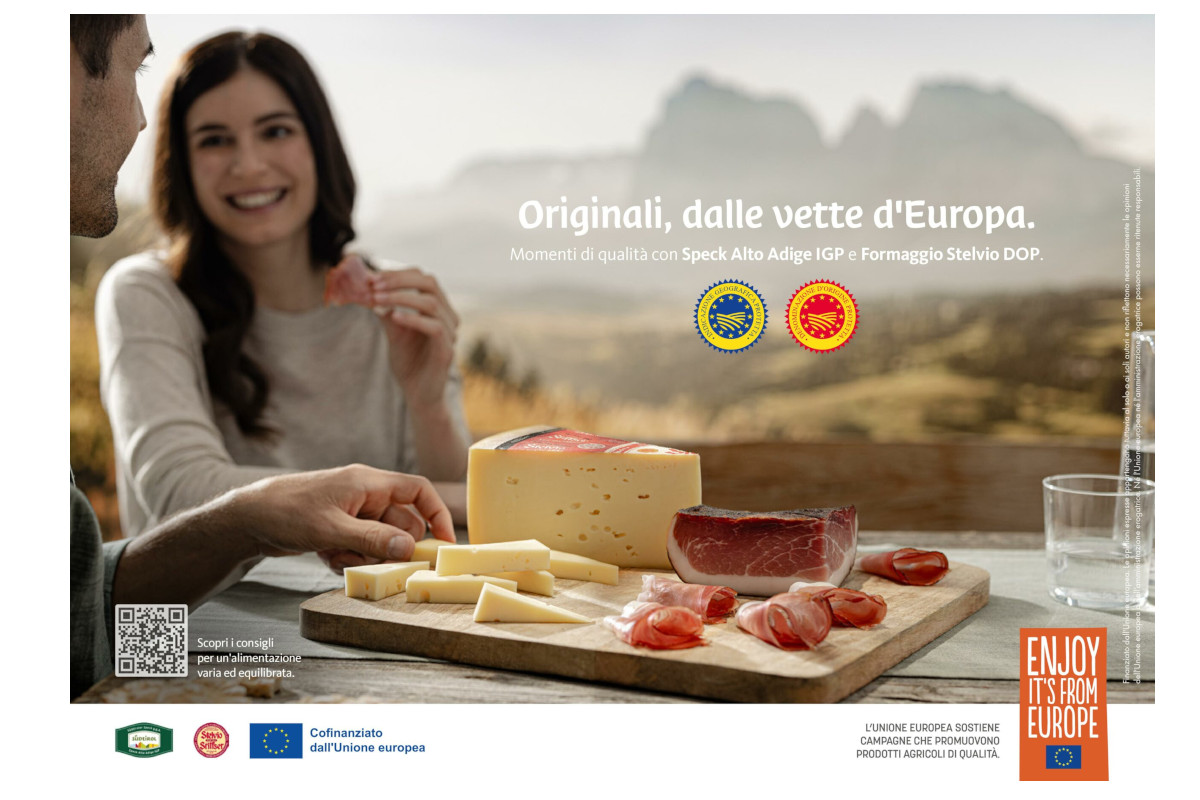 INFORMATION AND DISCOVERY
Starting with the second half of 2023, all the promotional initiatives for Speck Alto Adige PGI and Stelvio PDO will be activated. These will include a dedicated press office in each target country, events and trips to discover the production area, promotions, and tastings at points of sale in Italy and Germany, B2B actions and animations in the Horeca sector in France, an online communication that will converge on the website www.europaqualità.eu, and a series of actions on social networks.
Click here to discover the Speck Alto Adige PGI protection Consortium member companies
The spokespeople for the campaign and its messages will be influencers and opinion leaders (chefs, food, and nutrition bloggers) who will give a voice to these high-quality products by highlighting their characteristics, their versatility in the kitchen, and their nutritional properties.
© All rights reserved