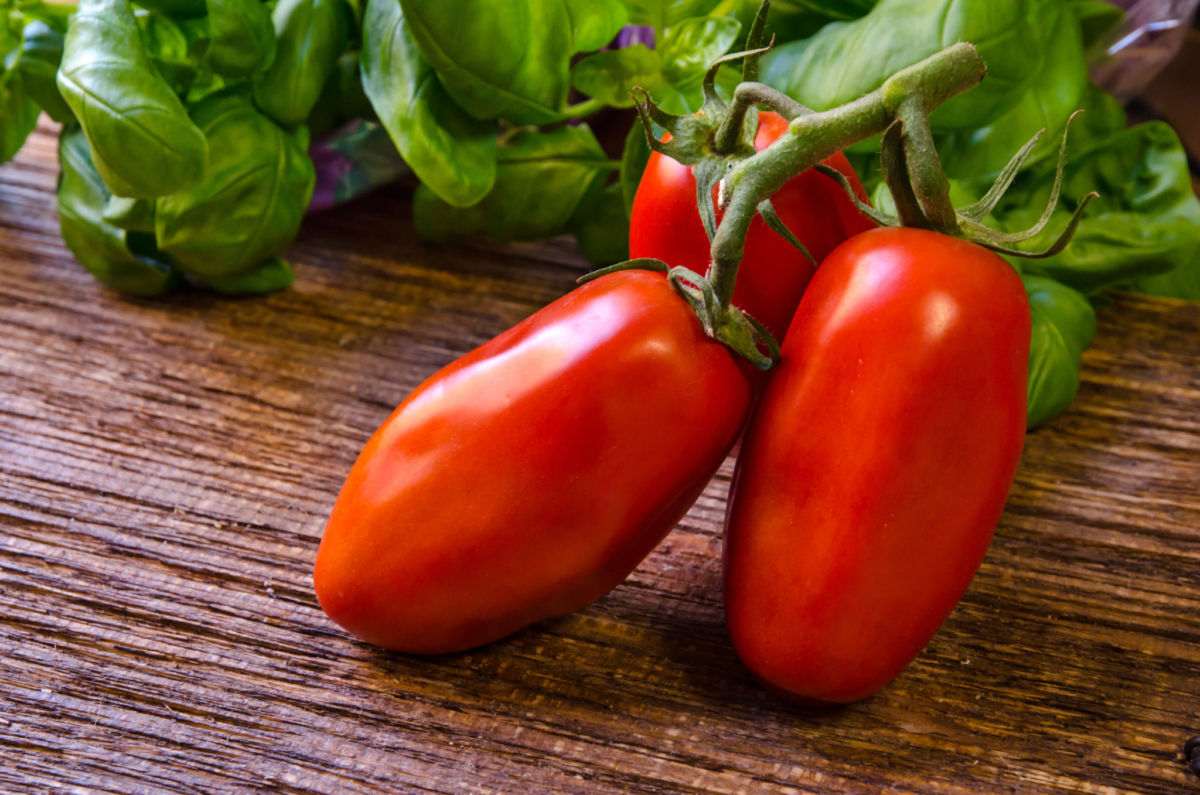 Ranking third among the Campania region's Pdo denominations, the San Marzano dell'Agro Sarnese-Nocerino tomato is one of the world's best-known and best-loved food products for its characteristics, which are enhanced by processing it into peeled tomatoes.
USA, THE TOP CONSUMER COUNTRY
Production volumes of San Marzano tomato stand at 20,000 thousand tons per year, and the United States is by far the main export country covering 80% of the market, with exports reaching a value of 4.6 million in 2021 (compared with 3.2 million in 2019).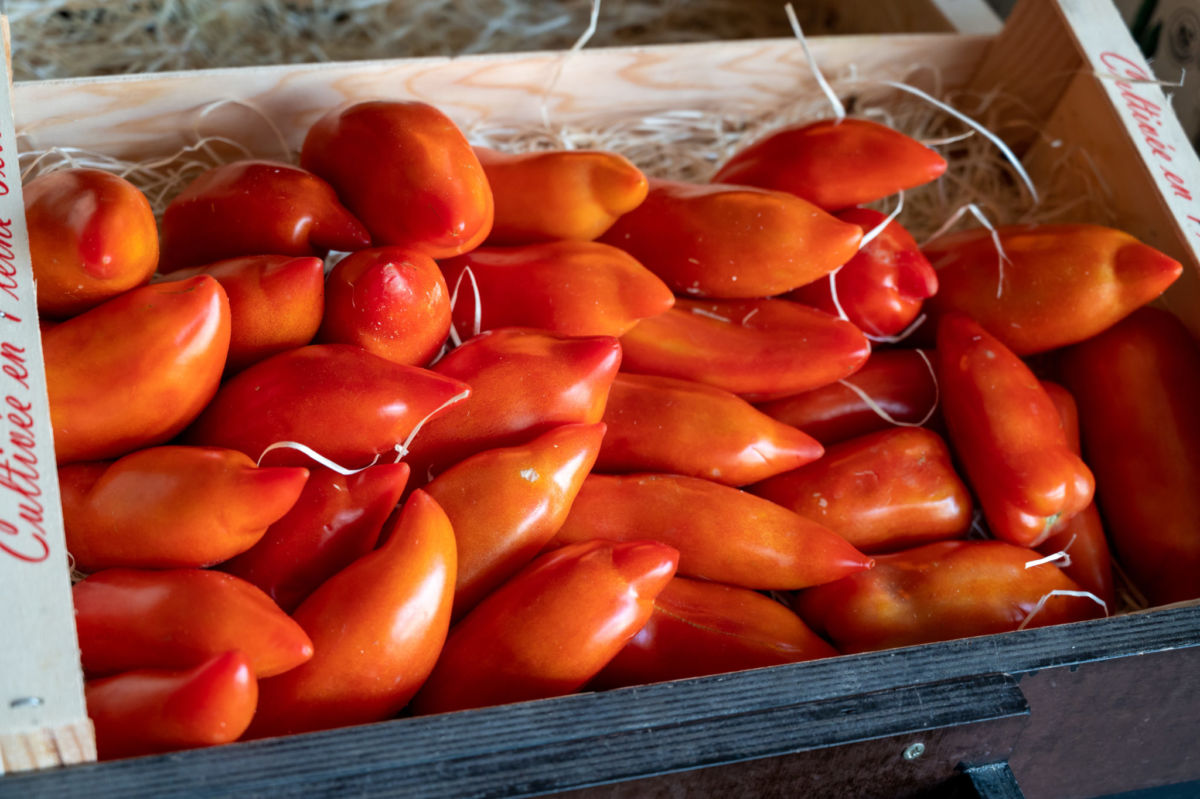 NOCERA DISTRICT SCORES 1.4 BN EXPORTS
Generally speaking the canned tomato market more, Intesa Sanpaolo data show that Nocera's conserve district closed 2022 generating about 1.4 billion euros in exports, a growth of more than 25% over 2021, also driven by a price effect: the producer price index on foreign markets for the Italian canning industry grew by 10.2% over the previous year.
The same dynamic occurs for the two districts specializing in both canned goods and the production of pasta and sweets, Naples' Alimentare, which closes 2022 with 881 million euros in exports, and Avellino's Alimentare, which reaches 360 million (+36% and +24% trend, respectively).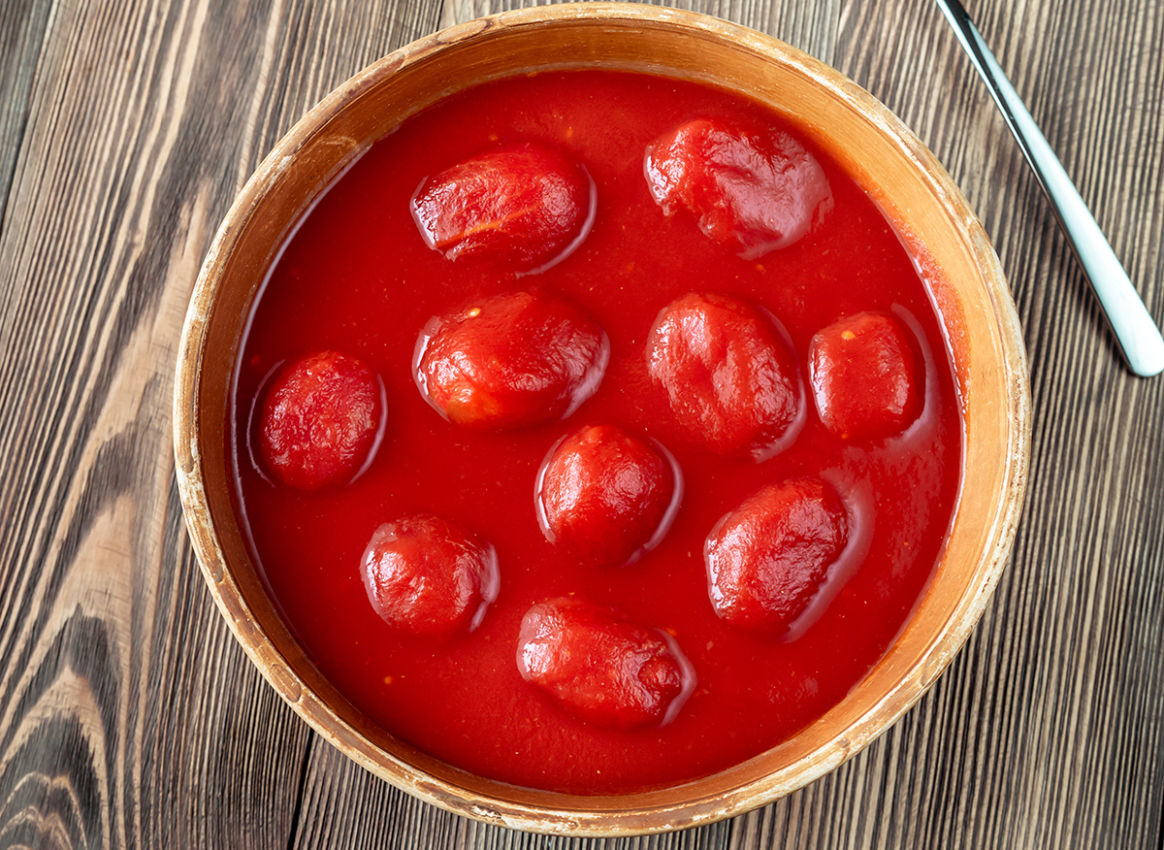 © All rights reserved