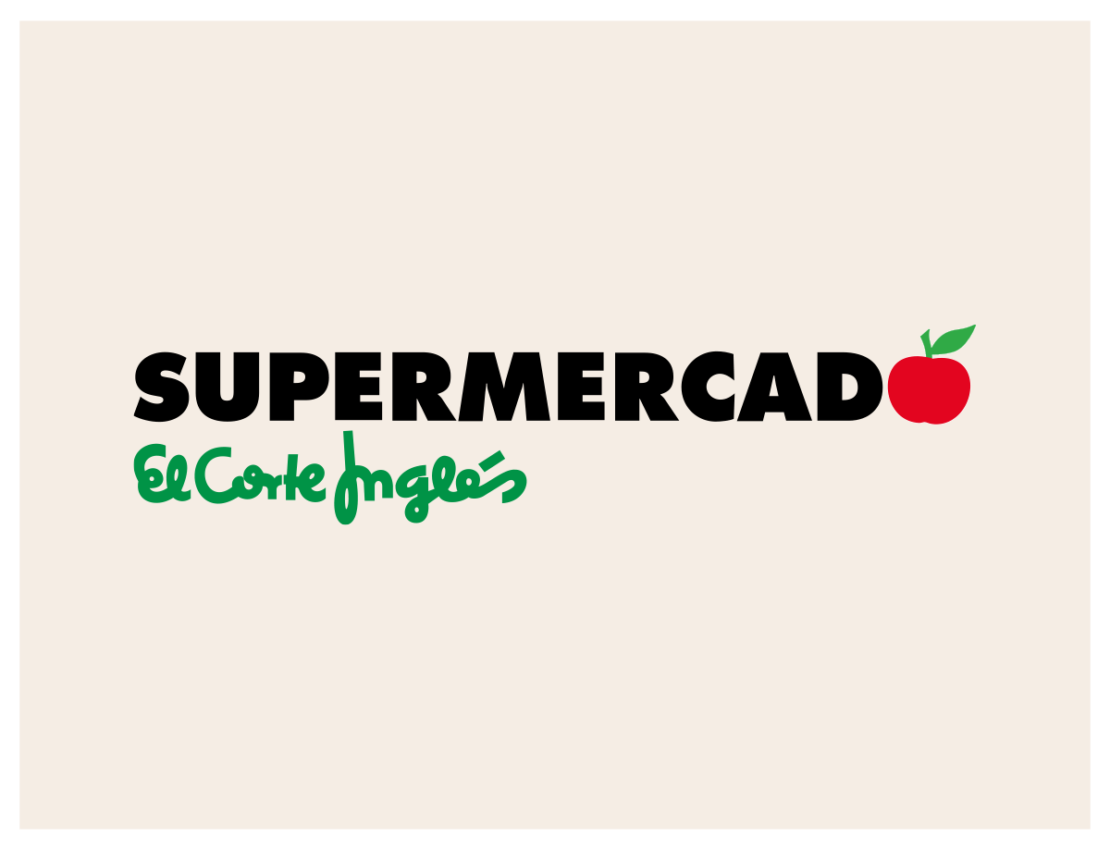 El Corte Inglés is not only an upmarket commercial center. Some big and flagship stores usually contain a supermarket based in the basement. The supermarket of El Corte Inglés is usually considered as a high-end supermarket. There you can easily find products of selection, and even products from gourmet brands.
ITALIAN BRANDS IN PASTA CATEGORY
In the store Italianfood.net visited Italian brands oversee all assortment categories. Starting from the pasta category there is a wide proposal of Italian brands: alongside Spanish Pasta Gallo and the own label pasta, it finds Barilla and De Cecco's Spaghetti and the Delverde range also with its Instant Lasagne with 'how to cook' steps on pack. Italian pasta also in the gluten free display where the retailer proposes the Penne Rigate Rummo and the Farabella range that includes shelf stable Potato Gnocchi.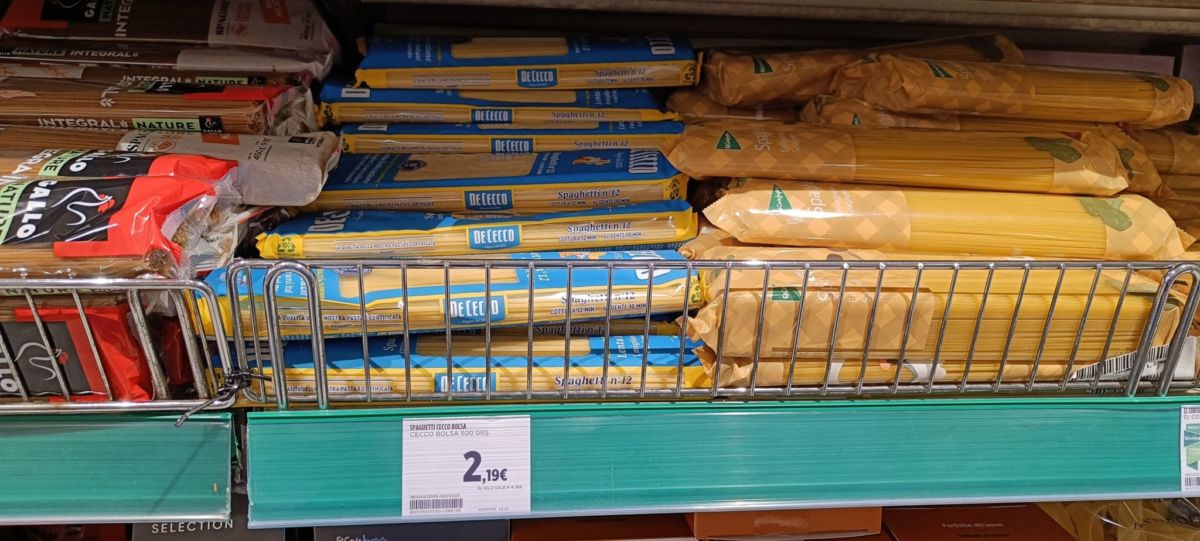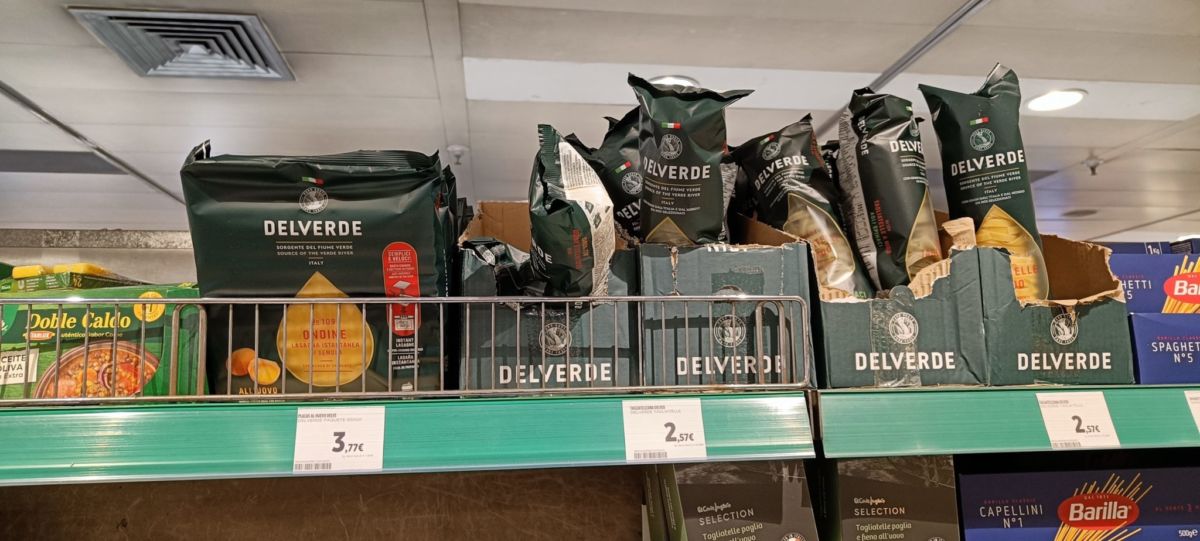 GIOVANNI RANA IN FRESH PASTA
In fresh pasta segment, there is only pasta made in Italy. Also the stuffed pasta of El Corte Inglés Selection is produced in Italy. Giovanni Rana stands out with its wide range customized for the Spanish market. Beside classic tortellini Ham&Cheese, alla Bolognese and 4 Cheeses it finds the 'Pollo asado' version; as well as beside Potato Gnocchi there are filled 'Bocaditos'. In the end, Giovanni Rana Encuentro line is the gourmet proposal: Pumpkin and truffle, Chocolate and hazelnuts, Brasato and Amarone della Valpolicella wine.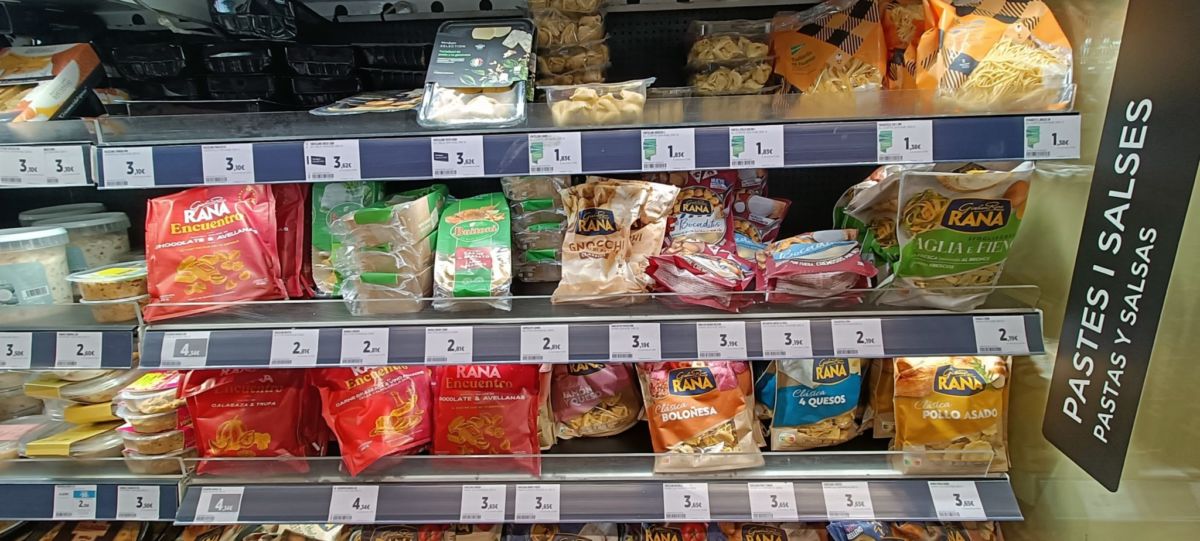 ITALY AMONG SHELF STABLE PRODUCTS
In tomato preserves category, Mutti competes with the Spanish 'tomato frito'; instead in sauces category Barilla rules with a wide range of pasta sauces and pestos. Garofoli is also on shef.
Among condiments it finds a truffle spray by Turci, an Italian company from Tuscany. Truffle taste also in salumi segment with the Mortadella Bologna Pgi by Ferrarini.
In grocery section, Rigoni di Asiago is present with Nocciolata spreadable creams and Natù organic jams. Even in the frozen assortment it stands the complete range of products free from by Valsoia.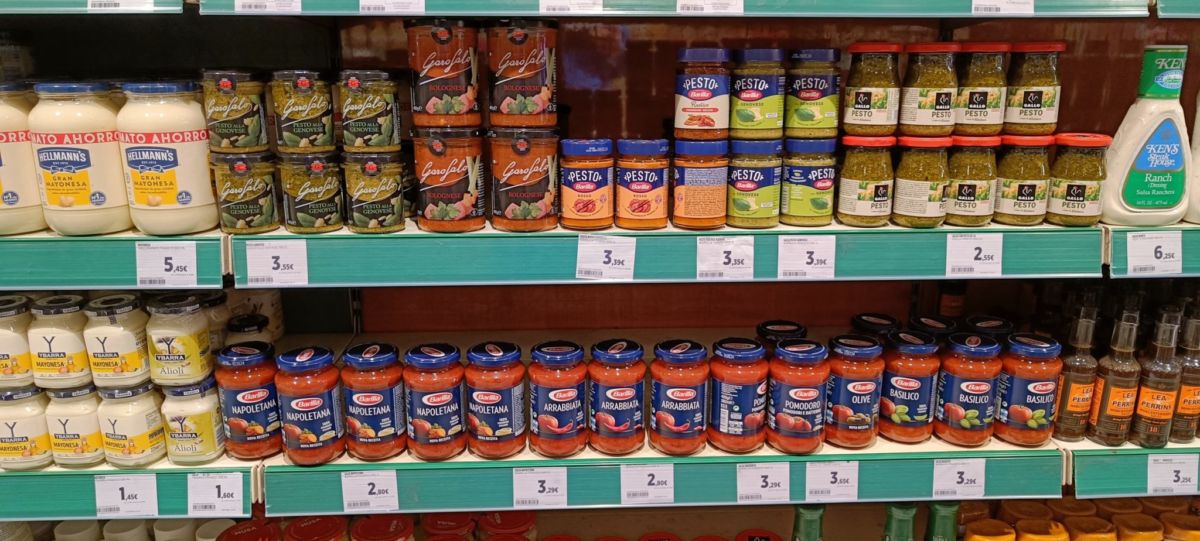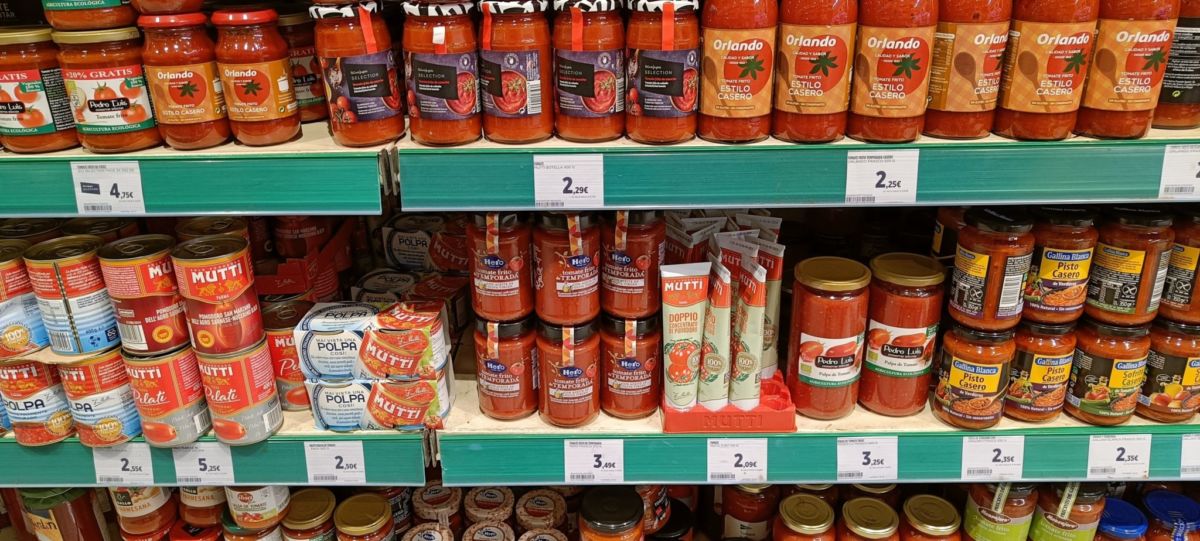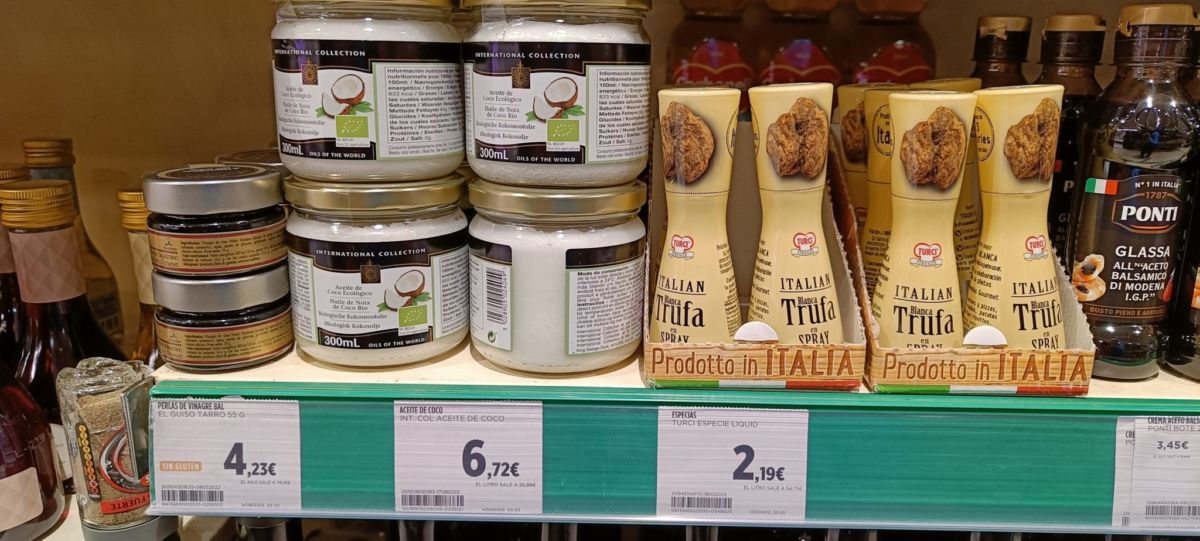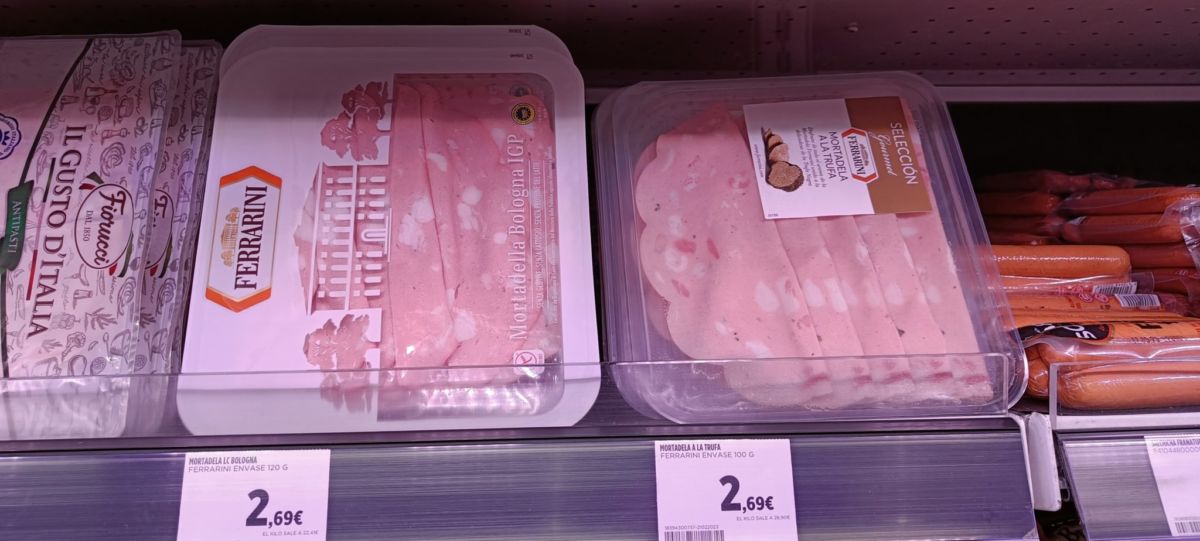 © All rights reserved