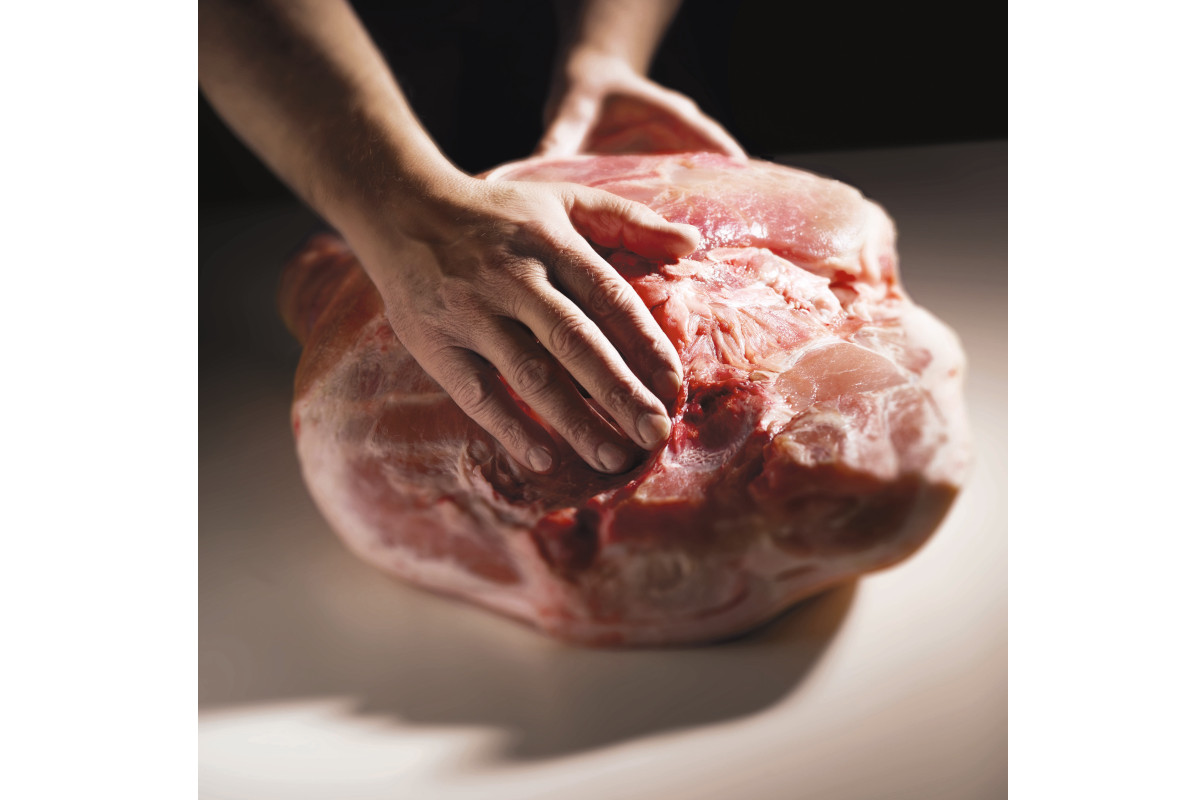 A little more than two months after the fire that razed the factory in Arbizzano di Negrar, Verona, Italy, Salumificio Coati has already restarted thanks to an agreement between the owners and another charcuterie company: Pavoncelli from Pescantina, Verona.
"Machines are bought back, it's the people who make the difference," says CEO Beatrice Coati. "It was our employees and collaborators who made us realize that we should not give up, who were the first to set an example. As early as the day after the fire, they had independently reconnected phone and internet lines, resuming contact with customers and suppliers. We could not give up. Once again our family took up the challenge, we put all our resources and skills to work again. The agreement with the Pavoncelli family, with whom we were already in contact, allowed us to pave the way for a new future together."
Along with all the references in the Lenta Cottura (slow cooking) range,-the Coati flagship products-the production of Lenta Stagionatura (slow aging) salamis has already started again immediately. Starting with Salame Milano Coati, which this year received the prestigious Cinque Spilli award from the Salumi d'Italia 2023 Guide.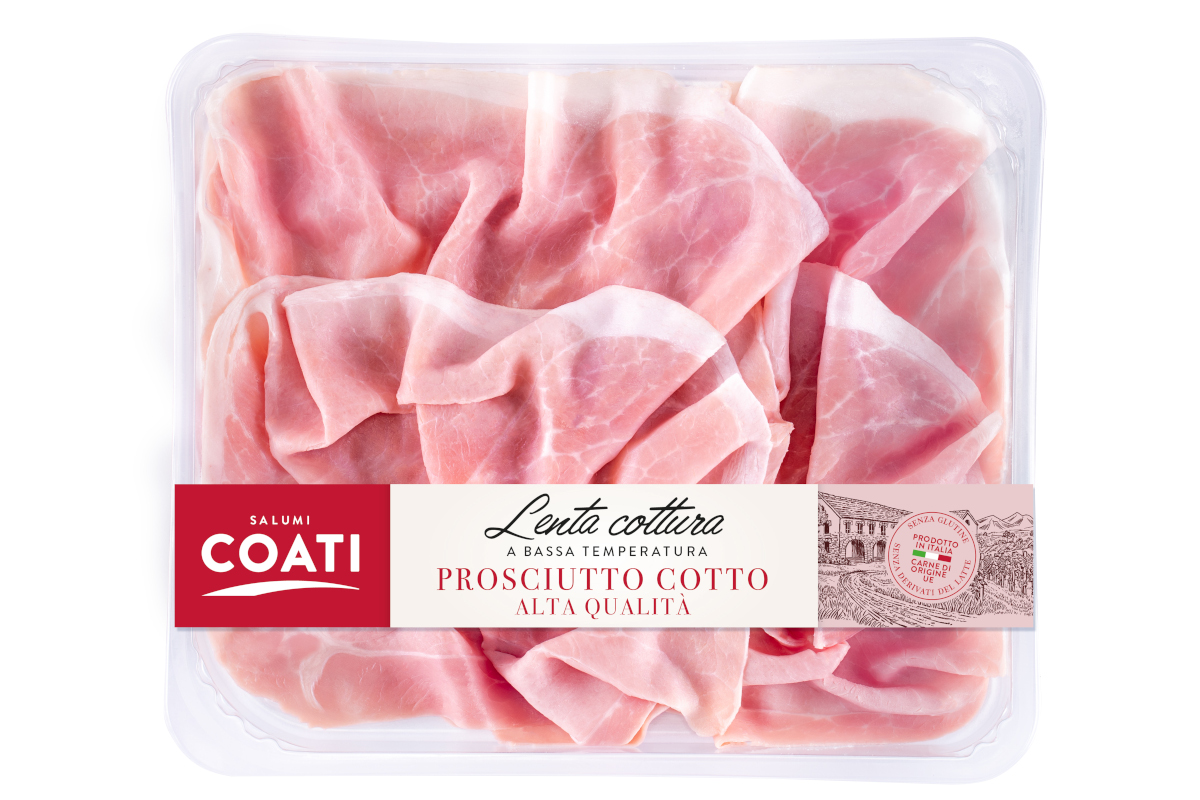 "We have already managed to reinstate over 195 employees," Beatrice Coati explains. "Our commitment is to attract as many staff as possible. This is precisely why we are also internalizing some services that we previously managed externally; to employ our staff again, albeit in new and different roles".
"In recent weeks we have already made some major investments in the purchase of new ovens and churns for salting our cured meats," Massimo Zaccari, Commercial Director of Salumi Coati, adds. "We have triggered an investment plan of more than 15 million to purchase machinery, renew the production plant, and implement the technologies of our company, activating ourselves with energy-saving solutions and reducing the environmental impact. From the heart of Valpolicella, Coati-branded production continues its journey at a fast pace reinforcing its strong link with its territory."
© All rights reserved