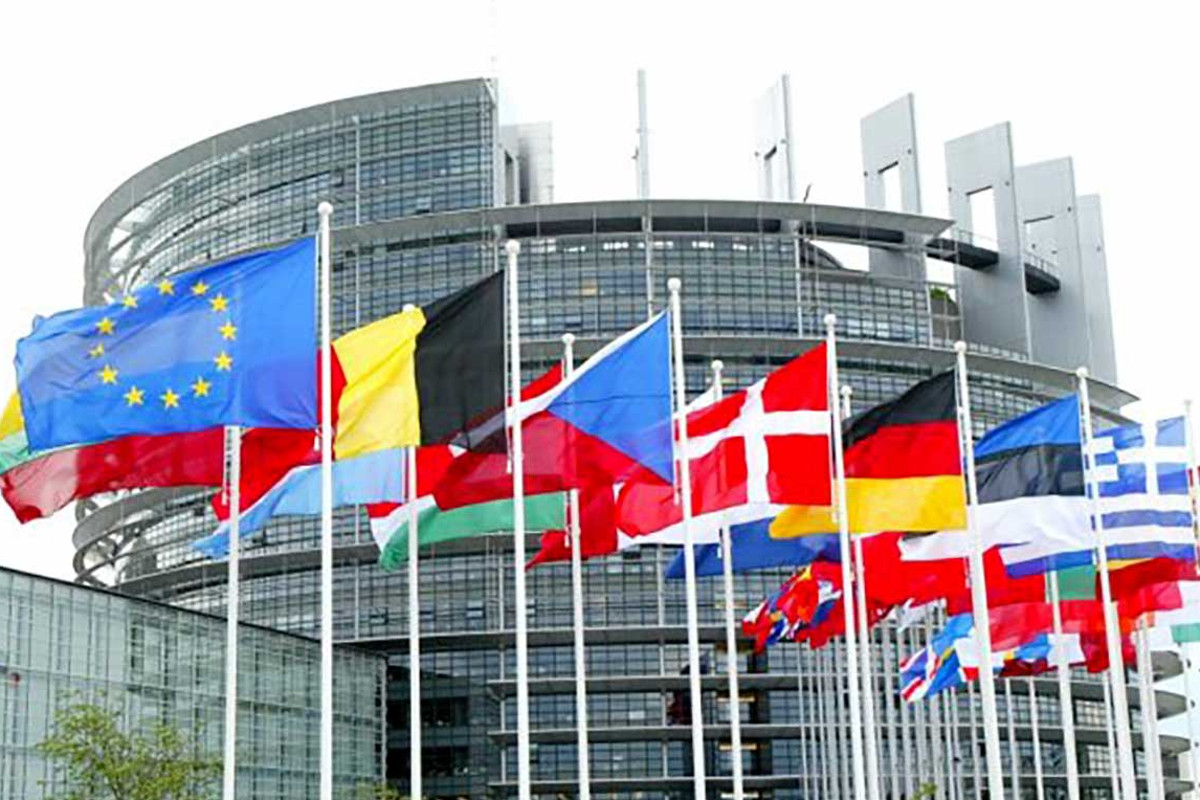 The European Commission is preparing to modify the system of protection of Geographical Indications that boasts more than 3,400 F&B PDOs, PGIs, and TGSs. This is despite the fact that the system in question is a success story of European policy. In fact, in just a few years, high-quality European food products have reached a record turnover of 75 billion, 17 of which in Italy alone (10 of which originated from exports). The EU mark guarantees a sales value twice that of similar products without certification, according to a recent study by the European Commission.
Click here to discover the authentic Italian F&B products on the Italianfood.net platform
Shortened registration procedures, greater online protection, more attention to sustainability, and more power to producer associations. These are the pillars of the proposal for a regulation formalized by the European Commission, which has started the process for the revision of the current system of Geographical Indications. The goal is to achieve the approval of the reform, in co-decision with the European Parliament, by the end of 2023.
THE EXPECTED CHANGES AND THE OPPOSITION OF ITALIAN INSTITUTIONS
The new measures should increase the diffusion of Geographical Indications in the EU to the benefit of the rural economy, and achieve a higher level of protection, particularly on the web. "Geographical Indications represent the richness and diversity of our food and wine heritage. We want to promote the production of traditional quality products. This will benefit rural economies across the Union, help preserve local traditions and natural resources, and further protect the global reputation of EU food products," says Agriculture Commissioner Janusz Wojciechowski.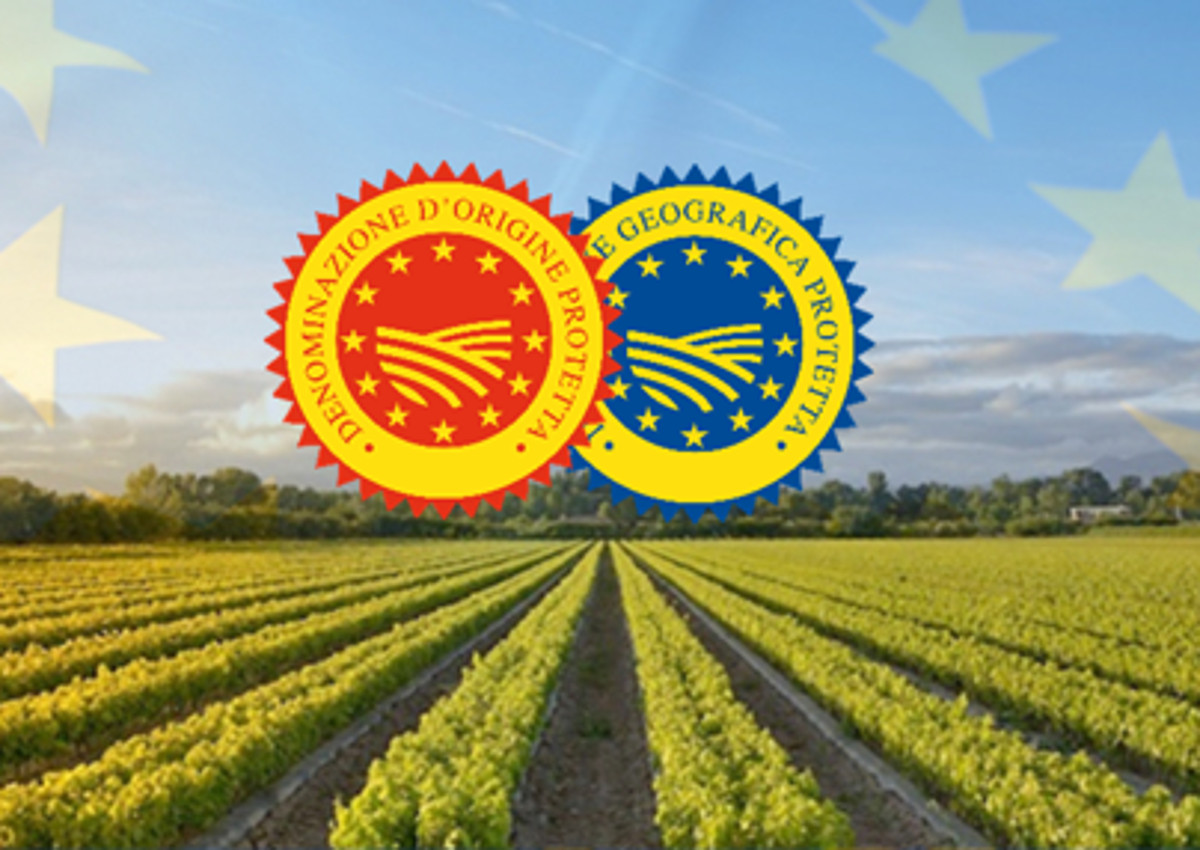 The Italian Minister of Agriculture, Stefano Patuanelli, reiterates, "Italy's opposition to the EU Commission's proposal on the reform of the PDO and PGI system." Also opposed is MEP and Europarliamentary rapporteur Paolo De Castro: "We are facing an articulated reform, which rewrites the entire system of Geographical Indications from scratch; we are only at the beginning and it will take time." Meanwhile, however, "there are already some critical issues to be corrected. Starting with the strengthening of protection Consortia, which we believe should be the protagonists of the European quality system. There seems to be a lack of such elements in the proposal. Nor are there any instruments to make permanent the management of supply. We have introduced it several times within the Common Agricultural Policy, as an exception to the rules on competition, so much so that it has become a consolidated practice. This should be the heart of the reform."
© All rights reserved