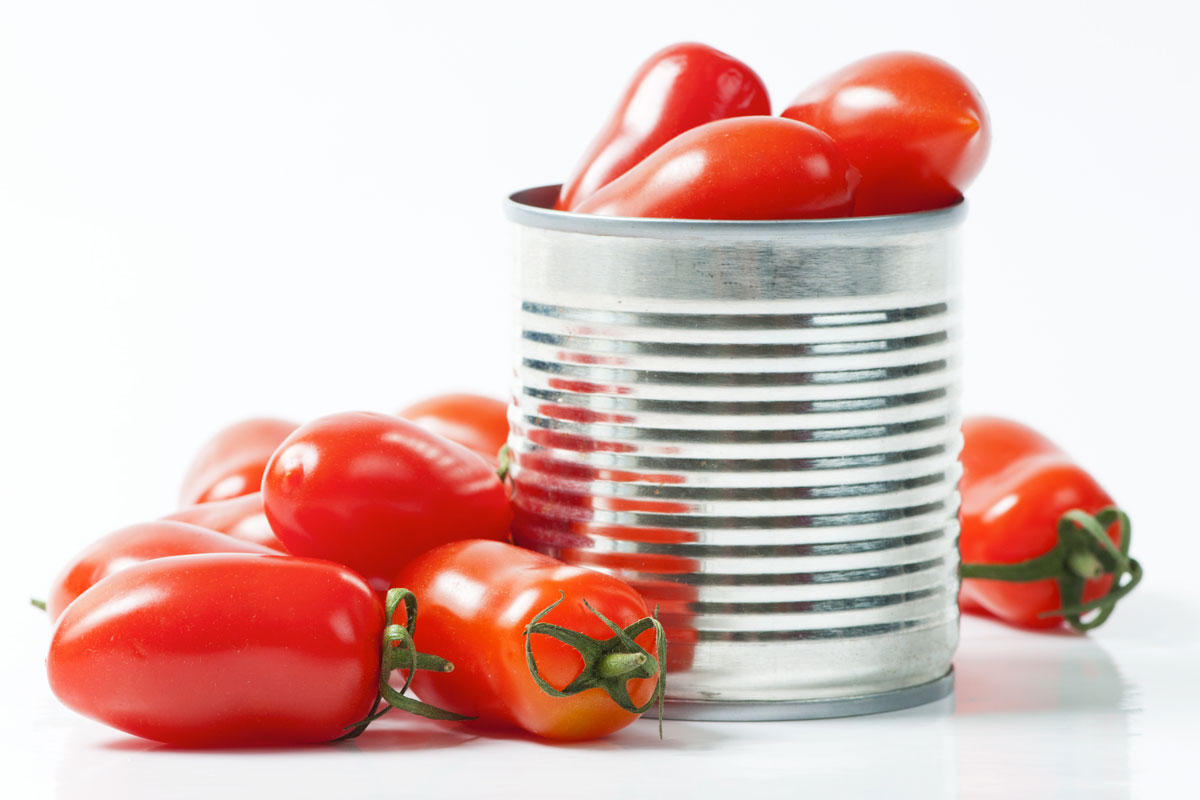 In 2022, 75 percent of Italian organic canned tomatoes were sold abroad, accounting for a 9.6 percent share of total exports. The Italian canned tomato industry is confirmed to be strongly export-oriented, including certified organic production.
Discover authentic Italian tomato-based products on the Italianfood.net platform
During the 2022 processing year, about 458,000 tons of organic tomato preserves were produced in Italy (about 8 percent of the total) on a surface area of 6,524 hectares. These are the main data from the survey of organic tomatoes passed to processing in 2022 presented by Anicav (Italy's National Association of Food and Vegetable Preserves Industrialists).
"Organic tomato preserves play a major role in our industry," says Anicav director general Giovanni De Angelis. "Over the past five years, in order to meet the needs of consumers who are increasingly attentive to product quality and environmental protection, hectares planted have increased by +66.5 percent, and processed volumes of organic tomatoes by +65.70 percent. Exports offset the drop in sales that occurred in the domestic market in 2022 due to inflation."
© All rights reserved