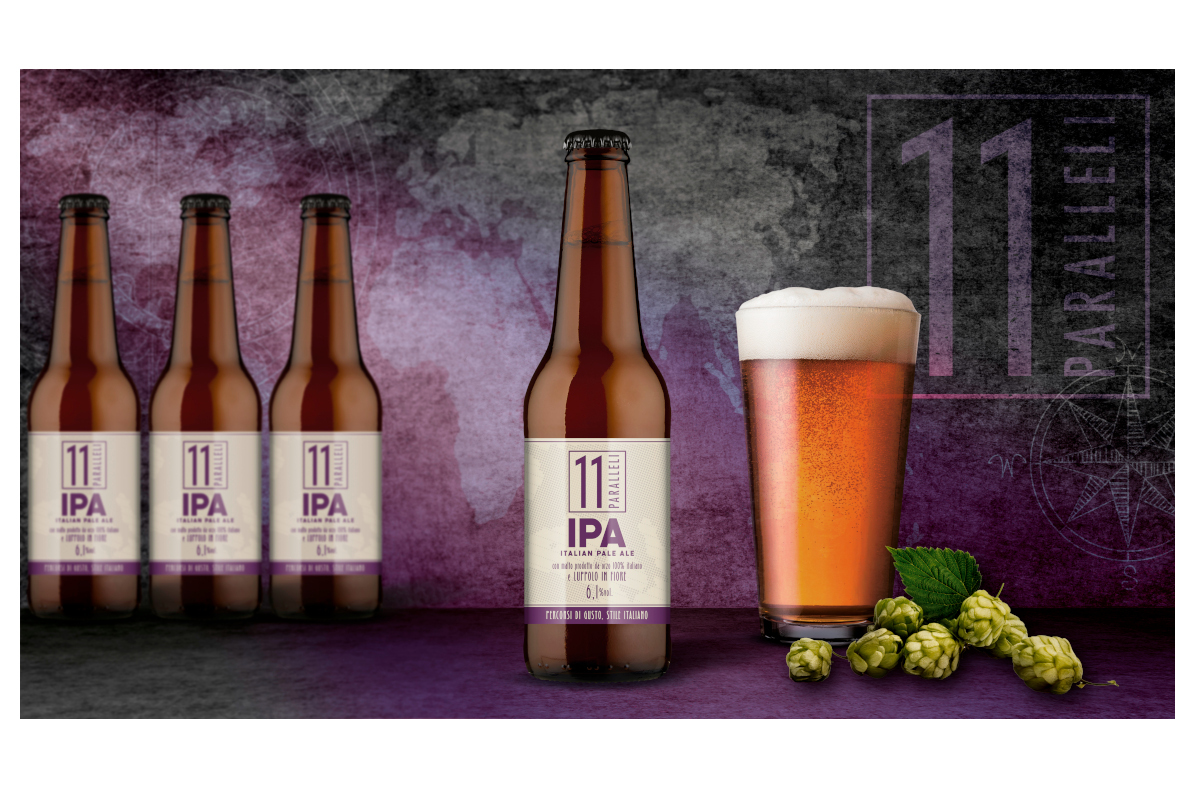 For the fifth year in a row, Conad has won major recognition at the European Private Label Awards 2023. Organized by ESM – European Supermarket Magazine – these awards have been recognizing the most distinctive private labels in the European market since 2017.
The Italian leading supermarket chain Conad won in the Alcoholic Beverage category with its IPA – 11 Paralleli beer. The barley malts that make up its recipe all come from Italian agriculture. The barley is grown and malted in Italy, guaranteeing total traceability.
Discover authentic Italian F&B products on the Italianfood.net platform
"We are proud that the excellence of this Conad brand product has been recognized and awarded by the jury of the European Private Label Awards 2023", says Alessandra Corsi, Supply Marketing Director PL at Conad.
In this edition, Conad was also a finalist in the frozen food category – with Stecco gelato panna e pistacchio di Sicilia Sapori&Idee and Cono gelato panna e frutti rossi Sapori&Idee – and also in the vegetarian and vegan category – with Burger vegetale agli spinaci biologico Verso Natura.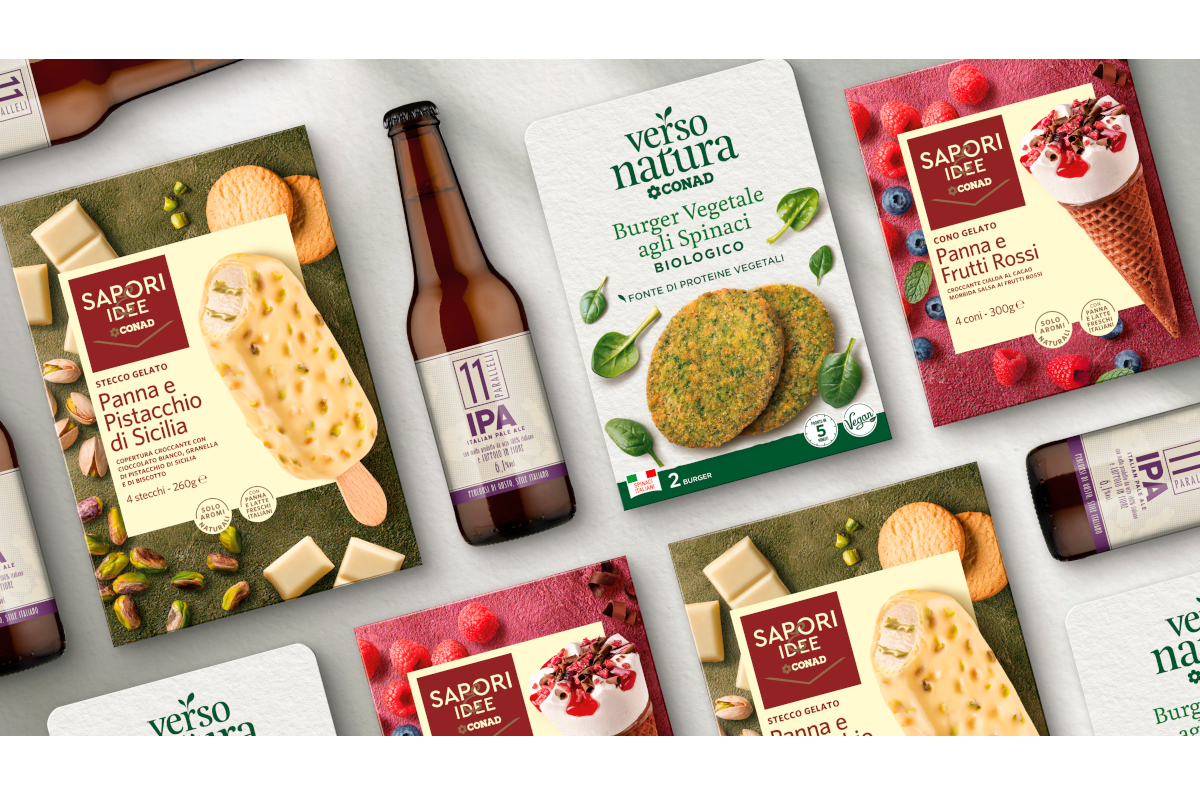 CONAD'S PRIVATE LABEL
In 2022, Conad private label confirmed itself as a reference point in the spending of more than 11.5 million households. It consolidated its growth reaching a 32.4 percent share of the total packaged goods in Italy (supermarket channel) and a turnover of 5.4 billion euros, up +12.6 percent compared to 2021.
The brand offers a wide variety of PLs, with more than 5,200 products. The Italian chain's most recognized brands are Sapori&Dintorni, the premium line Sapori&Idee, and Verso Natura, designed for customers who are more sensitive to environmental sustainability and well-being.
© All rights reserved