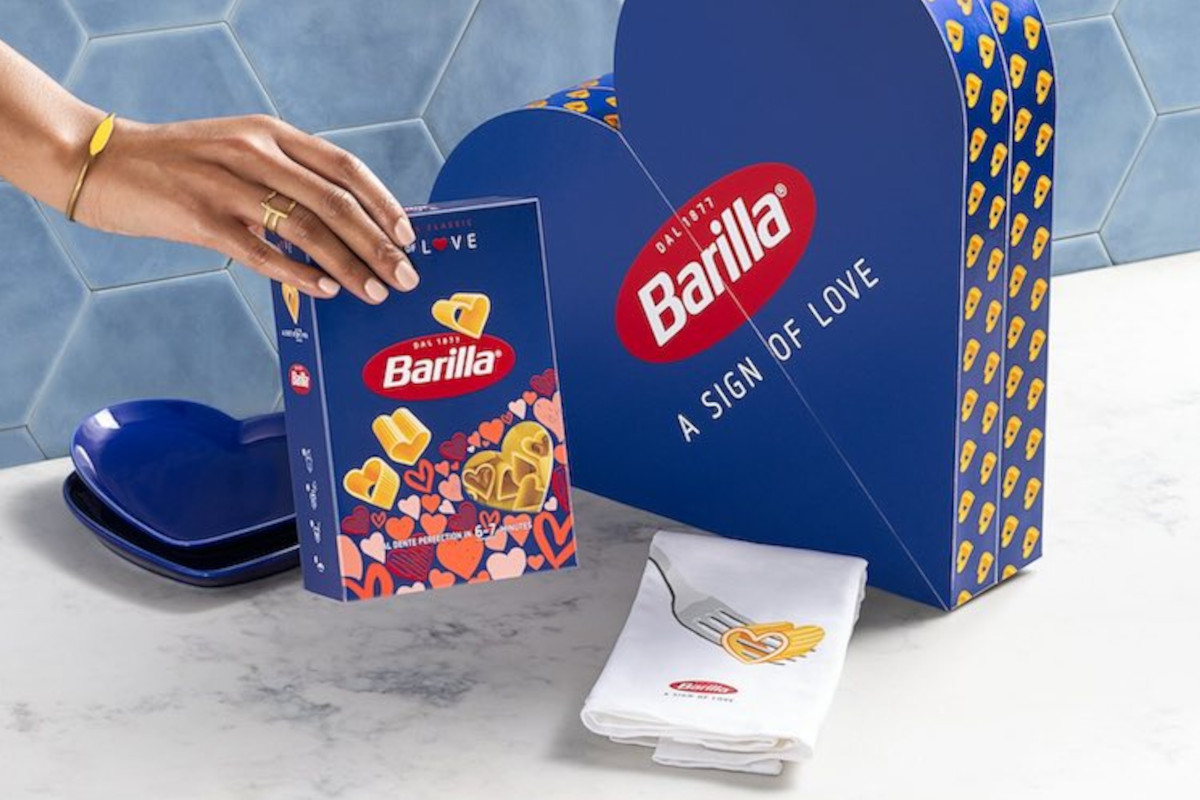 The new Love pasta format designed by Barilla to celebrate Valentine's Day will not be for sale but rather raffled off in a sweepstake.
Shaped like a heart, Barilla Love is inspired by small rigatoni, one of the most beloved formats, and is aimed at international consumers to whom it proposes to celebrate mutual love and passion for pasta.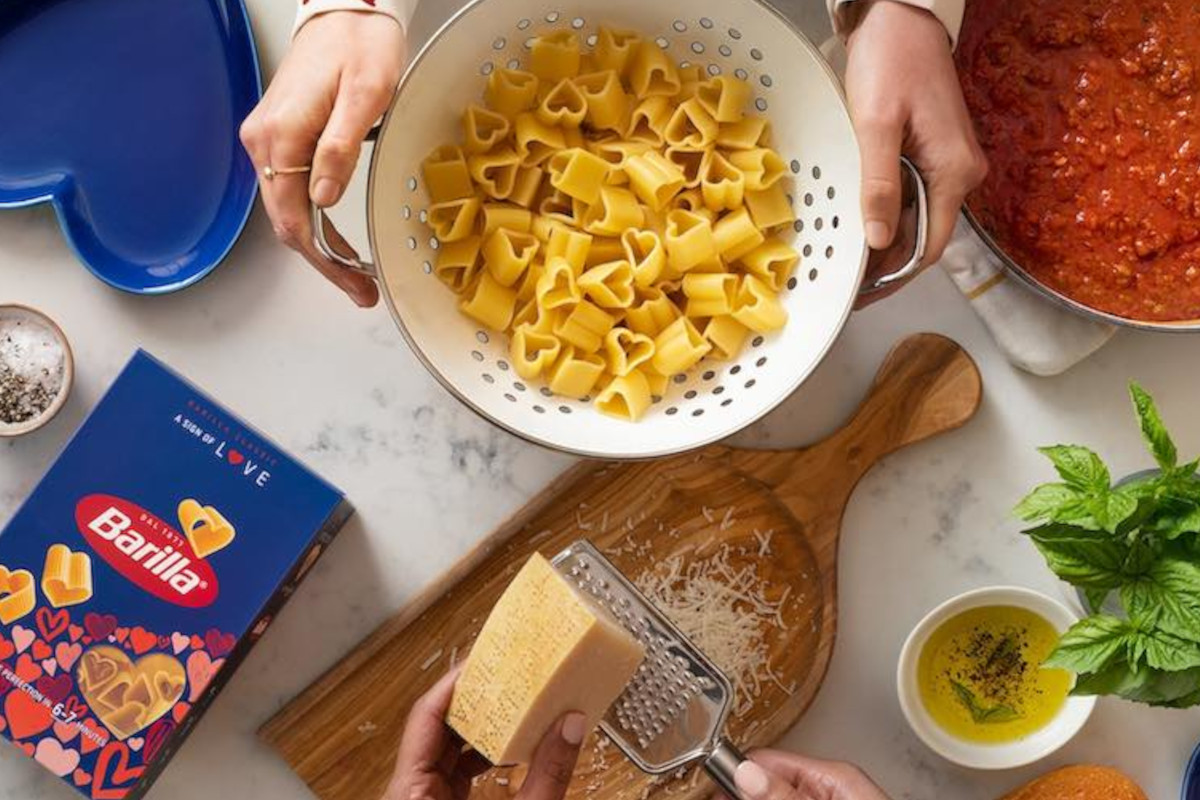 To win a box of Barilla Love pasta, complete with a Valentine's Day card, recipes, and everything needed to prepare a perfect pasta dish, Barilla is asking fans to fill out a form with their contact information. Then, they will share how the Italian multinational company brings them closer to the people they love.
Also up for grabs is a trip to Italy for two with stops in Florence and, of course, Parma, to enjoy authentic pasta-based culinary experiences.
© All rights reserved