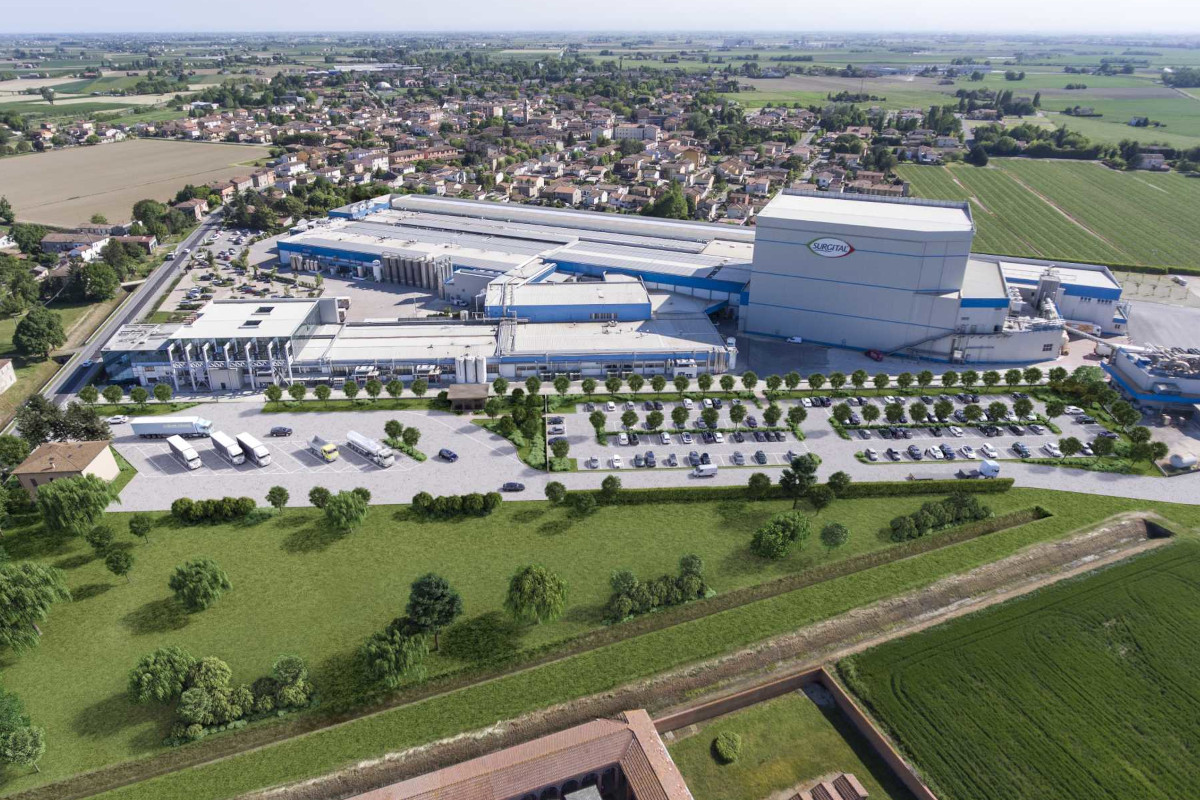 During the latest edition of Italy's private label trade show, Marca, held in Bologna on Jan. 18 and 19, Surgital presented its product lines. Also to reiterate the primary role of private labels, which account for 20 percent of the Italian frozen food company's sales. At the booth, attendees discovered also products from the Piacere Mio! brand, which offers single-portion ready meals and frozen ready-made sauces in nuggets.
The tailor-made solutions Surgital offers to major Italian and global brands range from block frozen and stir-fry ready meals, to fresh pasta and rice ready-made in IQF technology, as well as sauces, gravies, and velvety soups in convenient portionable nuggets. The consulting service Surgital offers customers is an added value, allowing them to fine-tune the most appropriate recipes according to market needs. From the most typical traditional dishes to the most innovative proposals devised by the R&D team. Thanks to this expertise, Surgital contributes to spreading the culture of made-in-Italy food around the world through the many brands that rely on it.
The same quality applies to Piacere Mio!, a frozen line of seven single-portion first courses and four ready-made sauces, created precisely on the basis of many years of experience with PLs. The first courses, to be kept in the freezer to choose from every day from great traditional classics or recipes with a modern twist, are simply reheated in the microwave. They are made with PDO and selected ingredients, with no preservatives, dyes, or added flavors. The same goes for the Piacere Mio! sauces, all inspired by tradition but modern in concept. What makes them unique is the format in frozen nuggets, designed to prepare only the desired quantity and zero waste.
© All rights reserved