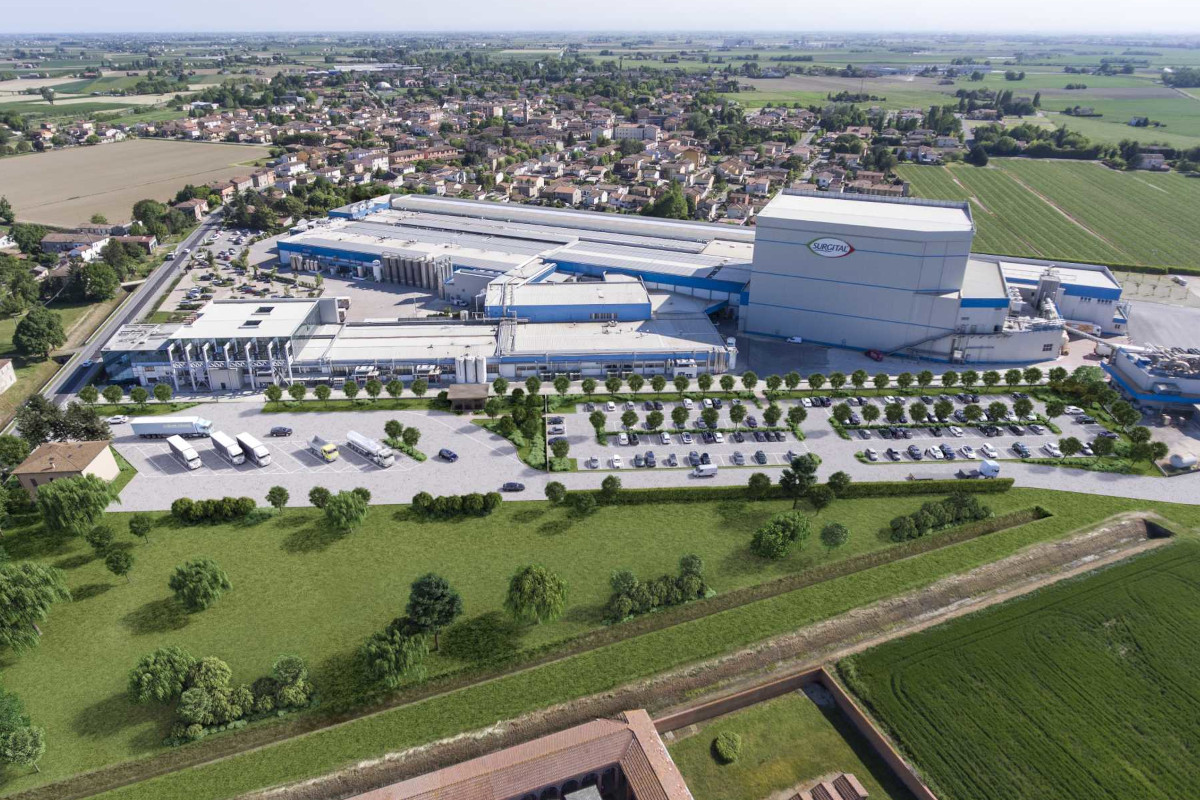 Announced last December, the 2021 budget growth with double-digit growth of Surgital – Italy's leading producer of fresh frozen pasta, frozen ready meals, and frozen 'nugget sauces' for the restaurant, catering, and bar channel – is now official. The closing of the balance sheet shows even better figures than expected, very close to the outstanding results achieved in pre-pandemic 2019.
SURGITAL'S GROWTH BY THE NUMBERS
Last year ended with an increase in revenues of +36% over 2020. Turnover is €78,700,000 (58% in Italy and 42% abroad). Surgital Group includes the parent company Surgital SpA, (73,500,000 € is the 2021 turnover), Surgital France, Surgital America, and Ca' Pelletti Retail. Horeca and food service account for 70 percent of total turnover, while the remaining 30 percent refers to the large-scale retail, door-to-door, and own brand channels.
"We now aim to exceed €100 million in sales by 2023. This is why we are continuing to implement the investment plan already allocated in 2020," says Sales manager Massimiliano Bacchini.
ONGOING PROJECTS
A 4,000-squaremeter plant expansion is nearing completion, that will bring the production area to 35,000 sq. m. on a total area of 200,000 sq. m. Five new production lines have been installed – in addition to the company's already existing 28 lines – which will lay the foundations for future development across all product categories: frozen fresh stuffed pasta, frozen fresh long and short pasta, and frozen ready meals.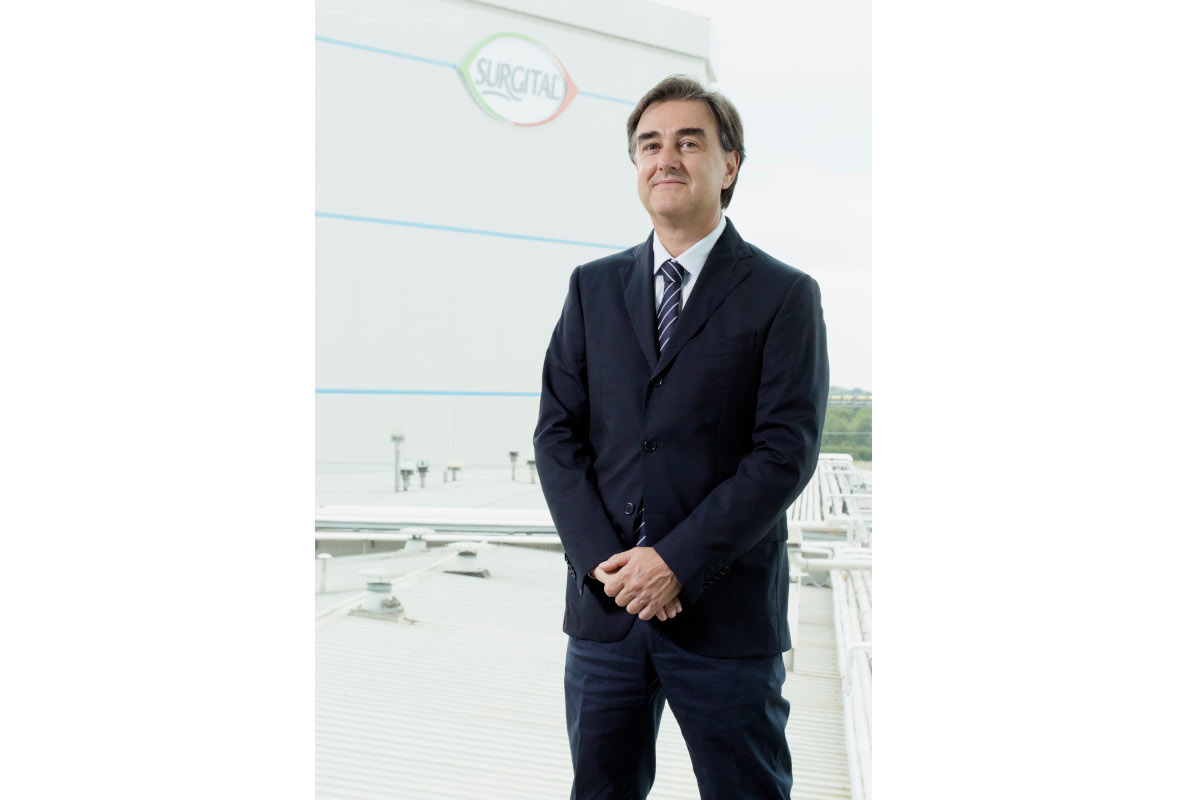 There is no shortage of initiatives for internal reorganization and increasingly advanced digital transformation and automation to ensure the high quality of products. A distinctive feature recognized by the international market.
THE FUTURE DEVELOPMENT
"Surgital is a unique model company in its sector," says Bacchini, "also because it self-produces almost all the energy it needs for its production, through trigeneration power plants and its own photovoltaic systems. As early as 2020, we have signed contracts on the purchase of gas at prices lowered from today's values, thus managing to mitigate energy costs for the whole of 2022."
As for commercial activities, the focus in the next two years will always be on the food service channel – the company's core business – expanding its presidium in Europe, but looking closely at the most interesting target markets such as the US, Canada, and some Far Eastern countries.
Aiming to be more and more a multichannel company, Surgital will finally continue the expansion of the Piacere Mio line, Surgital's first brand dedicated to frozen ready meals and sauces for the retail market, which has been present for two years in the main Italian large-scale retail chains.
"The performance in the first months of 2022 is far above expectations in terms of revenue growth," Bacchini says. "Thanks to a structured business plan, we expect to achieve a growth in sales of more than +10 percent."
© All rights reserved