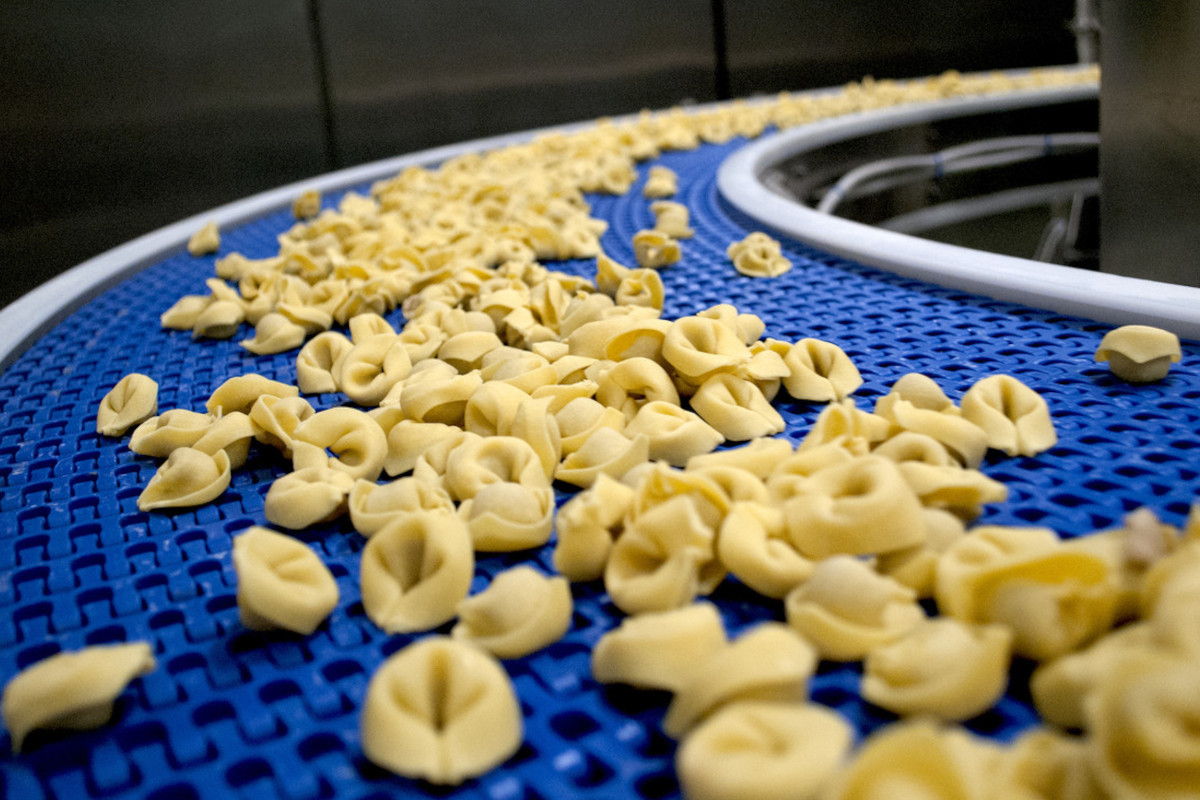 Since January 2019, the Italian fresh pasta brand Scoiattolo has been available with its products in one of the quintessential American wholesale hypermarket chains: Costco Wholesale United States and Canada. The response from U.S. and Canadian consumers was immediately very positive, so much so that a total of nineteen Scoiattolo products and fillings have been placed on the shelves.
The American target audience is always very attracted to and fascinated by Italian delicacies. In fact, they seek out gourmet and high-quality Made In Italy products.
TASTES AND TRENDS
The references and fillings offered by Scoiattolo, on display these days at the Marca 2023 trade show in Bologna, are designed to enrich the over-the-counter offerings. Starting with organic and vegan proposals, or fresh pasta fillings designed for specific target markets, such as Alfredo Cacio e Pepe in the United States.
Last year, Scoiattolo was a finalist at the Italian Food Awards in New York with two products: an organic vegan ravioli filled with cauliflower (a very trendy ingredient in the United States), and a typical Italian ravioli filled with Parmigiano PDO and black truffle.
The company's innovative spirit is fostering a focus on new trends valued by consumers. Starting with the two trends that are currently most in vogue in the United States: plant-based and high-protein.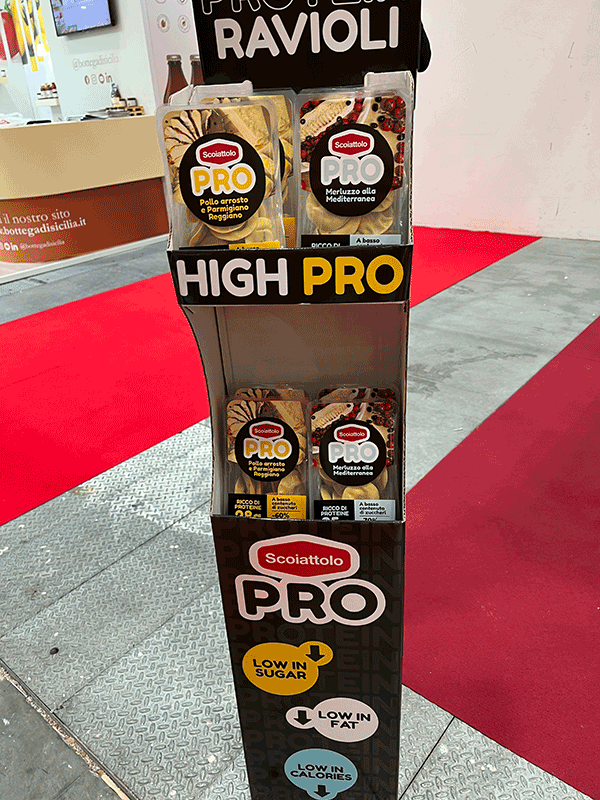 © All rights reserved