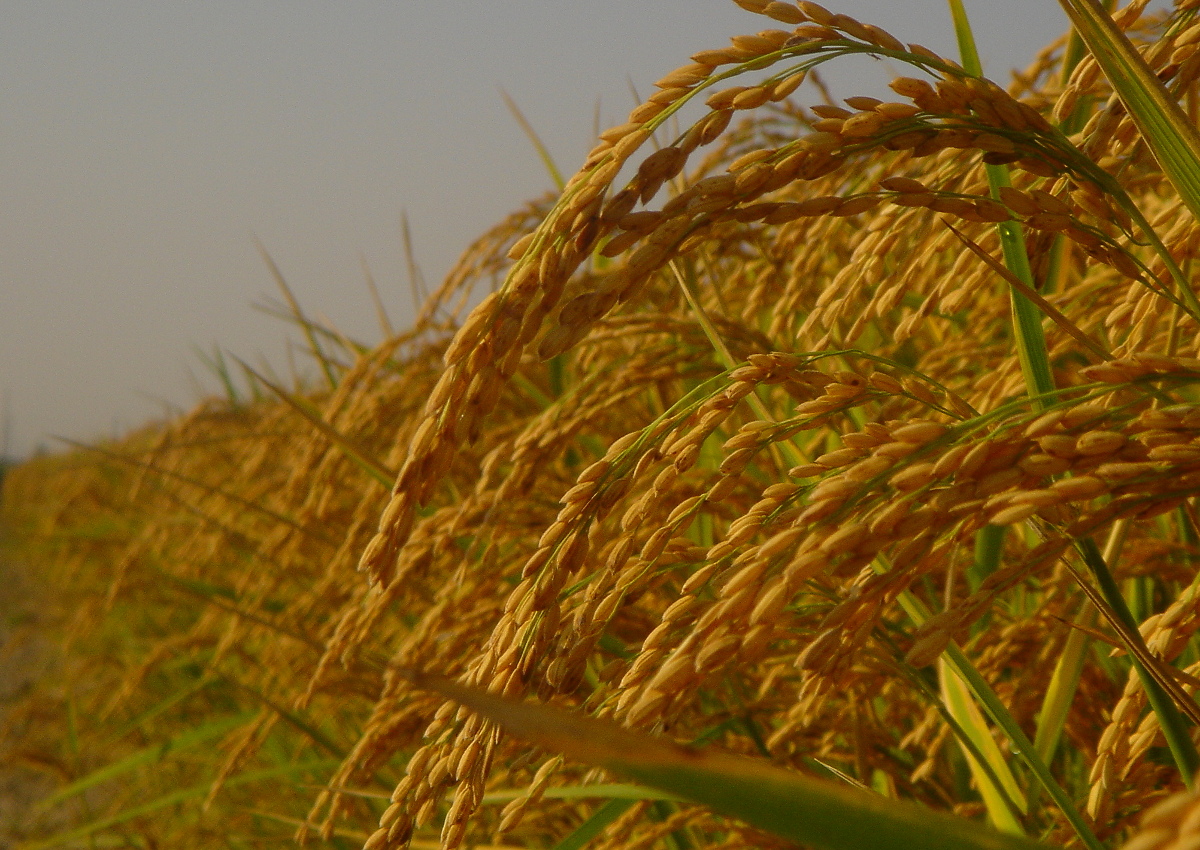 The Italian rice industry has succeeded in filling the supermarket shelves with innovative offers that would not even have been imaginable until a few years ago. Among these are rice milk, rice oil, rice cakes, rice flour, red, black, long, and wild rice. In 2016 and 2017, the consumption figures reached 415,825 tonnes, as opposed to 390,680 tonnes the year before. Nevertheless, producers and industrialists are not completely satisfied. What prevails is a tendency towards caution, or better still concern. President of Ente Nazionale Risi (the Italian Board for national rices), Paolo Carrà, draws a full picture of the situation, highlighting its strengths and weaknesses. Faced with consumption growth, Paolo Carrà explains, we have registered a reduction in production and cultivated area, but above all a plunge of prices. Volume-related consumption growth owes its increase to its 'ethnic' use, which is on the one hand determined by the surge of communities originating from foreign countries who traditionally replace bread and bakery products with rice and on the other hand by the growing confirmation of the mass consumption of sushi and the like. Moreover, we will find the heightened offers of rice dishes in large-scale catering. The impressive performances of healthy products and, among these, wholemeal and pigmented rice merit to be mentioned separately. Granted, they flare up our hopes, but are still considered as niche products. These considerations apply to the rest of Europe, where in the last five years rice consumption has increased by altogether five percent. An important fact, considering that our country is and remains the number one producer the Old Continent relies on, with 54% of the export figures destined for France, Germany, and the United Kingdom. On top of this, we need to add a significant share of exports beyond the borders of the EU, mainly to Turkey, Switzerland, and Lebanon. In 2017, continues Paolo Carrà, we organised two promotional campaigns on the preparation of risotto in partnership with the Italian Trade Agency, which was aimed at restaurants and cooking schools in Berlin and Paris. Our goal was not only to teach the recipes, but also to increase the skills needed for the typical Italian varieties and their specific characteristics. We believe that this type of intervention is important to increase the knowledge of the product and improve its use.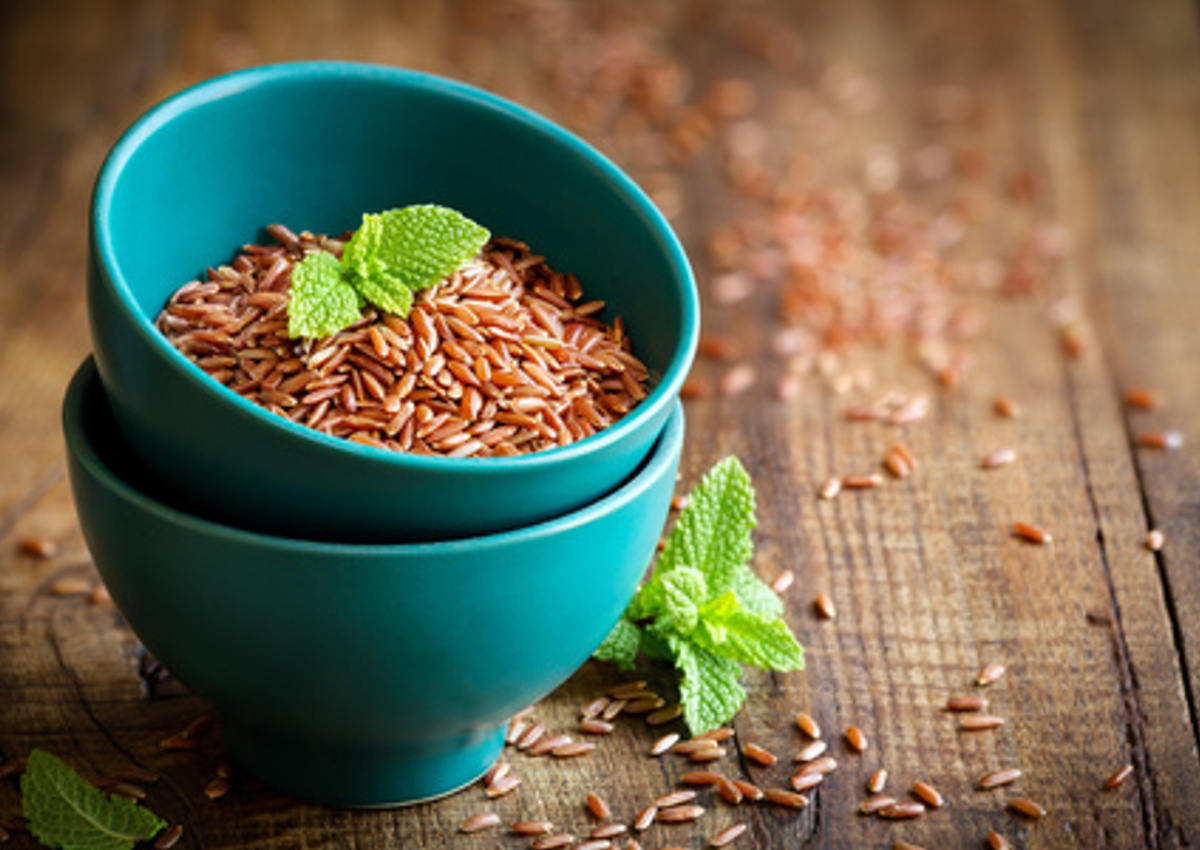 The entry of Asian players and the price slumps
Despite the growth in consumption, however, the national rice sector is experiencing a rather critical phase of imbalance, which shows above all correlation with the penetration of new international players into the European market, causing significant price fluctuations. The changes are due to the laws of the market, underlines Paolo Carrà, and it is precisely on the basis of these laws that we can explain why this year's prices are, for most varieties, lower than those of the last campaign. In recent years, European imports of Indica rice varieties from some non-EU countries, that are enjoying the benefits of the elimination of customs duties, have increased exponentially, thus reducing the market share of Italian rice in Europe. Rice crops in Italy have risen from 77 thousand to 33 thousand hectares in just three years. The reduction of land cultivated with Indica rice has been substituted by an increase of the Japonica varieties, but the increase in consumption has not been sufficient to offset the oversupply. The price of round rice, for instance, which is used for breakfast products and soups, has reached its historical low, falling below 250 euro per tonne in September-October 2017. To curtail this price volatility, it would be essential to implement supply chain contracts that can determine from time to time the quantities and qualities that are most appropriate to produce. However, the excessive individualism that characterises our sector makes it difficult to create real supply chain contracts.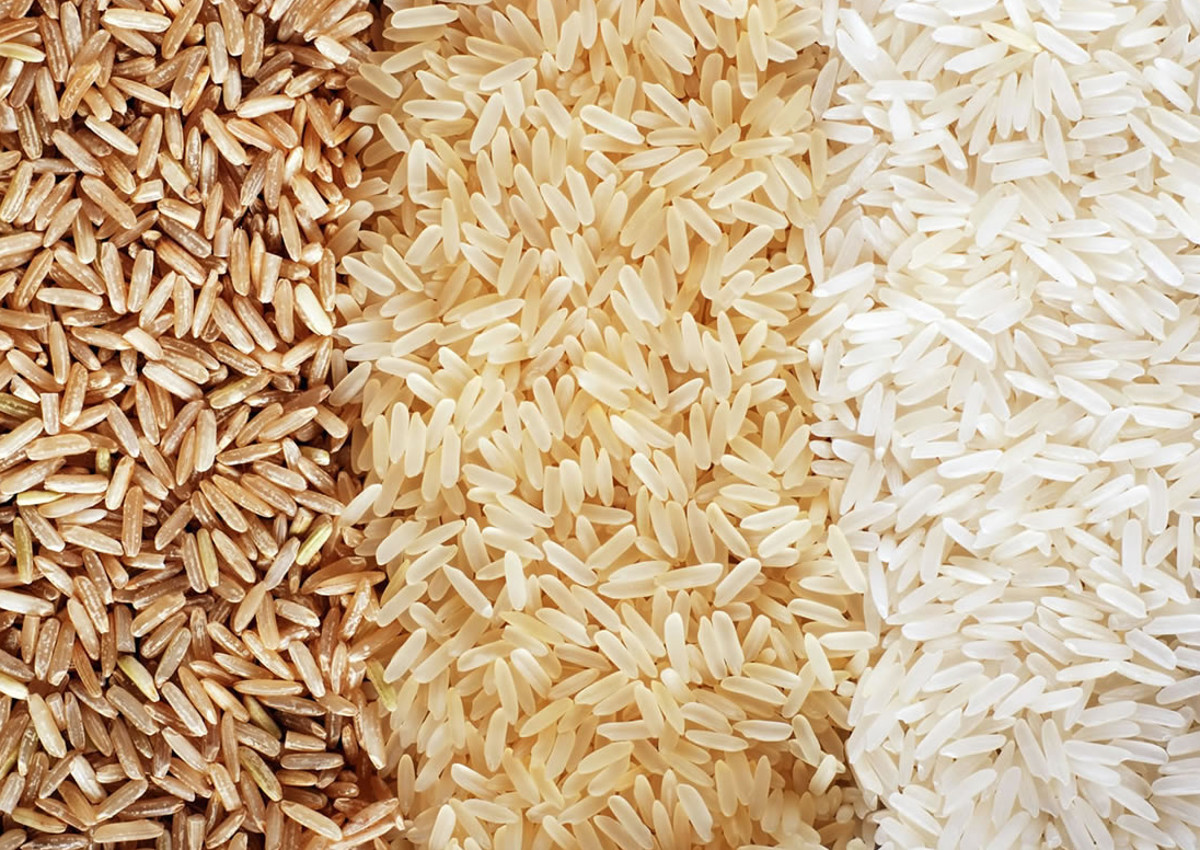 Rice: for every variety its own way
Italy is among the countries producing the largest variety of rice. But not many know how to cook it and best appreciate its quality.
For risottos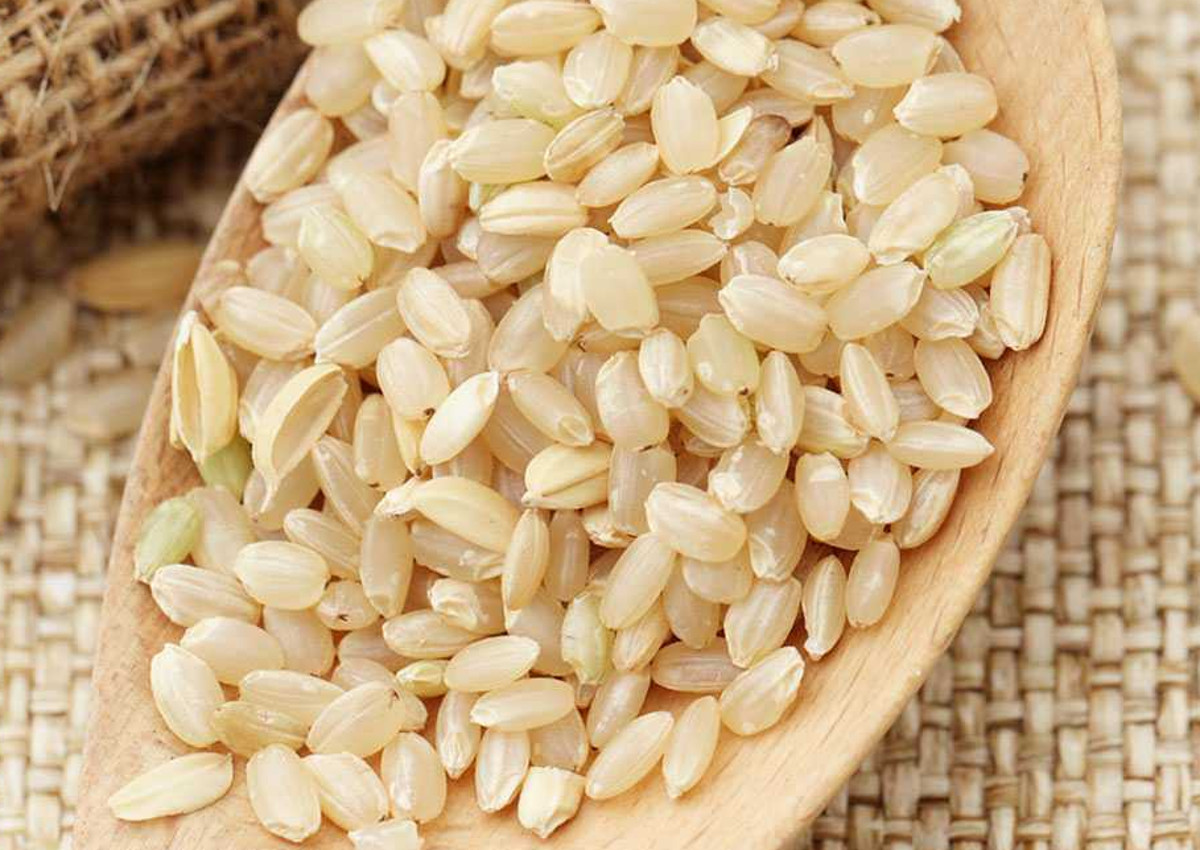 Arborio rice: the most popular in Italy and perfect for risottos. It's one of the finest varieties of rice because it remains firm to the bite after cooking.
Roma: large grain like Arborio, but shorter. Perfect for risottos requiring a creamier blend.
Vialone Nano: perfect for risottos, thanks to its exceptional cooking quality.
Carnaroli: the best Italian quality of rice. It's perfect for risottos as it perfectly blends flavors and condiments.
For salads and sides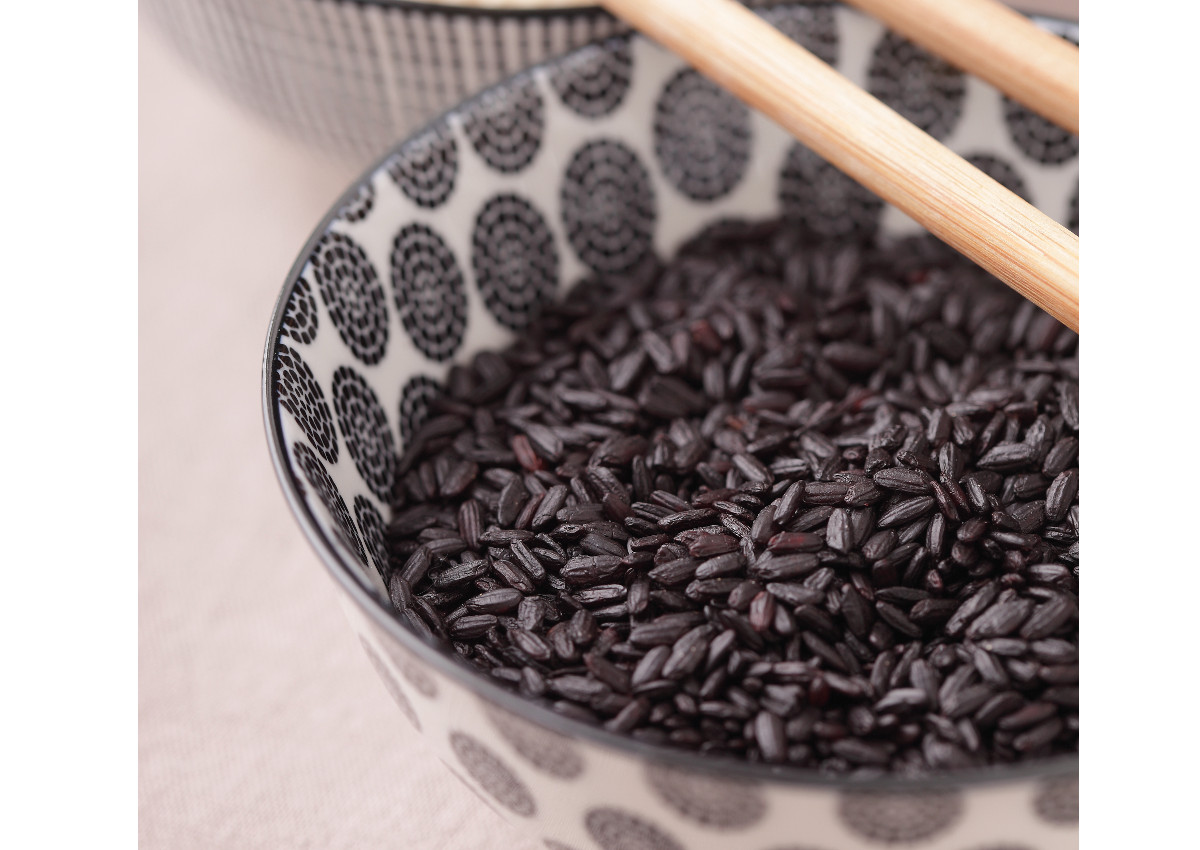 Ribe: perfect for rice salads, the cooking time changes every harvest year. Not suitable for desserts.
Venere: known for its typical color and scent, with notes of freshly baked bread and sandalwood. To be served with fish and vegetable salads.
Baldo: similar to Roma, but with a higher cooking quality. Its long grain like Japonica makes it preferable with salads.
Lido: with a clear grain, it releases little starch and keeps cooking well. Its small size makes it suitable for salads and sides. Grains should be kept separate.
© All rights reserved