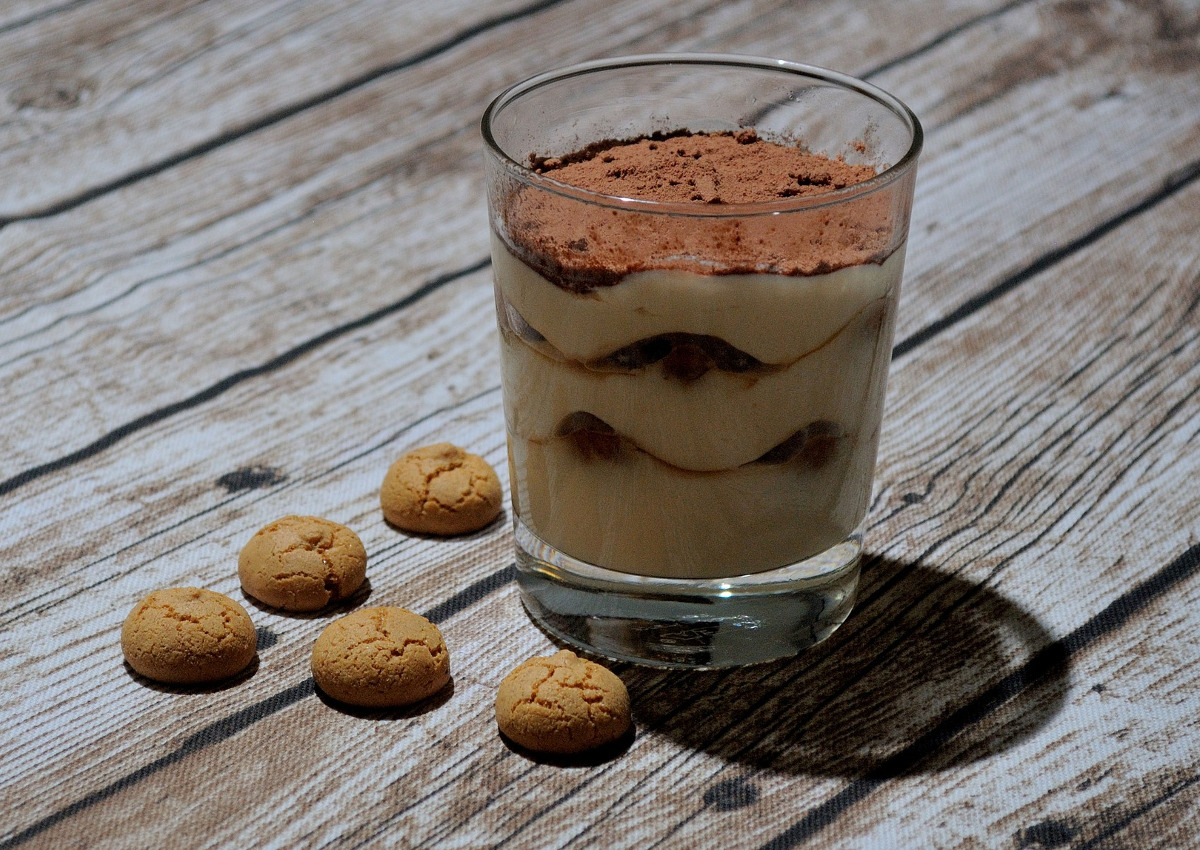 Unchanged recipes strictly involved with tradition, craftsmanship philosophy, local top quality ingredients, but also: no colouring, no preservatives, no flavorings, food grains variety, wholemeal flour, gluten free offerings. These are the key features highlighted by the Italian bakery products because healthy and natural now is the way. The value of authenticity and provenance, increased transparency about ingredients – where they came from and how they were prepared – are other important characteristics, meaning that storytelling is an important aspect of engaging with consumers. "Cookies market – explains Ezio Pinto, Marketing Manager for Di Leo Pietro – is moving towards healthy and free-from products which must meet certain nutritional requirements: the focus is on top quality ingredients, such as extra-virgin olive oil, which have to be Italian".
SWEET ITALIAN BAKERY: AUTHENTICITY IS KEY
The new Biscotti di Pasticceria Bottega Balocco line is born: Italian Bakery 1927 is the most recent premium brand from Balocco and includes a rich variety of cookies made from ancient family Piedmont recipes – such as Baci di Dama, Paste di Meliga, Krumiri and Quaquare – and festive bread, all characterised by the most refined raw food. Chiara Turacchi, Marketing and Sales Manager for Ghiott Dolciaria, underlines that buyers mostly appreciate the authenticity of Italian bakery products enhancing the most typical features even if this involves higher prices. "Our international partners – she points out – welcome our recipes that don't change over time, our quality system and supply chain BRC and IFS certifications".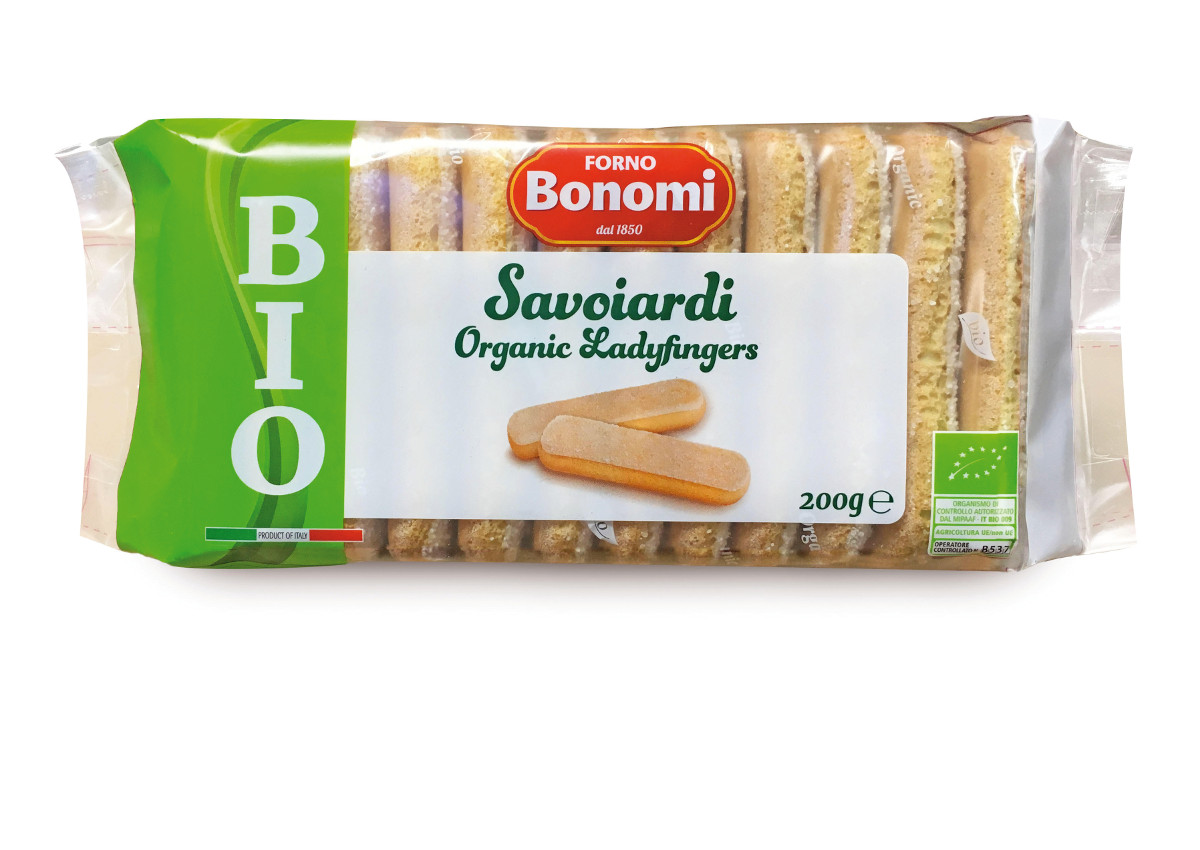 FORNO BONOMI, EXPORTS DRIVING GROWTH
"We registered a positive trend for 2018 (+7%) with about 48,5 millions of euro of total turnover" declares Luca Dando, Sales Director for Forno Bonomi, explaining that it was about a well-balanced growth, both on domestic and foreign markets, reflecting in particular the inclusion of brand new Far East markets and the strenghtening of USA and Canada and of course of European area. "At an international scale – goes on Luca Dando – the consistent consolidation has been possible thanks to savoiardi, which is the best selling product for foodservice channel. After the latest launch of Kit Tiramisù – the first full set to prepare tiramisù in a few minutes – we are thinking about some new products", reveals Luca Dando. For the future, the company aims to ensure its growing presence in the foreign markets.
© All rights reserved