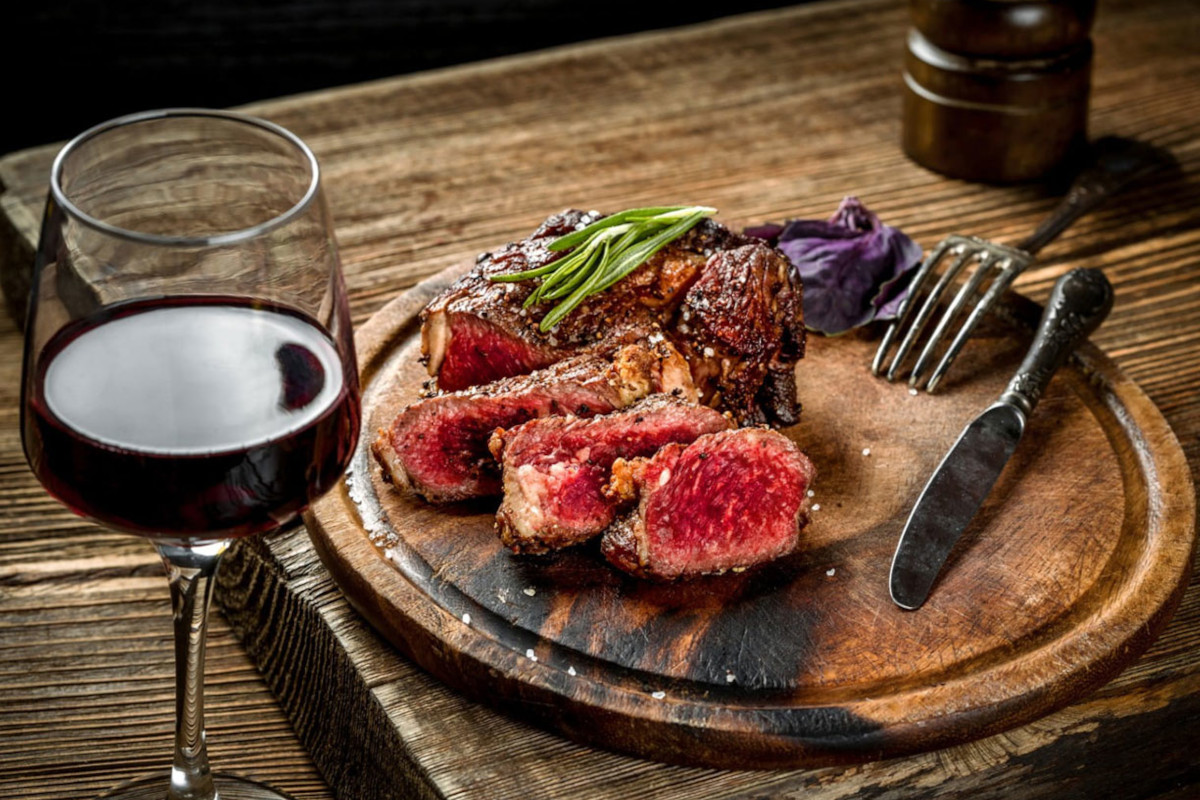 Danger averted for two food product categories fundamental to Italian agribusiness: wine and red meat. In fact, they risked being ousted from the list of products that the European Commission supports economically each year with resources earmarked for promotion in foreign markets.
"The commission removed meat and wine from the list of foods deemed harmful to health," announced the Italian Minister of Agriculture Francesco Lollobrigida. "Now more economic resources will also come, amounting to an additional two million euros, for Geographical Indications."
Discover authentic Italian food and beverage on the Italianfood.net platform
Last October, the European Commission included stringent requirements for certain product categories such as red meat and its derivatives, wine, and spirits, among the criteria that will guide future promotional actions and related funding. This was mainly following information from the World Health Organization in regard to certain food products whose excessive consumption is considered harmful to health.
Numerous operators in the PDO and PGI sector, for whom promotional campaigns are a vital tool for creating new market opportunities and providing support for business consolidation, risked coming out heavily penalized. The damage would then affect the image of Italy and its food and beverage products, as well as the economic contribution of the Italian high-quality supply chain.
THE VALUE OF ITALY'S MEAT AND WINE
In Italy, beef-related animal husbandry boasts a turnover of about €10 billion, to which €16 billion approximately from wine must be added. Each year, both sectors are beneficiaries of substantial European Union resources for promotion. Italian wine alone has more than 100 million euros a year available to co-finance (at 50 percent) promotional projects abroad.
© All rights reserved