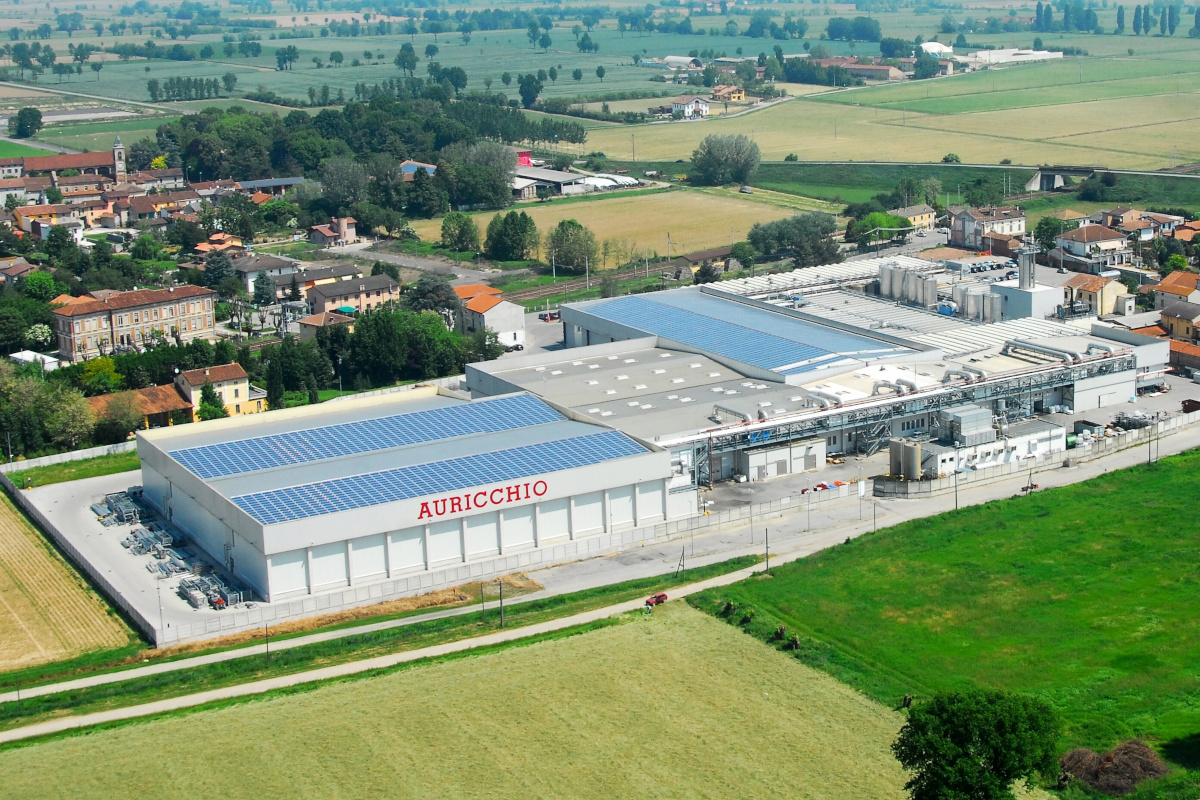 Italian dairy companies Gennaro Auricchio and 3B Latte have signed an agreement as a result of which 3B Latte becomes part of the Auricchio Group, thereby strengthening the fresh cheese segment made from goat and buffalo milk.
3B Latte was founded seventy years ago in Brignano Gera d'Adda (Bergamo, Italy) and over the years has specialized in the production of typical Lombardy cheeses, adopting processing procedures based on the enhancement of raw materials and enriching its product range with spreadable and goat, buffalo, and cow's milk cheeses, including the renowned Buffalo Camembert. In 2021, the company achieved a turnover of more than 35 million euros, more than 20 percent of which came from exports.
MANAGEMENT AND TURNOVER
3B Latte will be supported in a major investment plan aimed at streamlining production capacity, developing new product lines, and internationalizing product distribution in new geographic areas and markets, with a clear path for development and growth.
Historical partners of 3B Latte Florindo and Marco Bertoni, together with Abramo Bernacchi, will remain the key figures for the company's future development. Auricchio Group's management will provide product knowledge and managerial experience to enhance 3B Latte's considerable growth potential, especially in major European markets.
Following the agreement, Auricchio Group's turnover will be around 400 million euros, more than 40 percent of which comes from exports.
AURICCHIO'S GROWTH
For 145 years, the Auricchio Group has been a staple of Italy's artisanal dairy tradition. It has its roots in Campania, the origin of the historic Provolone Valpadana PDO, of which it is still the world's leading producer. Care for craftsmanship and attention to quality also characterize the production of the other great cheeses of the Italian tradition: from Parmigiano Reggiano PDO to Gorgonzola PDO, and from Pecorino Romano PDO to Taleggio PDO.
Commenting on the acquisition, the CEO of Auricchio Group, Alberto Auricchio, says, "There are important long-term development opportunities, including in the international distribution of 3B Latte's excellent products and the development of joint innovation projects. Together we will know how to best respond to a domestic and foreign market that sees the great Italian dairy tradition as offering unique and distinctive products."
Florindo Bertoni, CEO of 3B Latte, says, "This project will allow us to accelerate our growth while maintaining autonomy in management. We chose to enter into partnership with the Auricchio Group because there is perfect accordance of products, vision for future growth, and shared entrepreneurial values."
© All rights reserved