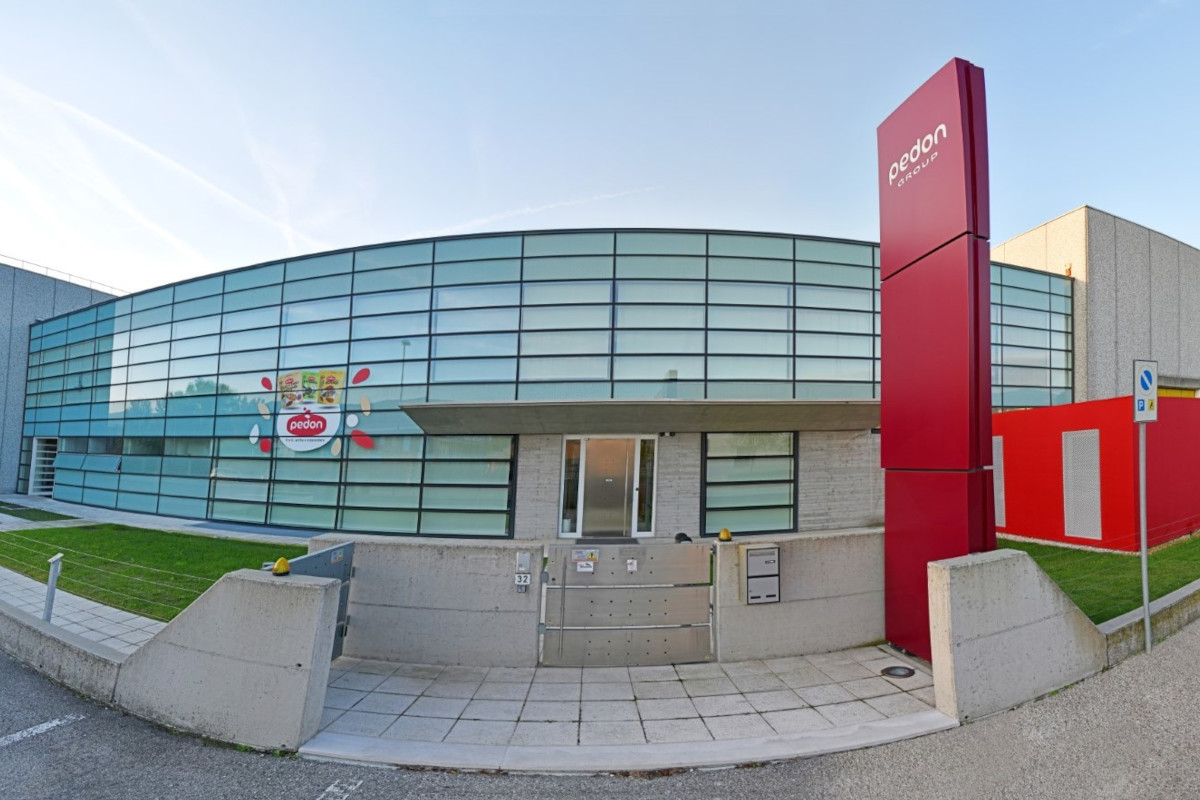 Italy's Pedon, a global leader in pulse-and-grain-based food products, has acquired a branch of Rickmers Reismühle GmbH, a historic German company headquartered in Bremen specializing in the production of rice-and-grain-based ingredients. For the past few years, Rickmers has been a co-packer of ready meals for Pedon.
The acquisition is focused on the convenience food division, which produces ready meals. To this end, a new company, Ready2, totally controlled by Pedon, was formed for the management of the production lines located in Bremen.
PEDON'S INDUSTRIAL STRATEGY
In continuity with the industrial investments at its headquarters in Colceresa (Vicenza, Veneto region), Pedon intends to leverage this acquisition. The goal is to consolidate its strategic position as a market leader in shelf-stable, plant-based ready meals and give further impulse to international development. The focus is on North European markets.
Loris Pedon, the CEO, says "The decision to invest in the acquisition of the ready meals division of Rickmers, even in a difficult general context, is another significant step in the evolution of Pedon from a traditional pulse and grain company to a global player in plant-based solutions with high added value. This transformation began several years ago, and now we are highly recognizable in the market. Moreover, we are developing an important industrial plan introducing new technologies in the making of ready meals."
"Our global scale," says President Remo Pedon, "is particularly oriented towards Western markets, with a dynamic approach that allows us to oversee markets through local investments such as the acquisition of the convenience food division of Rickmers."
Export Director Paolo Pedon, says "The international development of our company is a strategic path and it will be consolidated with this acquisition. We believe, in fact, that there is room for growth in North European markets for the Pedon ready meals offer. In fact, it is a proposal characterized by a strong innovative orientation."
© All rights reserved