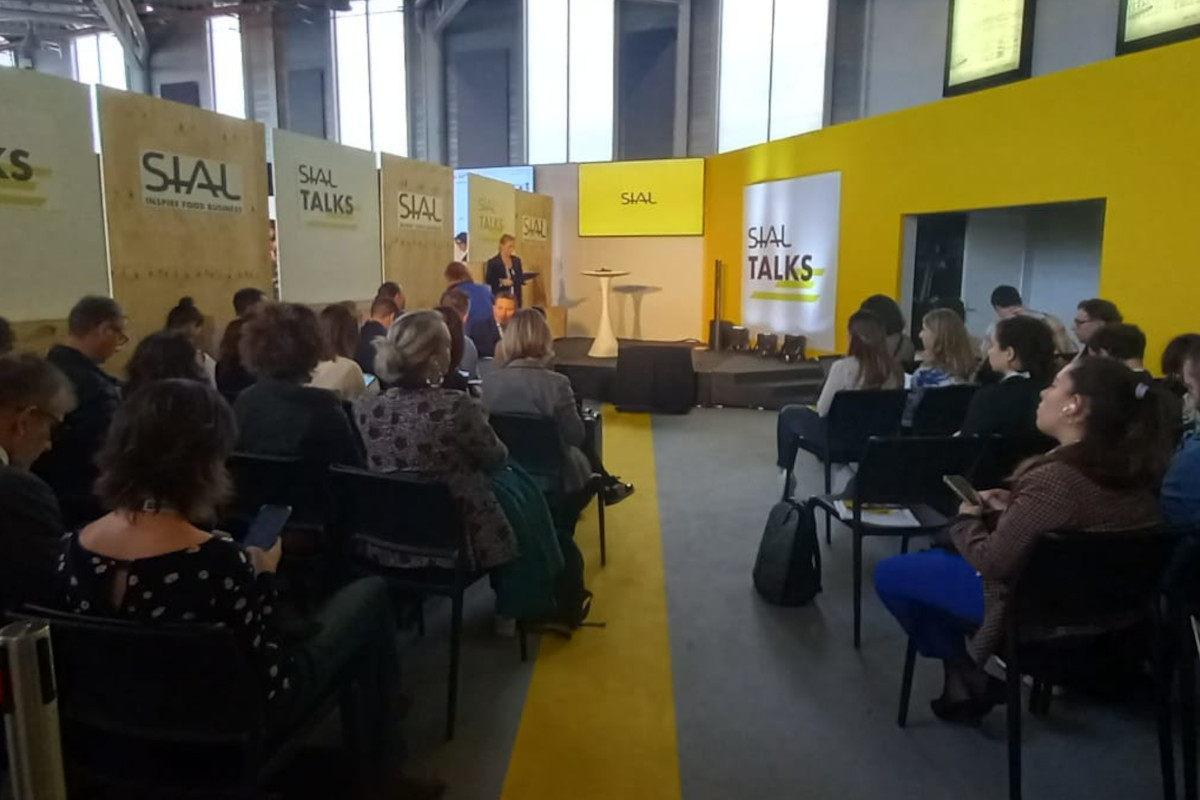 The evolution of food trends, the impact of the pandemic and price increases due to the energy crisis on European consumption and how Italian food players will contribute in times of uncertainty. These are the topical issues that Italianfood.net discussed during SIAL Talks, last 18th October 2022 at SIAL Exhibition Center.
The first panelist was Marco Pellicci, E-commerce & Thought Leadership Team Leader, Italy NielsenIQ who showcased an exclusive Survey entitled "The European consumers and trends in the age of uncertainty".
"What we foresee for the coming months it's definitely more focus on innovation and new technologies, both on the retailer side and on the manufacturer side. Everything revolves around sustainability, lower carbon footprint, plastic recycling, etc. It's something the consumers either are expecting already or are more willing to try or have tried already".
Innovating around new consumer needs & capabilities is key in the midterms as well as reformulating 'at risk' ingredients in the long term. But there are some players seizing these trends right now.
Rigoni di Asiago is the number one organic brand in Italy and one of the largest organic food producers in Europe with Nocciolata, Fiordifrutta, and Mielbio as key brands. This year, Rigoni di Asiago acquired Saveurs & Nature, a prestigious French company specializing in organic chocolate, strengthening its market position both in France and internationally. How Rigoni di Asiago is riding new consumer trends?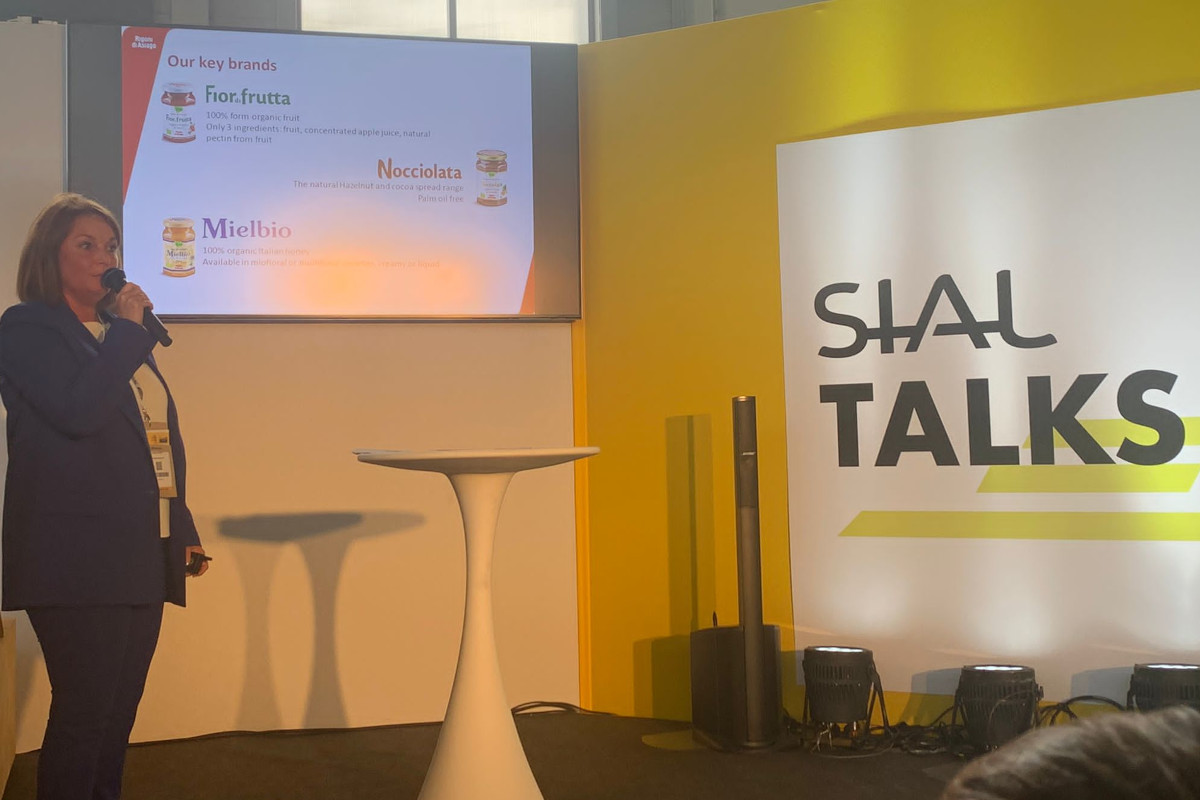 "Today at SIAL Paris we are presenting two new products – Cristina Rigoni, Head of International Sales, Rigoni di Asiago told Italianfood.net –. The first one is Nocciolata Crêpes, a frozen product also ready-to-use. They are crêpes filled with our Nocciolata. We're also introducing a new range of jams, called Natù, which is an organic jam with no sugar added. It is a real innovation in the market, as it's the first organic jam with the Nutriscore A."
In order to better analyze the global market trends, the opinion of an international distributor is critical: as Vice President of Global Procurement Dry & Near Food – Metro AG, Jean-Sébastien Blum has highlighted some top emerging trends in the food service industry.
"We are now focusing on FSD innovation, which is very useful to find the best solution for packaging for our customers and the right quantity of products that they will need. For example, if you think about frozen food it's very important for them not to oversize their frozen fridges because they don't have enough space for that. Moreover, energy is costing more and more. Basically, we need to deliver what they really need for a certain time in order to be efficient," Blum said.
© All rights reserved